MicroNeedling Must Knows!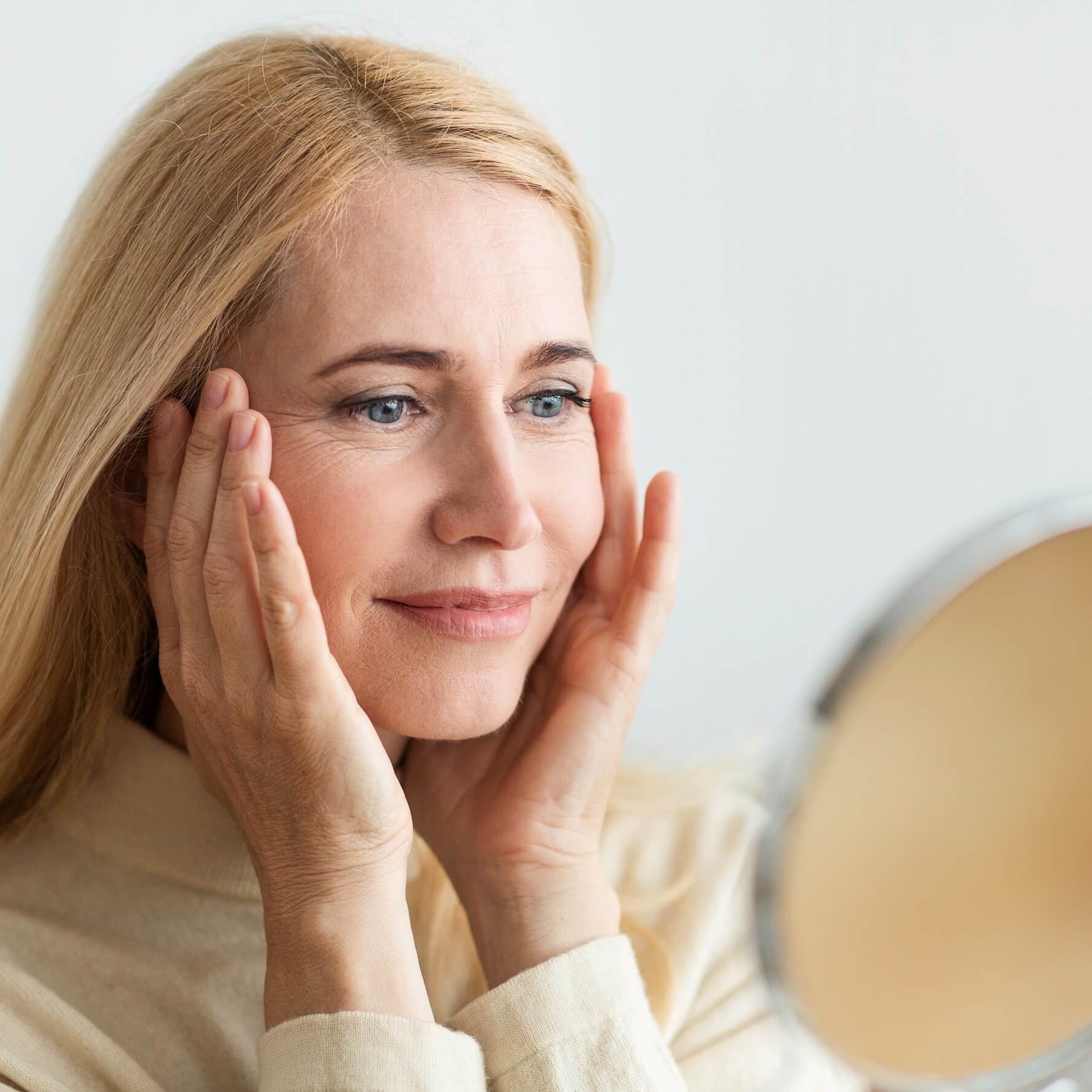 At Level Up Med Spa we love MicroNeedling. We are happy to offer MicroNeedling at our med spa as it's one of the best treatments to naturally treat wrinkles, uneven skin tone and produce that youthful glow we all desperately want…all without harsh chemicals, creams or peels. MicroNeedling helps your skin regenerate its own collagen naturally, which will help prevent wrinkles for the long haul. We are a big supporter of MicroNeedling because of its lasting skin benefits. Beyond the things you may already know about MicroNeedling treating your face, this popular treatment can also address many more areas!
Scars
Depending on the type and depth of your scaring, MicroNeedling could help! Many patients have turned to us for help in reducing the appearance of acne and surgical scars. Because MicroNeedling can be applied to any part of the body we can help reduce scars you may have thought were there for good. The various needle sizes we can adjust in our MicroNeedling tool allows us to customize the needle penetration to the specific severity of the scar.
Stretch Marks
You may have tried to tackle stretch marks with creams or other treatments that have failed to remove those pesky skin marks. A reminder of what your body has been through, weight gain, weight loss or pregnancy, stretch marks can impact the way we feel about our body and reduce our confidence. MicroNeedling has been clinically proven to reduce the appearance of scaring including stretch marks. MicroNeedling gently opens the collagen fibers at the skins surface by breaking up the tough stringy fibers that make up the stretch mark. Your body also recognizes the impact of the micro-needles by initiating a healing response and working to re-generate it's own collagen, helping the skin recover and reduce the scars appearance.
Reduce Your Pore Size
Many are frustrated with their large pores. It can make some want to cover them up with layers of makeup, which in itself can lead to clogged pores and other skin concerns. To reduce the size of your pores and create more even skin tone MicroNeedling can help! MicroNeedling will not only reduce the pore size but will help all your skins pores become less visible to create smoother plumper looking skin overall.
Experience the many benefits of MicroNeedling at Level Up Med Spa in Andover. By helping to regenerate your own collagen! The MicroNeedling treatment will help your skin become firmer, brighter and more even! The best part, this treatment is completely natural and involves no surgery and no extensive downtime. Contact us at (978) 409-0126 to schedule your individualized consultation.