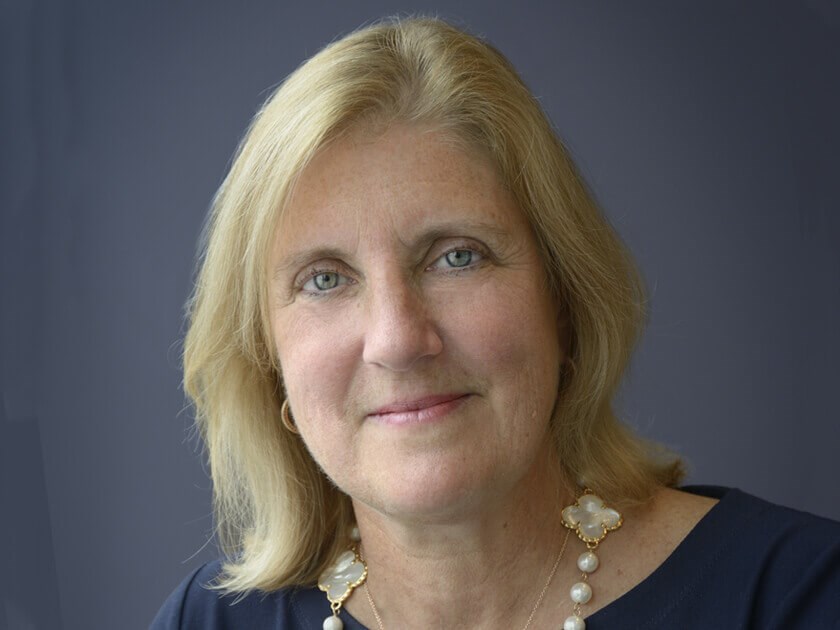 Dr. MaryAnn Millar is an experienced, board-certified physician with a passion for working in aesthetic medicine. With three decades of practice in general, wellness, and integrated medicine, as well as the field of gynecology, Dr. Millar is now putting her focus toward aesthetics, delivering advanced treatments and services at Level Up Med Spa in Andover, MA. She firmly believes that a skillfully performed, nonsurgical aesthetic procedure can incite a dramatic change in a person that goes well beyond appearance. She is committed to helping others feel better about who they are while achieving customized aesthetic goals. Dr. Millar recognizes the value of loving your own appearance and the impact that it has on making healthier lifestyle choices.
Dr. Millar is proud to perform a number of nonsurgical treatments for both men and women. She is a skilled injector and offers both BOTOX and Juvéderm for the treatment of facial lines and wrinkles. She also provides numerous laser treatments for the correction of spider veins, acne, red and brown pigmentation, and sun-damaged skin. In addition, the state-of-the-art technologies at Level Up Med Spa are effective for hair removal, vaginal rejuvenation, and nonsurgical skin tightening. She also is continually expanding her knowledge of many current wellness treatment options, as well as the latest nonsurgical sculpting devices, including EMSCULPT and truSculpt iD. Dr. Millar works with each patient during a private consultation to understand their concerns and overall aesthetic goals. Each of her treatment plans is customized to meet the individual unique needs of all her clients.
Dr. Millar completed her medical program at the East Carolina University Brody School of Medicine in 1988. She then followed this achievement by successfully completing a residency program with Temple University Hospital. With over three decades of experience, she has been continuing to expand her knowledge and awareness of medical practices with a focus on aesthetics and women's healthcare.
memberships and associations
Dr. Millar is proud to be associated with the following organizations:
Massachusettes State Board of Registration in Medicine
American Board of Obstetrics and Gynecology
Reviews
"Awesome place! Friendly staff. Professional. Up front about potential risks. Up front about the great results. Highly pleased with my results. Will be going back"
B.B.
Facebook
"Great experience at Level Up Med Spa! I came in for a consultation and Mike was so helpful and knowledgeable. The spa was spotless. I'm looking forward to my treatments!"
S.F.
Google
"I had the best facial ever. Liz did an amazing job. I had a hydra facial and loved it. I would recommend her and the spa."
M.A.
Google
"Level Up Med Spa, offers medical grade, state of the art skin and body treatments that enhance and transform your skin and body with little to no downtime. I've enjoyed the hydra facial and the Evoke treatment for tightening neck, jawline and cheeks! I am thrilled with the results! If you are looking for real results, I highly recommend Level Up Med Spa in Andover MA."
K.A.
Google
"Liz is absolutely amazing! All services were great and she makes you feel very comfortable!!"
L.A.
Google
Related Posts