Forehead lines gone*
Procedure Details
This patient was concerned with the lines on her forehead. She came in and had botox to smooth out any uneven wrinkles!
More
Looking younger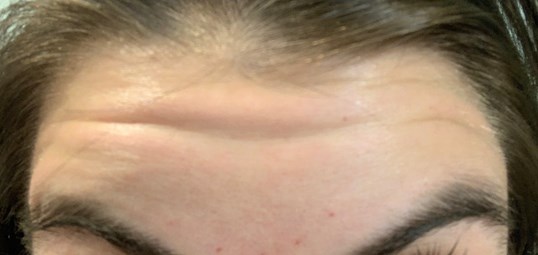 Patient came in for forehead lines and is so beyond happy with her results using botox! More
Botox can correct even the most tough fine lines. Here our client is so happy with her results on her forehead! Come in and get botox now!