Professional woman that wanted to help correct her fine lines and wrinkles*
Procedure Details
Woman presented with fine lines, wrinkles, large pore size and some discoloration. After just two, of her 3 sessions, already noticing correction in her fine lines, more even skin tone and smaller pores. This non surgical neck and face lift tightens the skin while smoothing out fine lines. She is very pleased so far with her results and looks forward to seeing more improvement after her last treatment.
More
Skin tightening Andover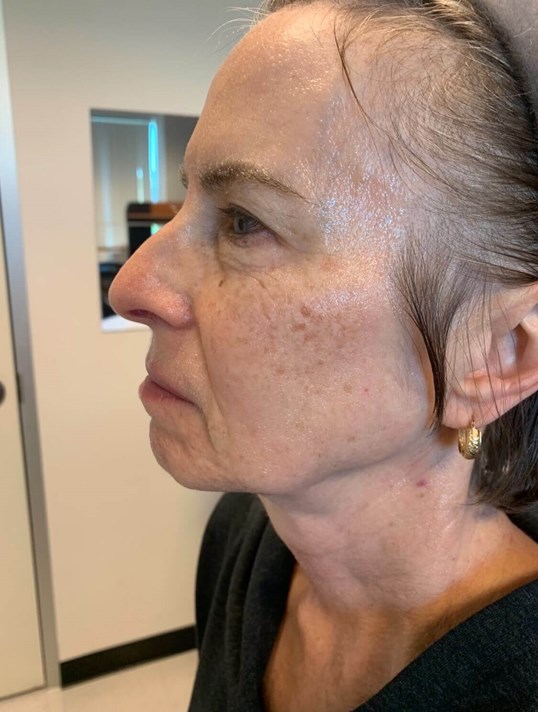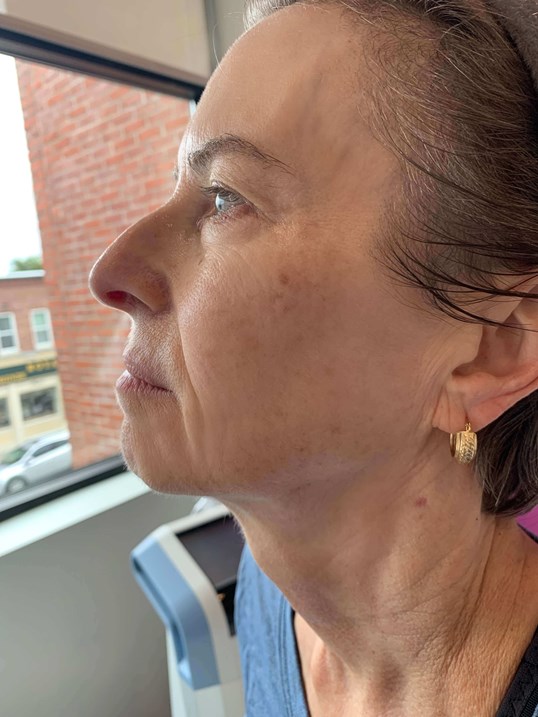 Secret RF after two treatments More
Patient recieved rf microneedling, after just two sessions already seeing improvments in skin texture, fine lines and discoloration. Very pleased with the results thus far and excited to see results after her last session.