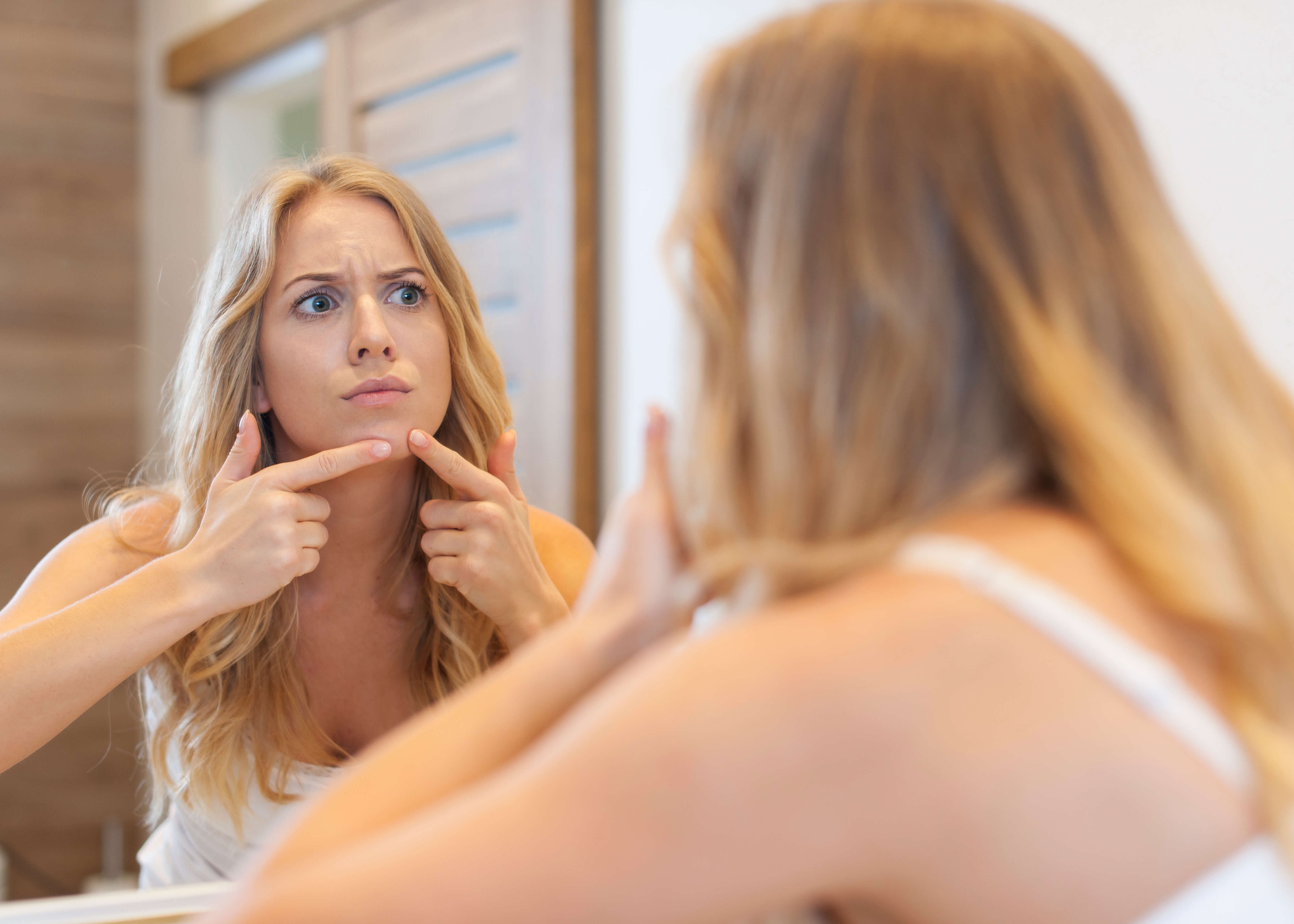 Do you struggle with acne even as an adult? Acne can affect your everyday life, interrupt your work and personal life and zap you of confidence. Clear healthy skin can improve your overall appearance and help your inner confidence grow as you wont have to worry about hiding your imperfect skin. At Level Up Med Spa we are here to help you reveal glowing skin and can assist you in eliminating your acne. 
Our Top Treatments To Help Combat Acne:
MicroNeedling
This treatment is one of the most effective ways to help your skins rejuvenation process. By using a microneedle to create tiny openings in the skin you accelerate your skins production of new tissue, collagen and elastin, resulting in glowing clear skin. This treatment when performed over time can significantly improve your skin's texture and tone, helping improve the discoloration and scaring caused by acne. 
IPL Laser Facial
An IPL treatment is a gentle laser procedure that will help address both acne bacteria and the pigmentation of your skin. It's fast with no-downtime, commonly know as the "lunchtime laser". It's best results are seen through a series of treatments, when your skin will become clearer and redness reduced for even healthy looking skin. 
Chemical Peel
If acne has left you scared, then a chemical peel can be a worthwhile treatment for you. A chemical peel will help remove the damaged outer layer of the skin, revealing younger looking skin. The treatment requires little downtime and you can see the benefits even after just one treatment.  
If you are tired of acne affecting your everyday life, call us to get a treatment plan that will reveal clearer skin and a more confident you! Call (978) 409-0126 to schedule your free consultation at Level Up Med Spa in Andover, MA.