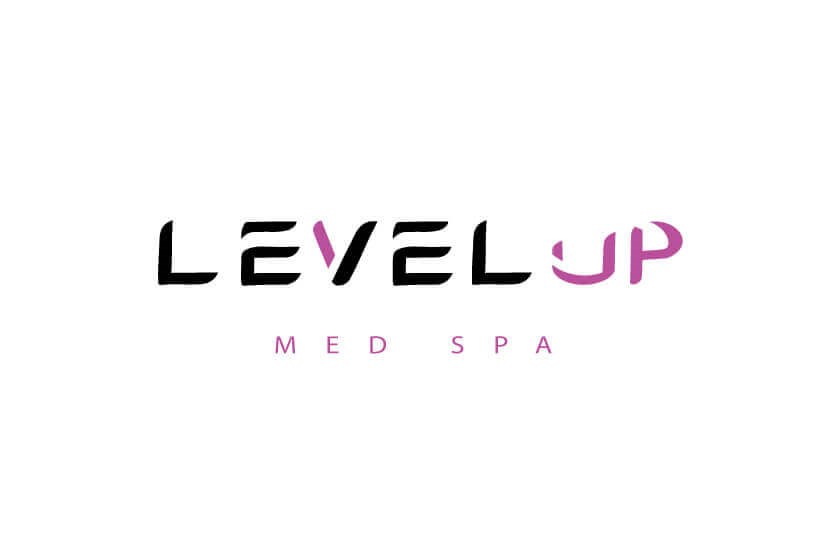 Our team at Level Up Med Spa is comprised of talented professionals who believe in the importance of developing a close relationship with clients to achieve their unique aesthetic goals effectively. We are happy to make every effort to address the needs of our clients during their individualized treatment plans. Our team works hard to make all aspects of your experience as relaxing as possible. We proudly invite you to learn more about the members of our dedicated team and why you can feel comfortable trusting us with your care.
Noel Napolitano – Office Administrator
Noel is a skilled administrative professional who takes charge of numerous important administrative duties for Level Up Med Spa. She manages daily business tasks for our team to make sure any potential concerns are addressed in a smooth, timely manner. She is also responsible for managing, training, ordering supplies, and maintaining our filing systems along with handling other roles. Her professional attitude and focus on helping clients achieve their goals is a steadfast source of support for our team, as well as our clients.
Danielle Keyes – Master Medical Esthetician
Danielle is a married mother of one teenage boy. She was born and raised in North Shore and is currently raising her son in Lynnfield. She has always had the desire to make people look and feel good. Danielle graduated from the National Laser Institute in 2014 and continued her esthetics training at Catherine Hinds in Woburn. She is excited to be a part of Level Up. Trained in Emsculpt Neo, Emtone, and Truscuplt, she also loves doing facial treatments such as radio frequency microneedling, Ipl facials, and laser genesis.
Josh Kinney BS, RN- Nurse Injector
Josh is a certified nurse injector with 4 years of experience injecting Botox and fillers as well as administering IV infusions. Prior to this he was a MedFlight Nurse for Boston MedFlight for 10 years. Josh also is one of the areas top infusionists when it comes to IV vitamin nutrition. He treats all people including high performing athletes. Josh is highly trained in all things nursing/cosmetics and truly cares about all his clients! He always puts clients needs first before sales or product pushing.
Besides cosmetic injecting, Josh really enjoys raising his 11 year old daughter and watching her flourish! He is also an avid Brazilian Jujitsu athlete!
Erika Less – Master Medical Esthetician
Erika is our newest member at Level Up Medspa. She graduated from EINE with a Master Esthetician License in Laser in 2012. She is knowledgeable in numerous skincare lines like ZO Skin Health, SkinBetter Science, Alastin, PCA, and Skinceuticals. Erika specializes in skin care treatments such as Ultrasonic Facials, Microcurrents, Dermaplaning, Dermabrasion, and Chemical Peels. She also offers body waxing, brow tinting, and threading. Some of her favorite treatments include RF Microneedling, Laser Facials, and Body treatments.
When she isn't making people feel beautiful, she enjoys hanging with her sons, her dog Taco, and going to the beach! (SPF OF COURSE)
Related Posts