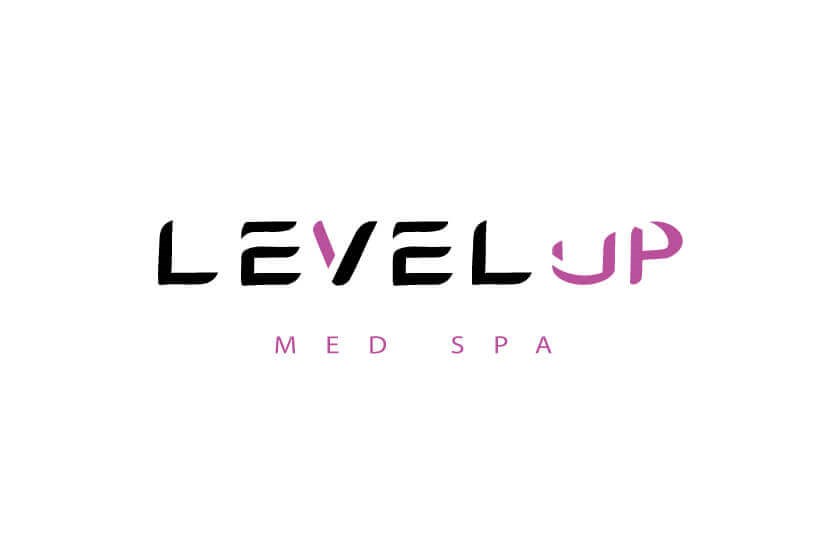 Our team at Level Up Med Spa is comprised of talented professionals who believe in the importance of developing a close relationship with clients to achieve their unique aesthetic goals effectively. We are happy to make every effort to address the needs of our clients during their individualized treatment plans. Our team works hard to make all aspects of your experience as relaxing as possible. We proudly invite you to learn more about the members of our dedicated team and why you can feel comfortable trusting us with your care.
Noel Napolitano – Office Administrator
Noel is a skilled administrative professional who takes charge of numerous important administrative duties for Level Up Med Spa. She manages daily business tasks for our team to make sure any potential concerns are addressed in a smooth, timely manner. She is also responsible for managing, training, ordering supplies, and maintaining our filing systems along with handling other roles. Her professional attitude and focus on helping clients achieve their goals is a steadfast source of support for our team, as well as our clients.
Danielle Keyes – Esthetician
Danielle is a married mother of one teenage boy. She was born and raised in North Shore and is currently raising her son in Lynnfield. She has always had the desire to make people look and feel good. Danielle graduated from the National Laser Institute in 2014 and continued her esthetics training at Catherine Hinds in Woburn. She is excited to be a part of Level Up. Trained in Emsculpt Neo, Emtone, and Truscuplt, she also loves doing facial treatments such as radio frequency microneedling, Ipl facials, and laser genesis.
Danielle Shamberger – Esthetician
Danielle is a passionate licensed esthetician committed to providing clients with the best service possible. She will be sure to give each client specialized treatments to target their own specific skin care needs. Danielle loves to help people feel comfortable in their own skin and look their best.
Cristelle Doyle - Certified Nurse Injector
Christelle, who also goes by Stella, is a certified nurse injector who received her certification through the Audrey Rose Institute of Medical Aesthetics. Stella became a nurse injector in 2016 after practicing for 8 years as a critical care nurse. She loves to help people achieve natural looking results while providing them with realistic expectations. She has always had a love for aesthetics and for making people feel great about themselves. She is always looking to educate herself and learn the latest products and techniques. She has a passion and a keen eye for aesthetics and her calm, cool demeanor always puts people at ease.
Related Posts