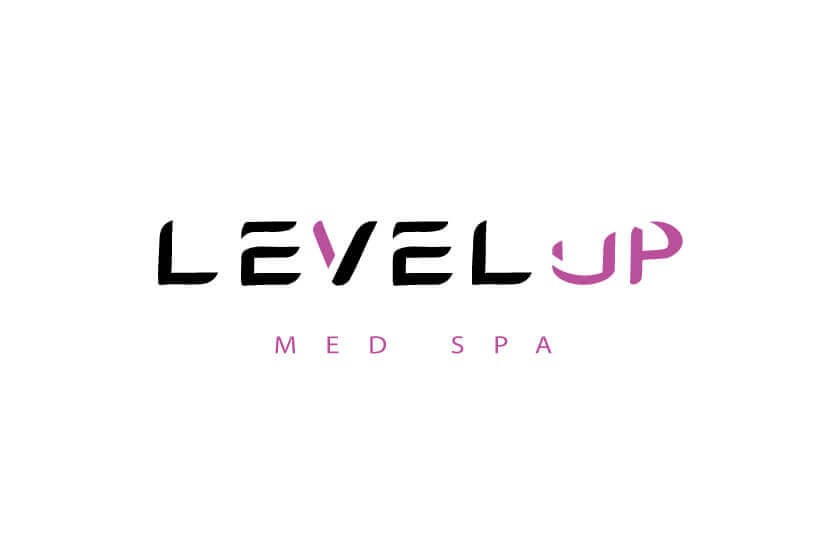 Our team at Level Up Med Spa is comprised of talented professionals who believe in the importance of developing a close relationship with clients to achieve their unique aesthetic goals effectively. We are happy to make every effort to address the needs of our clients during their individualized treatment plans. Our team works hard to make all aspects of your experience as relaxing as possible. We proudly invite you to learn more about the members of our dedicated team and why you can feel comfortable trusting us with your care.
Noel Napolitano – Office Administrator
Noel is a skilled administrative professional who takes charge of numerous important administrative duties for Level Up Med Spa. She manages daily business tasks for our team to make sure any potential concerns are addressed in a smooth, timely manner. She is also responsible for managing, training, ordering supplies, and maintaining our filing systems along with handling other roles. Her professional attitude and focus on helping clients achieve their goals is a steadfast source of support for our team, as well as our clients.
Chelsea Saucier – Laser Tech, truSculpt iD, and EMSCULPT Specialist
Chelsea is an experienced laser technician and valuable member of our team who works closely with clients on their needs related to skin care. She is also our resident specialist for the application of truSculpt iD and EMSCULPT treatments and is always ready to explore the benefits of these new technologies while discussing any potential concerns with clients. Her passion for helping individuals reach new levels of aesthetic presentation has frequently been complimented, and her knowledge of current and emerging aesthetic laser technologies is a valuable resource for our team.
Elizabeth Simone – Medical Aesthetician
Elizabeth is a talented medical aesthetician on our team who is responsible for working with patients on their needs related to skin care. This involves analyzing the situation of individual clients before providing effective solutions and treatment options to help each person reach their desired aesthetic goals. Elizabeth's knowledge of facial and skin treatment options, combined with her attention to detail, has helped her to consistently achieve effective outcomes with her clients.
Related Posts