Our State of the Art Technology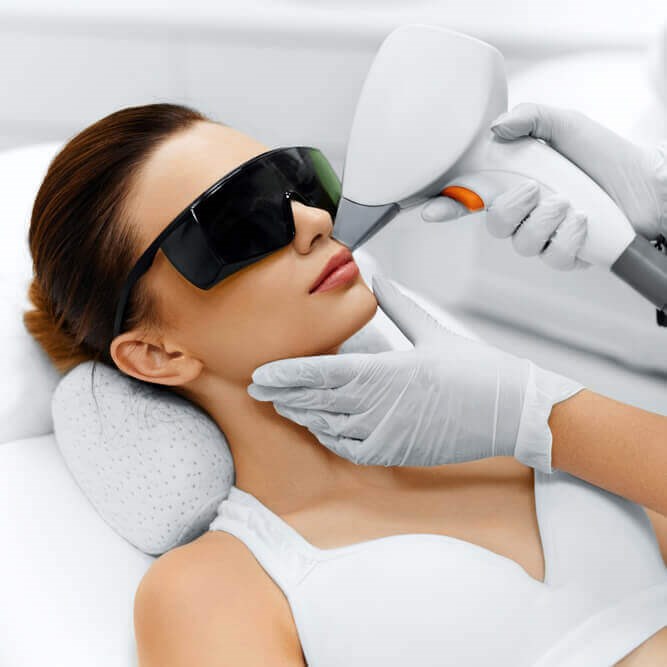 The Cutera Secret™ RF
Secret RF is a novel fractional radio frequency (RF) microneedling system for tissue coagulation and hemostasis designed to stimulate and remodel collagen and address the common signs of aging. It is ideally suited for use on patients who wish to revitalize and refresh the appearance of their skin on all skin types.
Learn More
The Cutera truSculpt iD
truSculpt iD is the latest body sculpting treatment solution from Cutera, providing a personalized, hands-free and hand-held solution to revolutionize your practice. This powerful, non-invasive, Monopolar RF platform tailors to patients' individual needs and features Real-Time Temperature Control for clinically proven results, safety, and patient experience. truSculpt iD treats the entire fat layer, resulting in an average of 24% fat reduction.
Learn More
The Cutera Xeo
xeo is a completely customizable laser and light-based system optimized to treat the widest range of today's most common nonsurgical aesthetic concerns—veins, pigment, wrinkles, hair removal, and skin revitalization with a single, robust aesthetic device.
Learn More