Men's NonSurgical Aesthetics
Men age well but will thrive with a little help.
Level Up Med Spa is now specializing in quick and effective nonsurgical treatments to help men feel good about their appearance. Men want to look good as they age, but in this modern era, everyone could use some help fighting the effects of aging, as well as stress-induced weight gain.
Let's say NO to dad bods! See how our experienced team can help you look your absolute best. At our facility, we can treat the following areas with the related procedures:
Face
Dermal Fillers: As the natural aging process occurs, the face can often begin to have a sunken-in appearance as it loses volume. Dermal fillers, such as JUVÉDERM®, are an injectable treatment that can quickly and effectively restore this volume throughout the face.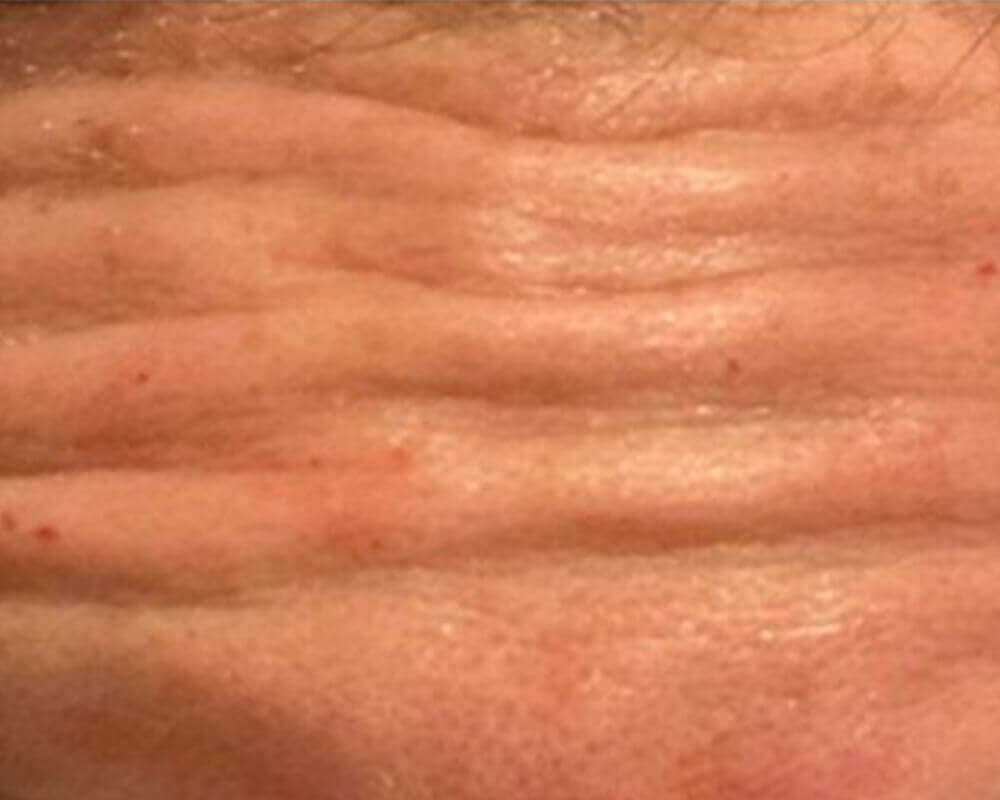 Before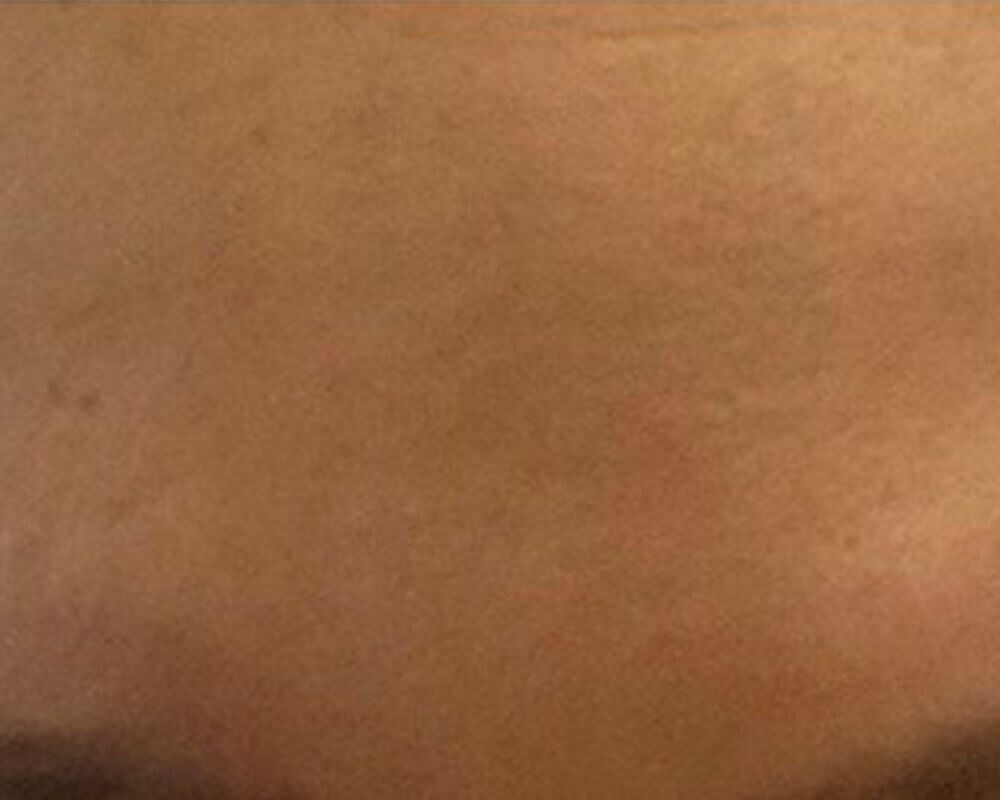 After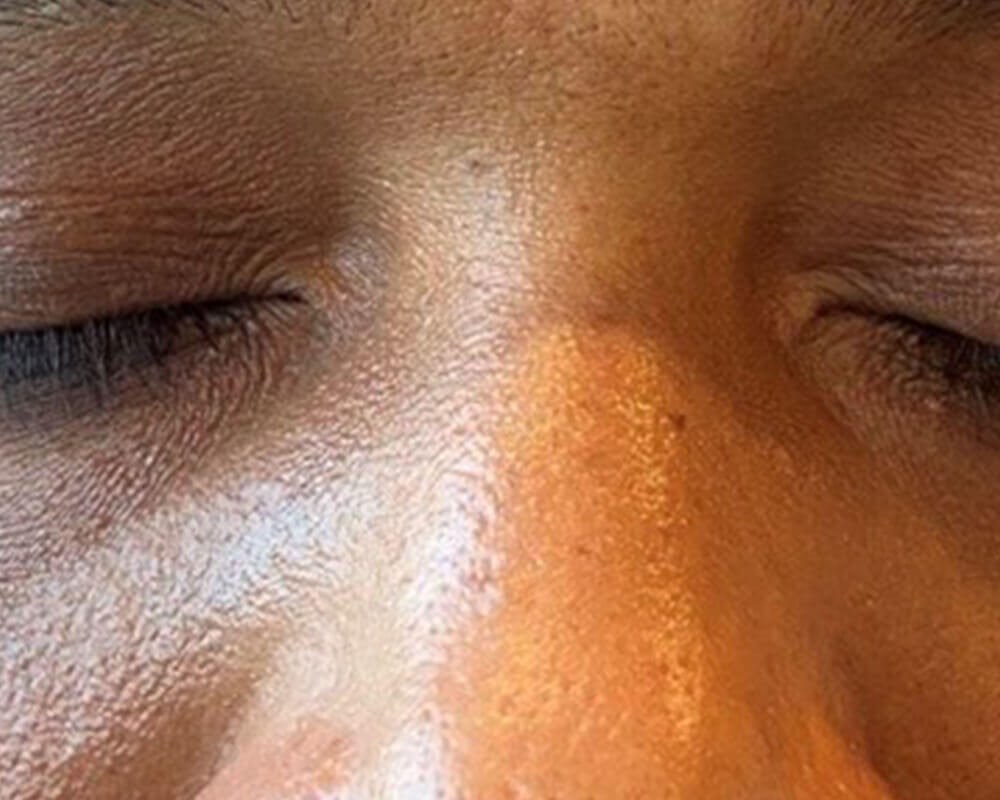 Before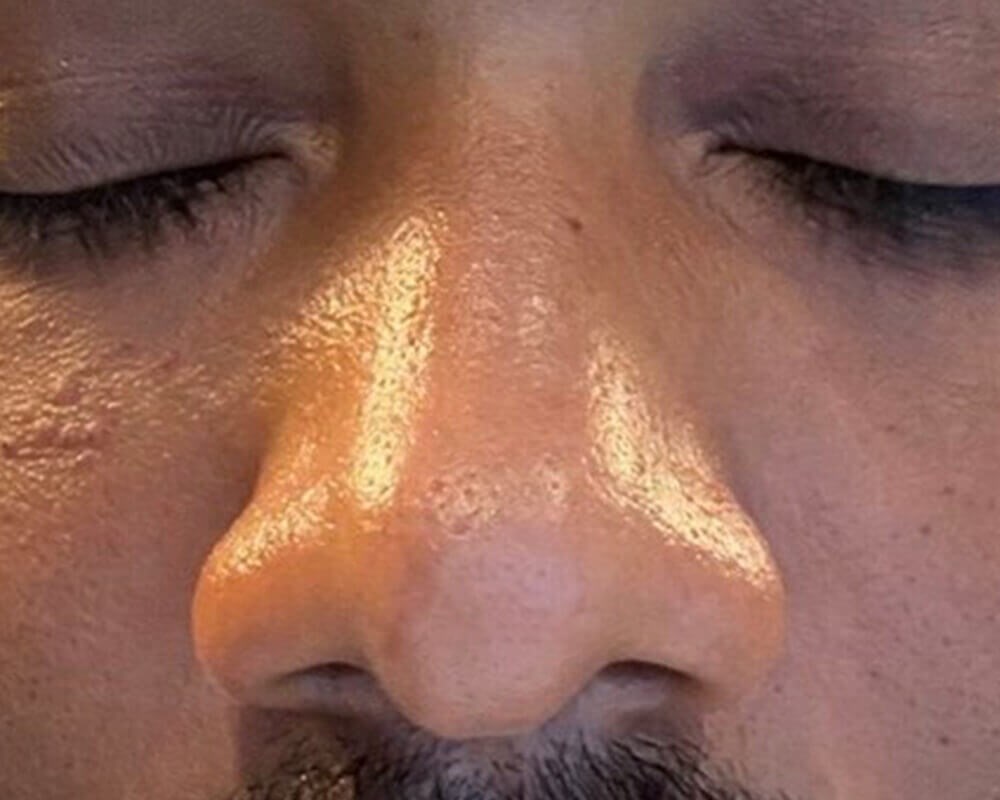 After
InMode EVOKE: This nonsurgical, hands-free technology tightens the skin, making it look younger, smoother, and softer.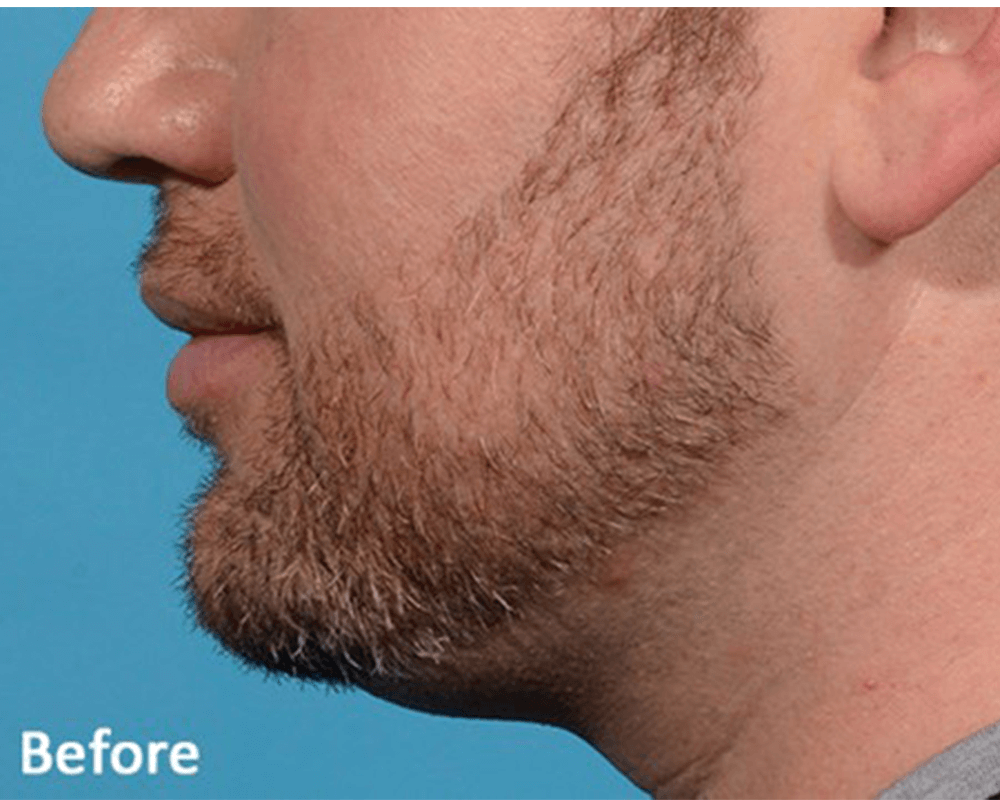 Before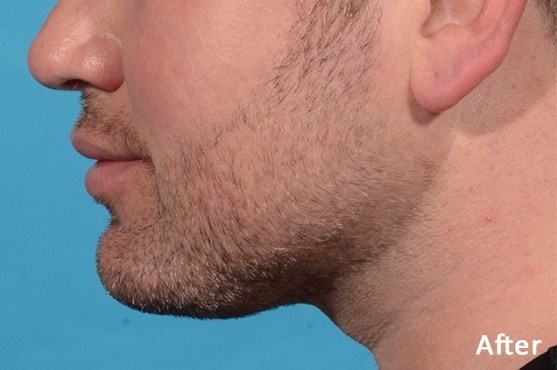 After
Before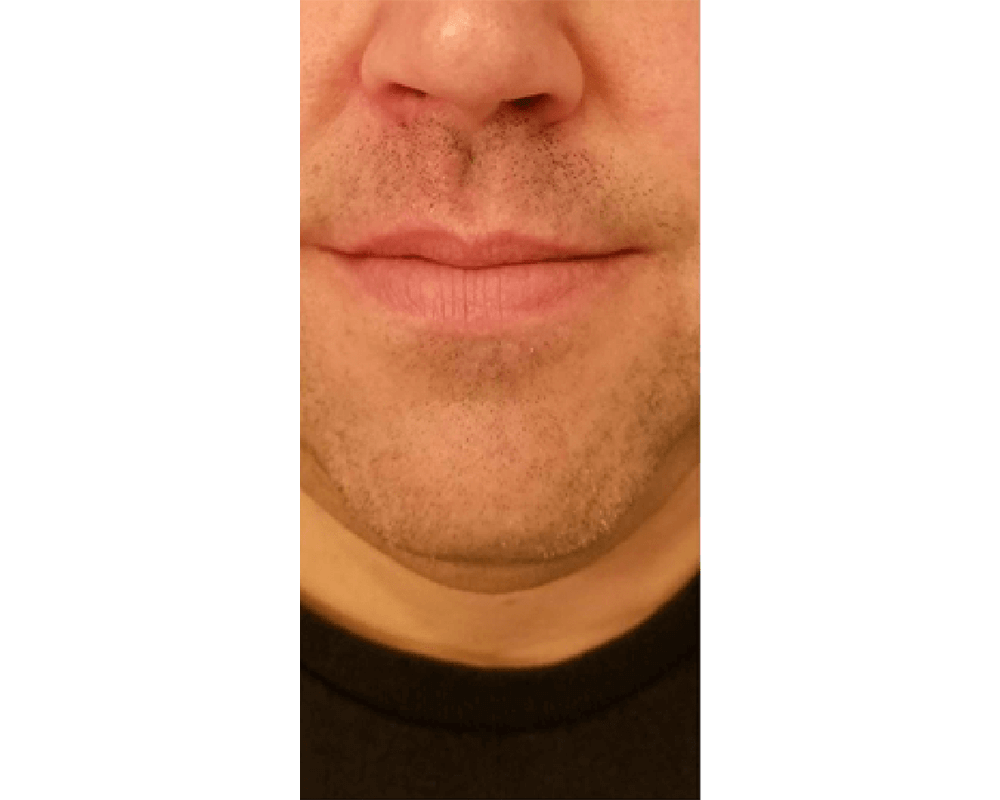 After
RF Microneedling: By combining the effects of radiofrequency energy and traditional microneedling, we can significantly enhance the tone and texture of the skin on the face.
BOTOX®: As an injectable wrinkle relaxer treatment, BOTOX® is effective in reducing the appearance of fine lines and wrinkles. For male patients at Level Up Med Spa, BOTOX can be a great option to create a more youthful complexion without the downtime associated with a more invasive procedure. With the ability to create results that last 3 – 4 months, this cosmetic injection freezes the facial muscles to prevent future wrinkles from occurring on the face.
ZO® Skin Care Line: When it comes to skin care, there is usually no better option than ZO. Our expert team can perform an in-depth assessment of your skin and recommend the exact products that will best combat your skin problems.
Body Care
Laser Hair Removal: Having hair in undesirable areas of the body can be unappealing and uncomfortable. Laser hair removal allows patients to remove hair from the face, chest, arms, legs, back, and genital area.
EMSCULPT Body Contouring: Oftentimes, our body doesn't look exactly the way we'd like, no matter how many times we go to the gym. Fortunately, body contouring with EMSCULPT is able to make adjustments to the fat and muscle within your body to provide a more enticing, masculine tone.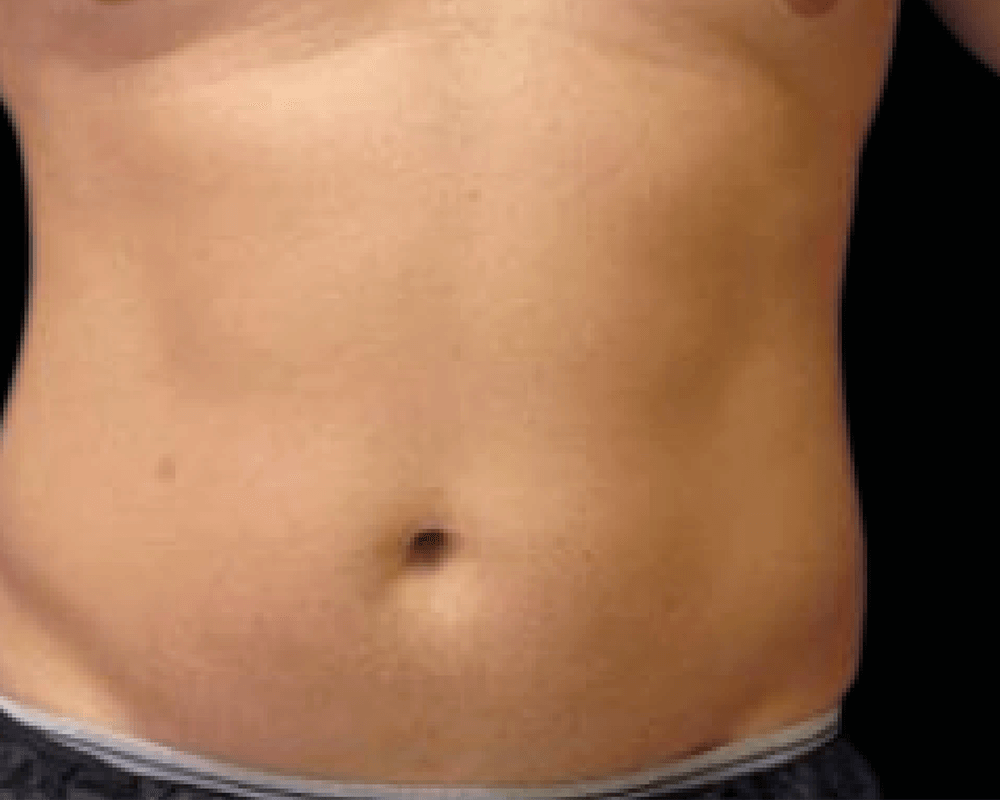 Before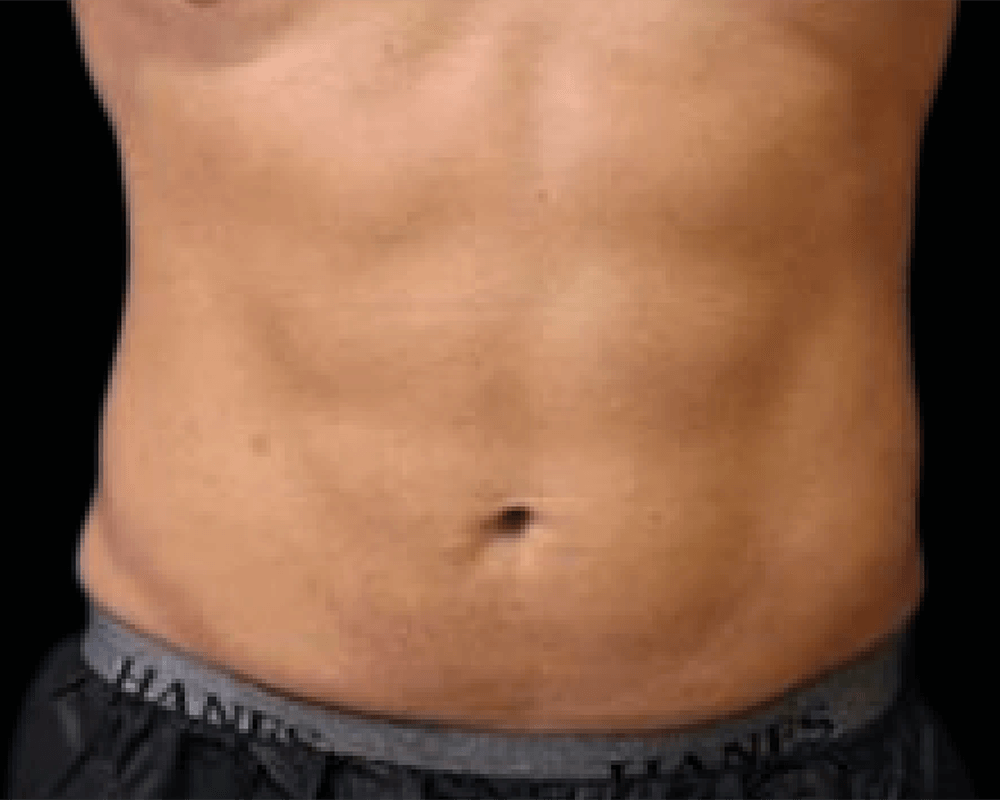 After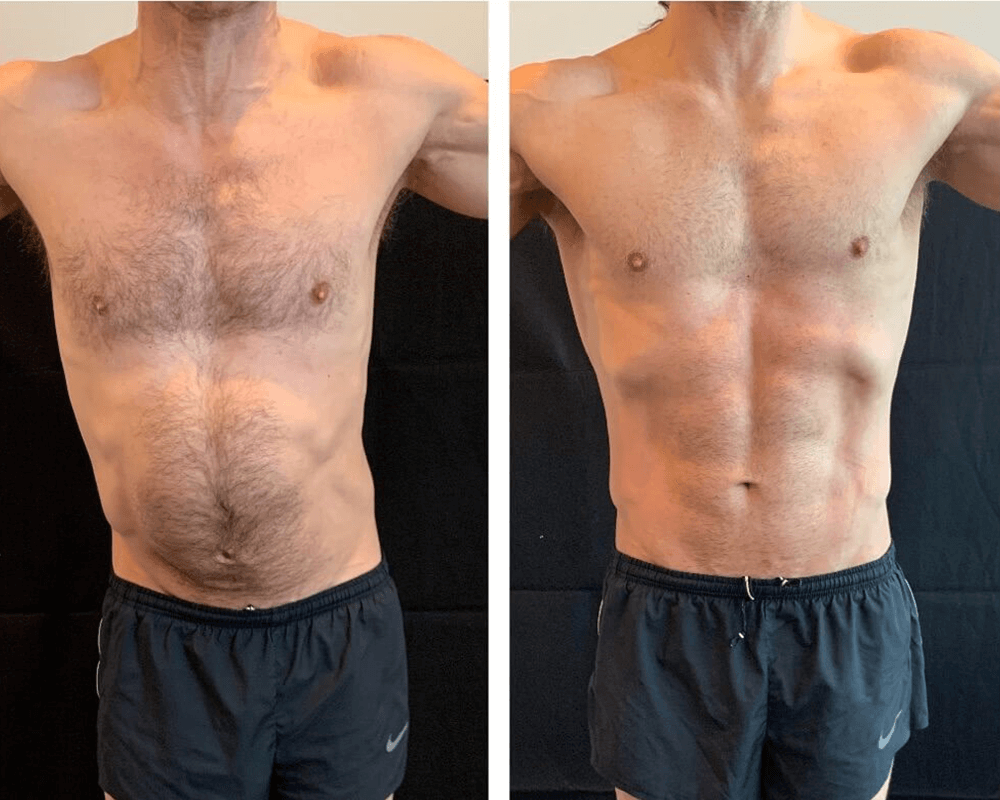 Before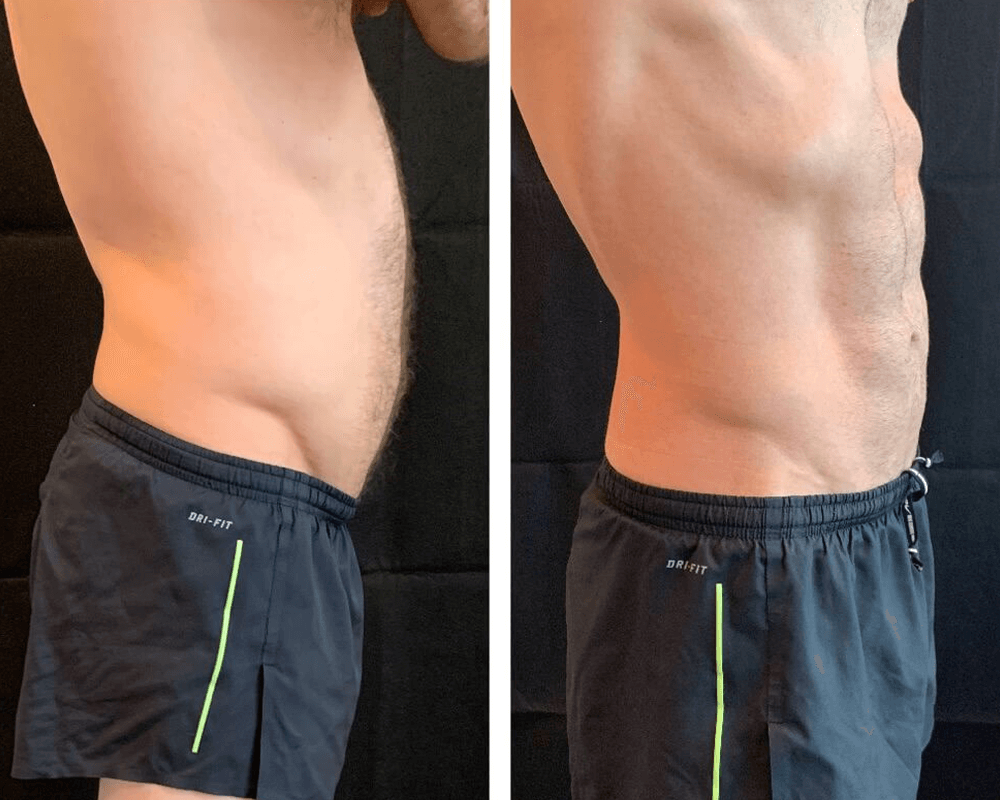 After
truSculpt® iD: This advanced skin tightening treatment is able to destroy fat cells and enhance the appearance of the buttocks, thighs, abdomen, and more.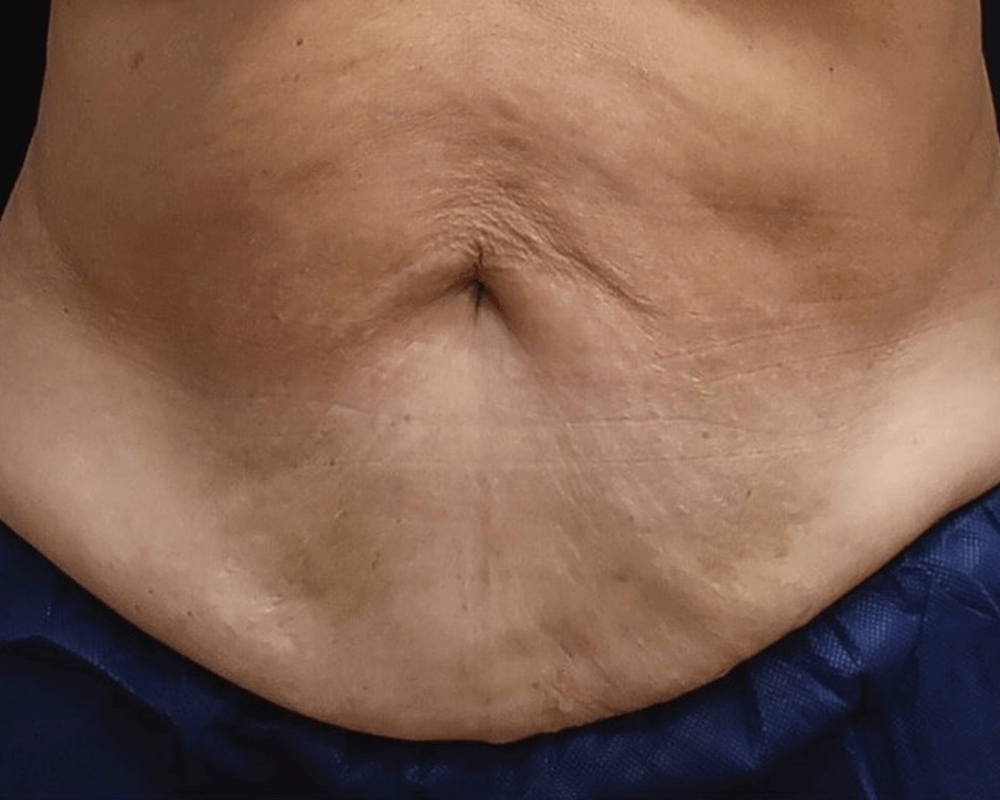 Before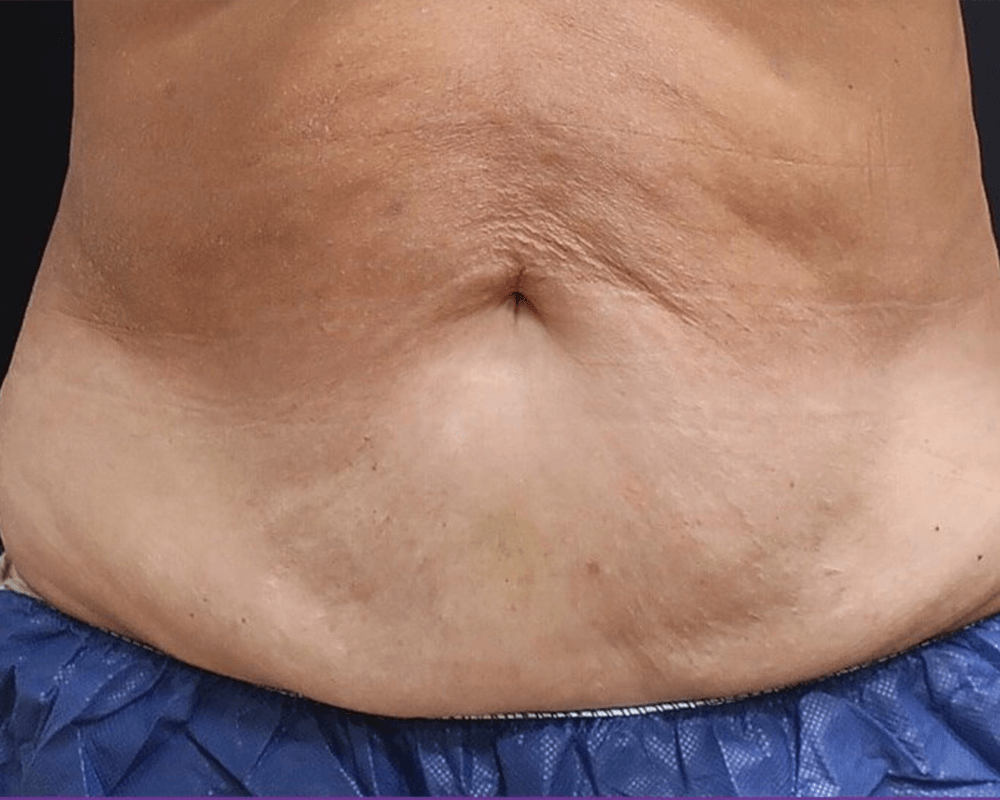 After
IV THERAPY
IV Therapy: From boosts to your immune system to hangover cures, IV therapy can be used for a variety of reasons. This personalized treatment offers immediate results and 100% absorption rates, ensuring our patients will be feeling better in no time.
We invite men in Andover, MA to visit Level Up Med Spa for a FREE consultation with a member of our team. See how we have helped men of all ages reach their health and aesthetic goals.