Redefine facial contours and mitigate signs of aging with InMode EVOKE treatment in Andover, MA. This groundbreaking jawline contouring (EVOKE) treatment offers a way to improve your appearance without surgery, pain, or downtime.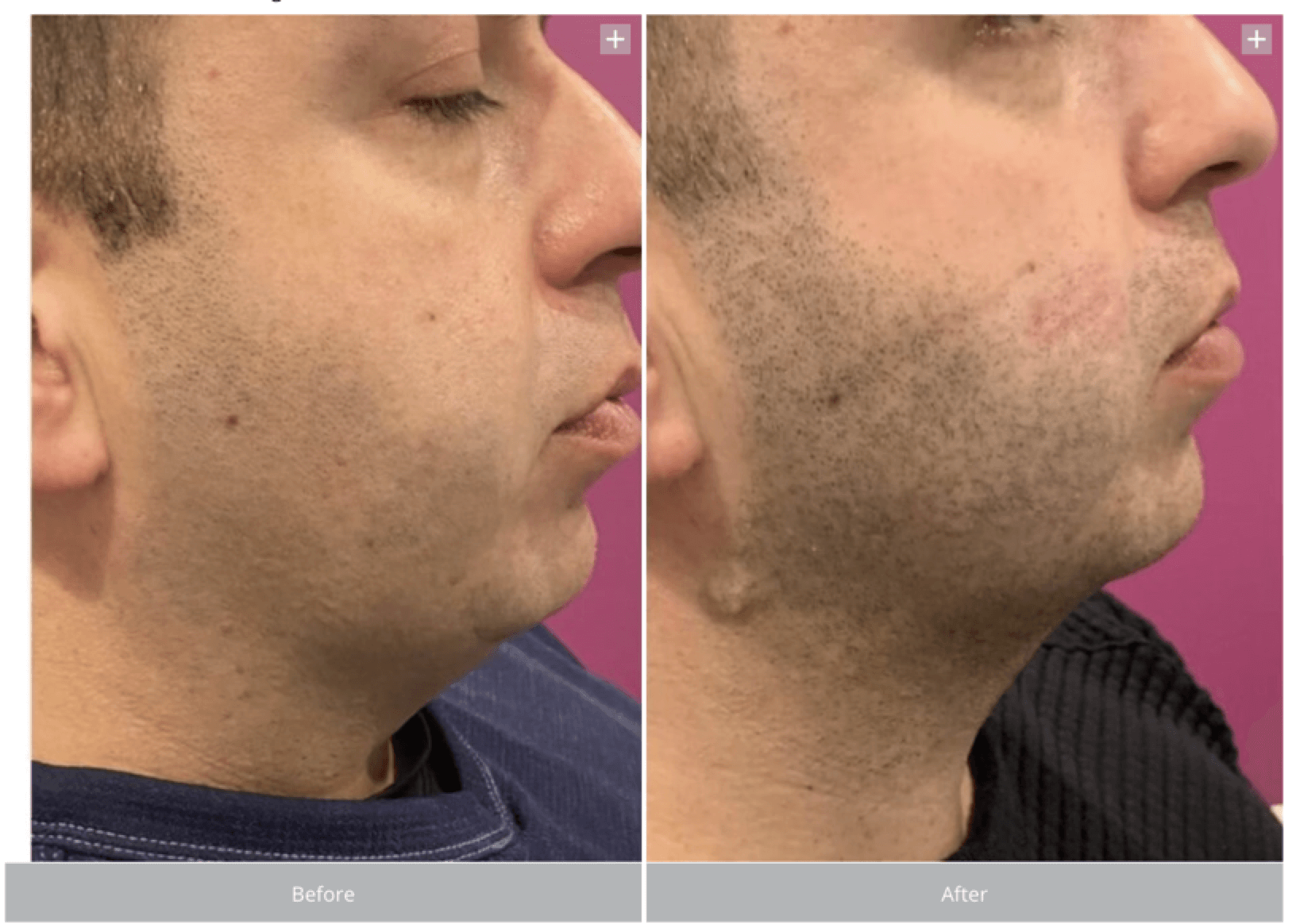 Why Trust Level Up MedSpa with your facial contouring goals?
Certified specialists

Our aesthetic team is widely trained and experienced in jawline contouring.. Our knowledge of facial and skin treatment options, combined with unrivaled precision and attention to detail, has helped us consistently exceed clients' expectations.

Top-of-the-line facilities

Relax and enjoy superior procedures in our private treatment rooms. In addition, our soothing reception area ensures that every patient feels immediately comfortable and welcomed.

Trusted and caring environment

From the moment you enter our facility, our friendly staff ensures you get the support and motivation you need to achieve your aesthetic goals.

Sophisticated equipment

To ensure optimal results, we only use the finest products and latest InMode EVOKE technology. Our top-of-the-line equipment includes Cutera truSculpt iD, Cutera Secret RF microneedling, EMSCULPT devices, and more.
Reviews
"Awesome place! Friendly staff. Professional. Up front about potential risks. Up front about the great results. Highly pleased with my results. Will be going back"
- B.B. /
Facebook /
Aug 12, 2019
"Great experience at Level Up Med Spa! I came in for a consultation and Mike was so helpful and knowledgeable. The spa was spotless. I'm looking forward to my treatments!"
- S.F. /
Google /
Jul 29, 2020
"True professionals with amazing skill with the most updated treatments highly recommend"
- Anonymous /
Facebook /
May 03, 2021
"Dr. Millar saved my life twenty years ago when on my first visit to her she insisted I get a mammogram. Not in the upcoming future but immediately. Upon the results I was sent for a sonogram and then a biopsy. In less than 6 weeks I had had a radical mastectomy and she would be doing a total hysterectomy due to having estrogen positive breast cancer after a six week recovery from the breast surgery. For the last twenty some years she has always been up front and honest with me good, bad. I have such respect for her and her professional and always very caring medical performance, which includes emotional health as well as physical. "
- M.M. /
Healthgrades /
Apr 28, 2021
"The staff is extremely knowledgeable. They work with you to reach your optimum goals. They have the most innovative treatments available. I had a great experience and highly recommend booking a consultation."
- A.D. /
Google /
Apr 08, 2021
Previous
Next
What is EVOKE and how does it work?
InMode EVOKE is a hands-free, non-invasive facial remodeling system used to redefine the cheeks, jowl, neck, and jawline. This industry-first technology helps patients combat signs of aging, improve facial contours, and produce powerful skin tightening results.
EVOKE harnesses the power of thermal energy to restructure facial and submental tissues. Using just a single device, EVOKE enables multiple customizable cosmetic treatments without the need for anesthesia, incisions, or recovery time.

A proprietary hands-free applicator is used to transmit radiofrequency (RF) energy to targeted areas, altering both subdermal tissues and the top layer of the skin. This results in a tighter, and more chiseled profile.
Key benefits of EVOKE treatments
Safe and non-surgical
This non-invasive treatment is painless, and does not involve any downtime or post-treatment scarring. EVOKE also protects you against the side effects and complications linked to invasive procedures.

Long-lasting results
While EVOKE is not a permanent procedure, results often last for 2-3 years. Should the effect begin to wear off, patients can receive a secondary treatment to restore that youthful glow.
Customizable treatments

EVOKE treatments are tailored to meet a patient's specific problem areas such as the chin, cheeks, and jawline. It helps combat fine lines and sagging, maintaining well-defined contours even as you age.
Who can benefit from EVOKE technology
EVOKE works well on all skin types and skin tones. There are no risks associated with the procedure and patients can expect to see instantaneous results.
EVOKE offers a great option for both men and women looking to:
Tighten the skin around their face
Remodel facial tissue to achieve a youthful appearance
Achieve a more sculpted jawline.
Correct sagging skin and reduce excess fat on your face or neck
Reverse the signs of aging for greater facial contour and muscle definition.
A consultation with our experienced EVOKE specialists can help you determine whether you're an ideal candidate for the treatment. We will consider your aesthetic goals, help identify targeted areas, and develop custom treatment plans to maximize results.
What to expect during treatment
You will be asked to maintain an upright position. Our doctors will fit a device that utilizes radiofrequency technology around the specific area you want to treat.
A treatment screen enables you to view how the procedure works.
Once the device is secured around your head, it will release radiofrequency waves to make your skin tighter and plumper.
Your physician will continuously monitor the thermal heat to ensure the right areas are being targeted.
You are free to read a book, watch television, or simply relax throughout the duration of the treatment.
Expect to see instant results as soon as the treatment is over.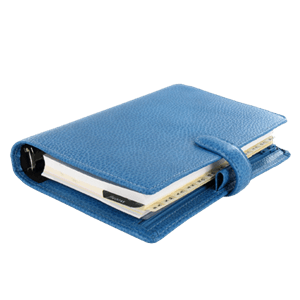 You may notice slight redness on the treated areas, but this is normal and will subside on its own within 24 hours. If any irritation continues to occur, an anti-inflammatory cream may be used to eliminate redness.
Results generally last up to three years before you need follow-up treatments. However, if the initial treatment failed to provide you desired results, we can recalibrate the device and repeat the procedure.
Aside from a feeling of mild warmth, there are virtually no pain or risks associated with the treatment. You can instantly return to work or resume your normal activities as soon as you leave our facility.
Book your InMode EVOKE consultation now
Get tighter, firmer skin and natural-looking contours with EVOKE technology. Schedule an appointment now for a facelift alternative that is fast, convenient, and long lasting.
CLICK HERE for more information on InMode EVOKE
Related Posts