Get The Body You Want Without Spending Hours At The Gym!
Reduce Fat By 24% While Shaping And Toning Your Muscles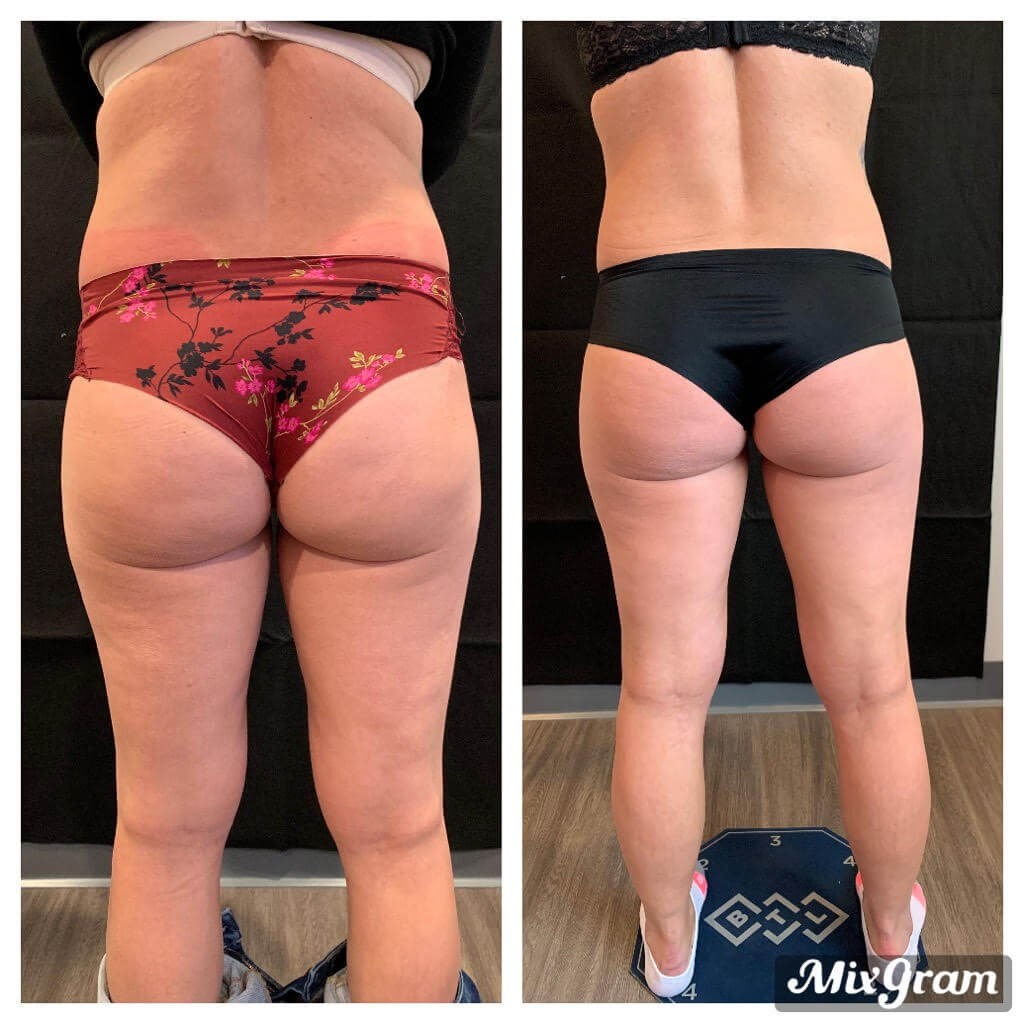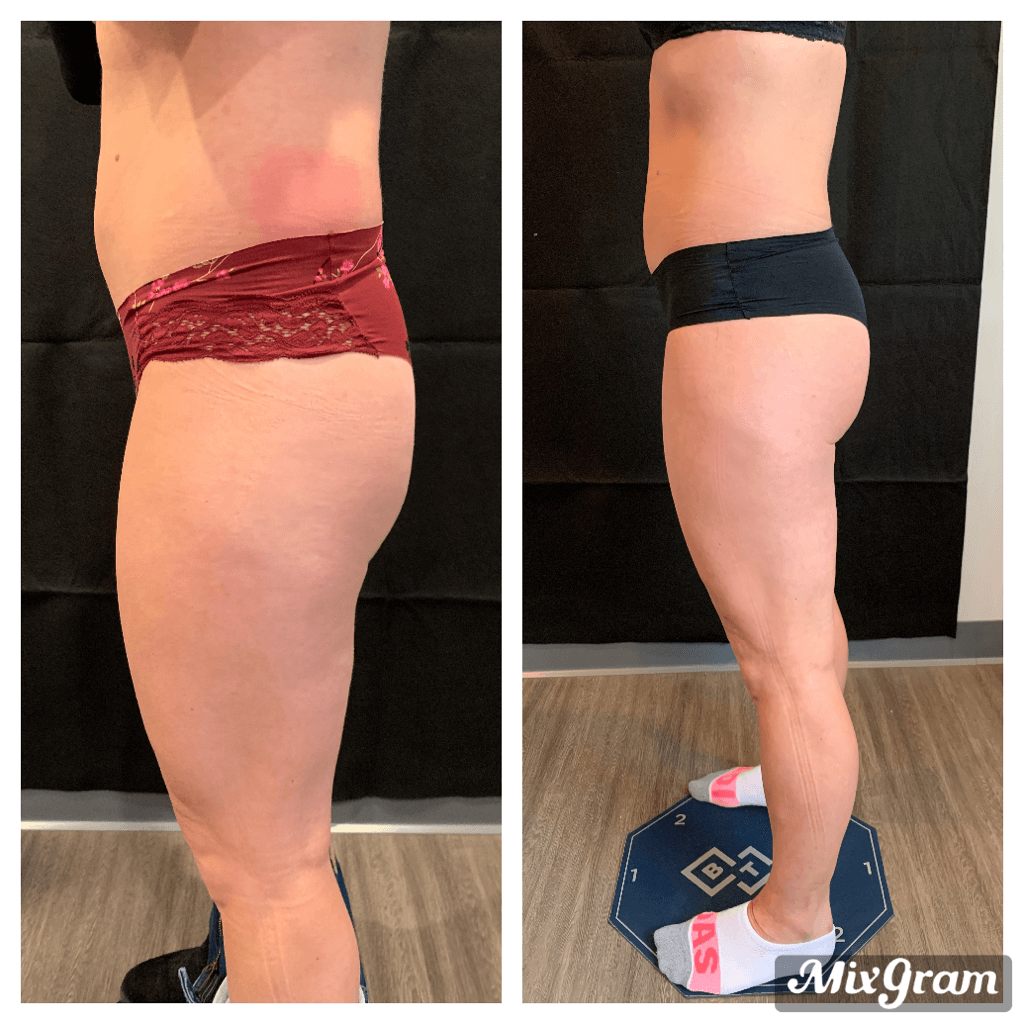 No Surgery - No Down Time
Just Results!
Why Emsculpt AND TruSculpt iD?
When combining Emsculpt and Trusculpt iD we are able to give a treatment that is extremely effective! Our clients get the exclusive benefit of clinically proven fat loss and skin tightening coupled with muscle toning and strengthening! The end result is a very happy client that is leaner, stronger and more confident - All with no surgery or down time!
Call now for 25% off your treatment: 857-320-3503