WHEN DIET AND EXERCISE CAN ONLY GET YOU SO FAR... LEVEL UP MED SPA'S PROPRIETARY NON SURGICAL BODY CONTOURING PROGRAM CAN HELP YOU GET YOUR IDEAL BODY!
Why Level Up Med Spa?
We specialize in NONSURGICAL
- Stubborn Fat Reduction
- Skin Tightening
- Nonsurgical Butt Lift
- Cellulite and Stretch Mark Removal
When combining Emsculpt and Trusculpt iD we are able to give a treatment that is extremely effective! Our clients get the exclusive benefit of clinically proven fat loss and skin tightening coupled with muscle toning and strengthening! The end result is a very happy client that is leaner, stronger and more confident - All with no surgery or down time!
Reduce Fat By 24% While Shaping And Toning Your Muscles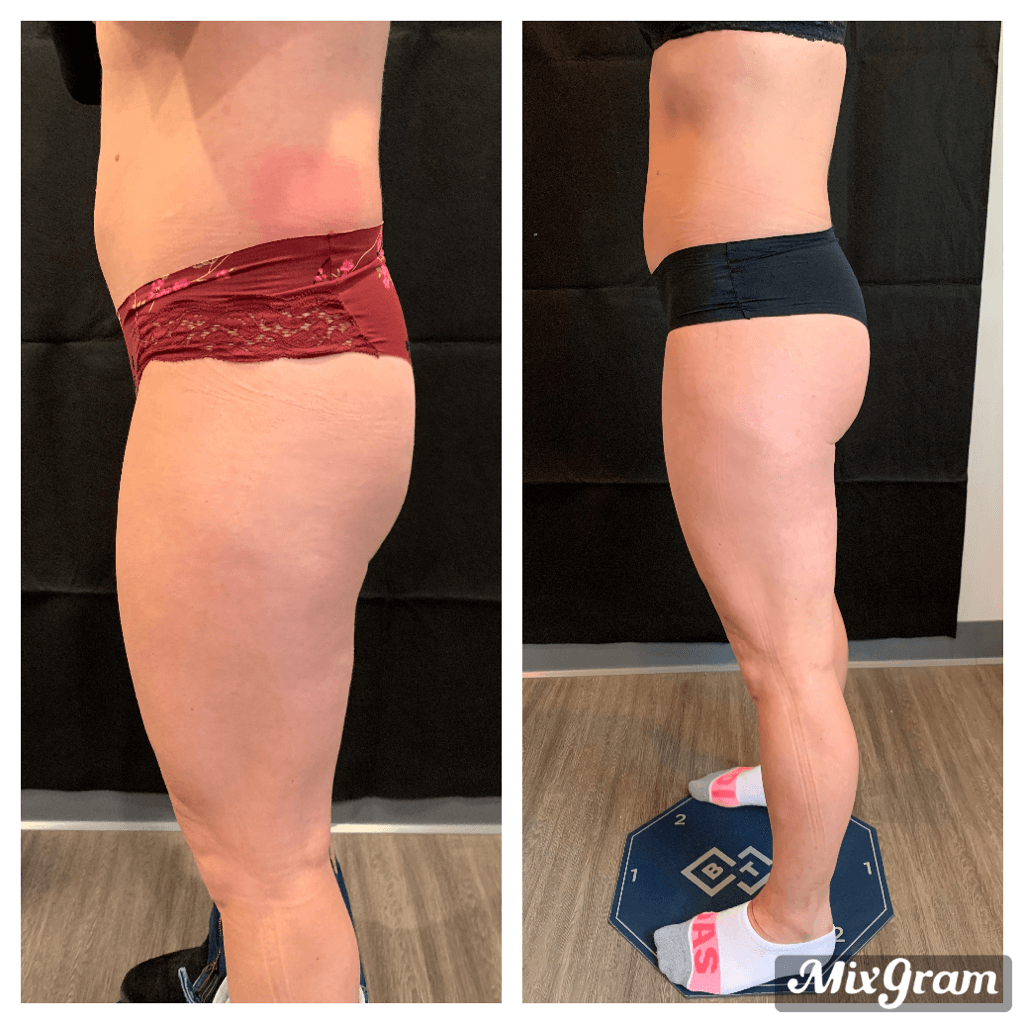 No Surgery - No Down Time
Just Results!
Call now for 25% off your treatment: 978-409-0126