Nonsurgical Body Contouring
truSculpt & EMSCULPT vs. CoolSculpting
Which one is
better for you?
Time and time again, truSculpt and EMSCULPT have proven to be able to offer faster treatment times, greater results, and less downtime than many alternatives, including CoolSculpting. Additionally, truSculpt and EMSCULPT can treat patients of higher BMIs than CoolSculpting, which allows more patients than ever to enjoy the benefits of nonsurgical body contouring. During your consultation at Level Up Med Spa in Andover, MA, our experienced team can detail the distinct advantages of these technologies and walk you through each step of the treatment process.

Head-to-head Comparison
truSculpt & EMSCULPT vs. CoolSculpting
When compared to truSculpt and EMSCULPT, CoolSculpting simply cannot hold a candle to the vast benefits of these technologies. These devices have simply proven to be faster, more effective, and more accessible, making it easier than ever to achieve the contour of your dreams. Take a look at our graph below to see a detailed breakdown of exactly what differentiates truSculpt and EMSCULPT from CoolSculpting.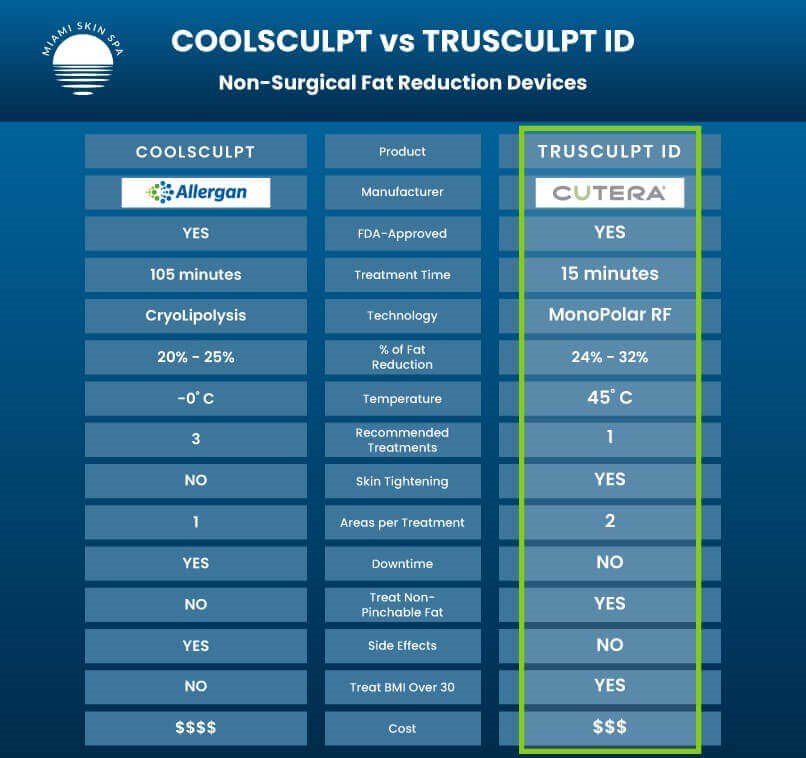 What is truSculpt ID?
As an innovative body sculpting treatment, truSculpt iD utilizes radiofrequency technology to target unwanted fat cells. With the ability to be used on the abdomen and flanks, this advanced procedure only takes 15 minutes per session to complete as it heats the subcutaneous fat layers. Overall fat loss can be achieved through a series of customized truSculpt iD treatments, diminishing fat cells by up to 24%.
What is EMSCULPT?
Along with radiofrequency energy, EMSCULPT also uses high-intensity focused electromagnetic (HIFEM) energy to target fat cells and help to stimulate muscle contractions to create a more toned appearance. EMSCULPT can be safely used on the abdomen, buttocks, arms, calves, and thighs. Not only does it reduce unwanted fat, but it also works to build up the muscles in the treatment area through advanced energy technology. EMSCULPT is ideal for patients struggling to achieve their desired results at the gym and wanting a more defined look to certain areas of their body without the need for surgery.
What is CoolSculpting?
CoolSculpting is a nonsurgical fat reduction technique designed to contour the body by freezing stubborn fat cells found on undesirable areas of the body. This device employs the use of controlled cooling, also known as cryolipolysis, in order to freeze and extract unwanted fat cells to create a slimmer physique. Typically, CoolSculpting is used on areas of the body, such as under the chin, under the jawline, thighs, abdomen, flanks, back, underneath the buttocks, and upper arms.
Which is Better truSculpt ID & Emsculpt or CoolSculpting?
At Level Up Med Spa, we combine truSculpt iD and EMSCULPT to help our Andover, MA patients get the best results of combined fat loss and muscle tightening. While CoolSculpting utilizes cooling energy to target fat cells, the combination of radiofrequency and HIFEM in truSculpt iD and EMSCULPT effectively aids in fat loss, as well as muscle stimulation. Using both technologies for treatment aids in a more defined result for various areas of the body. Though CoolSculpting can target some fat loss, it does not tone and tighten muscles, like truSculpt iD and EMSCULPT.
Within our state-of-the-art, Andover, MA practice, our team of skilled professionals wants to ensure you achieve optimal results. Through a combination of truSculpt iD and EMSCULPT procedures, we can help you achieve a tighter, leaner, and more toned figure. Learn more by contacting our facility to schedule your initial consultation.
Trusculpt Before & After Images
Before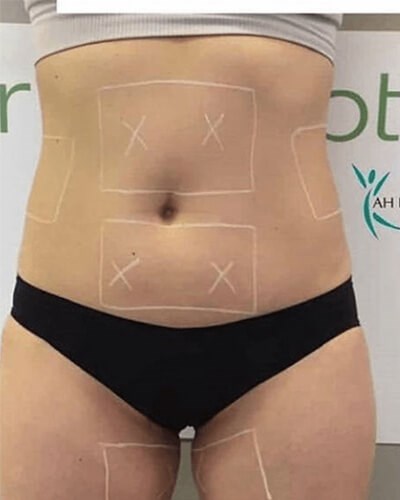 After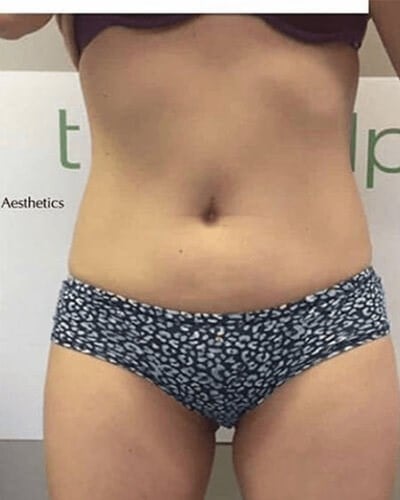 Before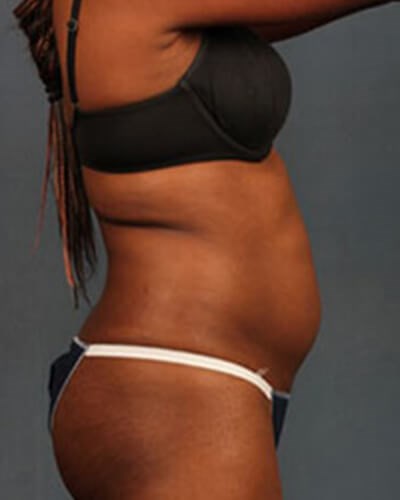 After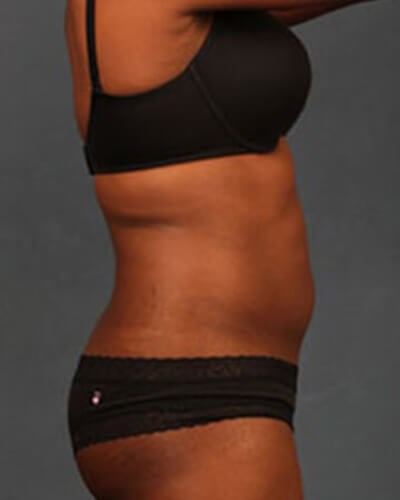 Emsculpt Before & After Images
Before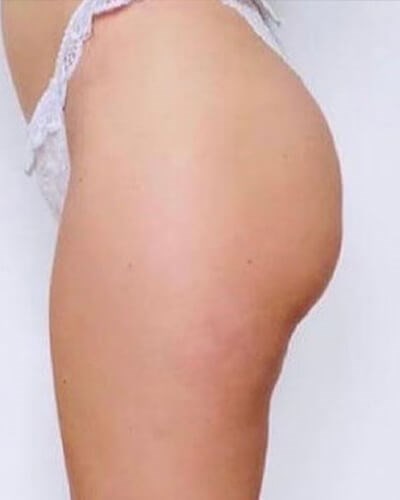 After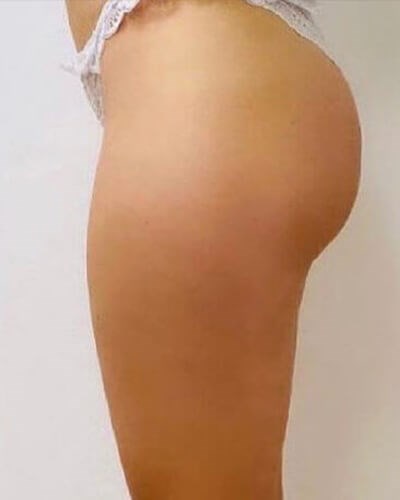 Before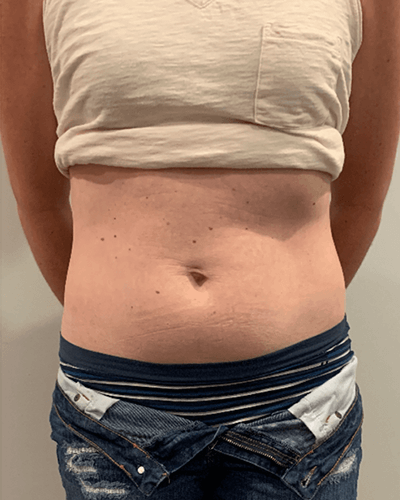 After