what is the InMode evoke?
The InMode EVOKE is a groundbreaking, hands-free platform used to perform nonsurgical skin tightening on the face and neck. This technology uses thermal energy to restructure facial and submental tissue without the need for anesthesia or leaving behind any scarring. Best of all, the procedure is quick and requires no patient downtime. The procedure can make your skin smoother, softer, and younger-looking within just a few short treatments. Schedule a consultation at Level Up Med Spa today to consult with our expert team about how this new platform can be used to help you relive your youth.
This one-of-a-kind platform is used to structurally reorganize and reshape the tissues of the face, neck, chin, and cheeks for a variety of noninvasive procedures, including a neck lift and jawline contouring. Additionally, due to its use of thermal energy — rather than surgery — it can be a great option for those who cannot or choose not to undergo anesthesia.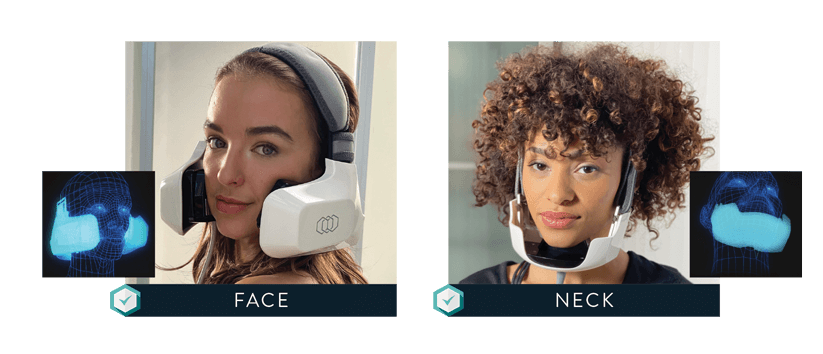 Reviews
"Awesome place! Friendly staff. Professional. Up front about potential risks. Up front about the great results. Highly pleased with my results. Will be going back"
- B.B. /
Facebook /
Aug 12, 2019
"Great experience at Level Up Med Spa! I came in for a consultation and Mike was so helpful and knowledgeable. The spa was spotless. I'm looking forward to my treatments!"
- S.F. /
Google /
Jul 29, 2020
"True professionals with amazing skill with the most updated treatments highly recommend"
- Anonymous /
Facebook /
May 03, 2021
"Dr. Millar saved my life twenty years ago when on my first visit to her she insisted I get a mammogram. Not in the upcoming future but immediately. Upon the results I was sent for a sonogram and then a biopsy. In less than 6 weeks I had had a radical mastectomy and she would be doing a total hysterectomy due to having estrogen positive breast cancer after a six week recovery from the breast surgery. For the last twenty some years she has always been up front and honest with me good, bad. I have such respect for her and her professional and always very caring medical performance, which includes emotional health as well as physical. "
- M.M. /
Healthgrades /
Apr 28, 2021
"The staff is extremely knowledgeable. They work with you to reach your optimum goals. They have the most innovative treatments available. I had a great experience and highly recommend booking a consultation."
- A.D. /
Google /
Apr 08, 2021
Previous
Next
What are the benefits of the inmode evoke?
The InMode EVOKE transfers bipolar radiofrequency energy to the targeted area of the face, cheek, neck, or jawline by way of state-of-the-art, hands-free applicators. This thermal energy permeates into the subdermal layer of the skin and heats the fibro septal network. Through the use of this energy, the InMode EVOKE is able to remodel the dermis, as well as subdermal tissues, to provide more distinguished features in the target area.
Even as one, singular device, the InMode EVOKE is able to perform countless facial treatments that can be tailored to perfectly fit the needs of each patient. Its noninvasive nature and hands-free use make it easy to remain socially distant for anyone hoping to remodel their face during this uncertain time of COVID-19.
how does the inmode evoke work?
We use the state-of-the-art InMode EVOKE technology to reshape your face to look younger and feel softer. Once the device is placed on the face, it will begin to tighten and resurface the facial tissue in the targeted areas. It uses bipolar radiofrequency energy to remodel the tissue below the dermis, which allows for increased definition in the neck and jawline.
The InMode EVOKE is used with the patient in an upright position, enabling them to read, watch television, or even have a conversation during the procedure. The treatment is often described to be a mostly pain-free experience with patients only reporting a feeling of mild warmth.
what is the recovery process from the inmode evoke?
The recovery process from this technology is so fast, it's essentially nonexistent. Patients can immediately return to work or their normal lives immediately after leaving our office. As such, it's the perfect thing to schedule during any lunch break or mid-day intermission. While some redness on the face may occur, it should fade in just a few hours. If any redness or irritation continues to occur, an anti-inflammatory cream may be used to alleviate the symptoms.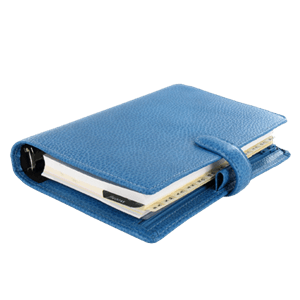 Love the face you see when you look in the mirror by scheduling an appointment for nonsurgical skin tightening at Level Up Med Spa in Andover, MA. Our friendly staff is passionate about providing the very best possible care by thoroughly walking you through each step of the treatment process. Give us a call today to take your first step to a new you.
Related Posts