Andover, MA Patient Receives InMode EVOKE Treatment
Procedure Details
A female patient underwent a successful InMode EVOKE procedure in Andover, MA in 2023. Led by the skilled hands of Level Up Med Spa, the patient experienced positive results. The patient expressed satisfaction with the outcome, highlighting the clinical expertise and professionalism of Level Up Med Spa. The procedure was performed in a manner consistent with established medical standards, ensuring a safe and effective experience for the patient. The patient's positive feedback speaks to the quality of care provided by Level Up Med Spa and the benefits of InMode EVOKE in achieving the desired aesthetic outcome.
More
Evoke Before and After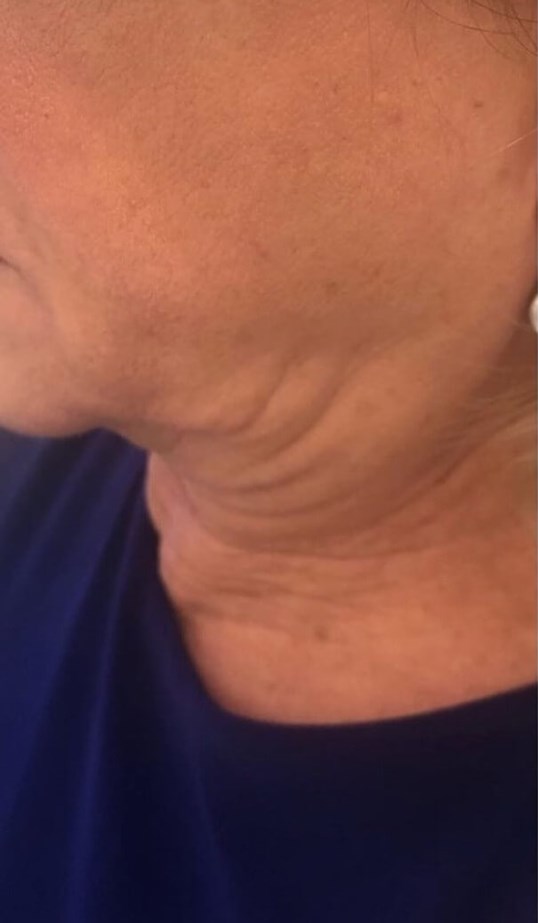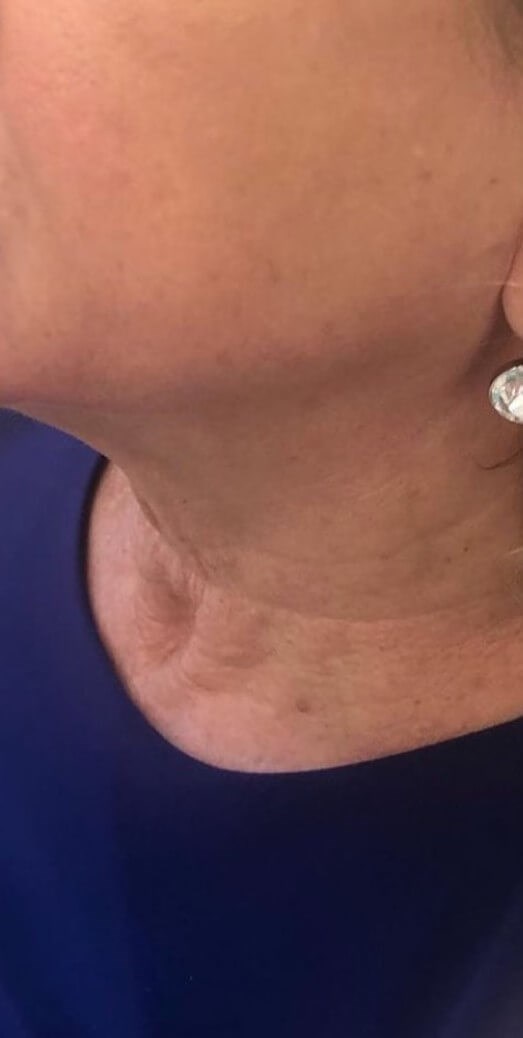 Female Patient Before and After Evoke More
Book your Evoke Consultation
If you are are not happy with your chin or neck, you should contact us today to learn morea bout Evoke and how it may help you.