Andover, MA Patient Receives InMode EVOKE Treatment
Procedure Details
A female patient underwent an InMode EVOKE procedure in May 2023, performed by Level Up Med SpaAndover, MA. The patient reported a positive experience, with noticeable improvements in her appearance. This non-invasive treatment targeted her target areas, resulting in a more contoured and toned appearance. The patient expressed satisfaction with the results, highlighting the professionalism and skill of Level Up Med Spa in delivering a successful outcome.
More
Evoke Before and After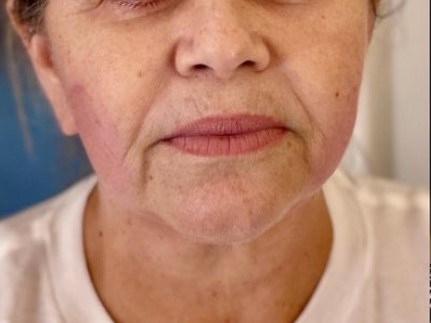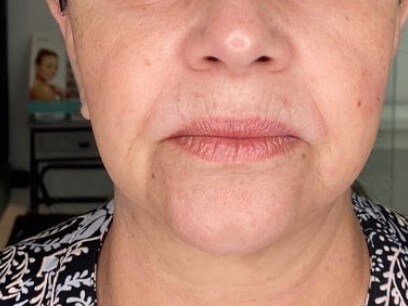 Female Patient Before and After Evoke More
Book your Evoke Consultation
If you want to tighten the skin on your face and reduce the signs of aging, then call us today to book your Evoke Consult.