Patient in Andover, MA Receives InMode EVOKE Treatment
Procedure Details
A male patient underwent an InMode EVOKE procedure performed by Level Up Med Spa in Andover, MA in 2023. The patient reported positive results from this non-invasive treatment, which utilized radiofrequency technology to address skin laxity and cellulite. The patient experienced minimal discomfort and no downtime following the procedure. The patient appreciated the professionalism and expertise of Level Up Med Spa, who ensured a comfortable and safe environment throughout the treatment. This successful experience exemplifies the effectiveness and patient satisfaction associated with InMode EVOKE under Level Up Med Spa's care.
More
Evoke Before and After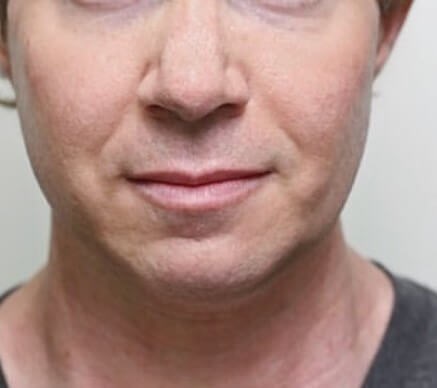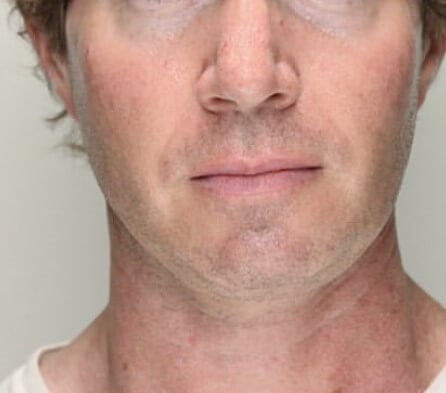 Male Patient Before and After Evoke Treatment More
Book your Evoke Consultation
Call us today to book your Evoke Consltation to see if it is the right treatment for you.