Andover, MA Patient Receives InMode EVOKE Treatment
Procedure Details
A male patient with a positive experience visited Level Up Med Spa in Andover, MA, during the spring of 2023. The patient underwent an InMode EVOKE procedure, which proved successful. The patient, satisfied with the results, expressed gratitude towards the medical staff at Level Up Med Spa for their professionalism and expertise. The procedure, tailored to the patient's needs, showcased the effectiveness of InMode EVOKE in achieving desirable outcomes. The patient's positive experience highlights the potential benefits of this procedure for those seeking aesthetic enhancements.
More
Evoke Before and After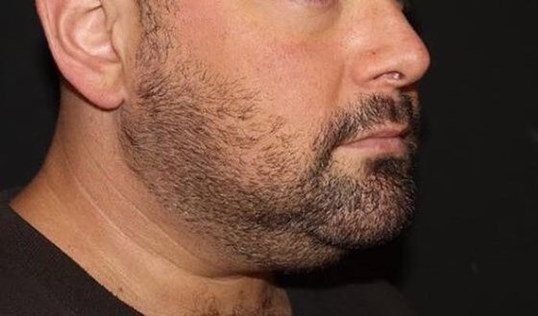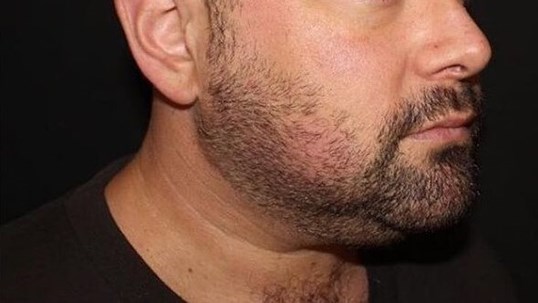 Male Patient Before and After Evoke More
Book your Evoke Consultation
If you are not happy with your double chin, you should contact us today to book your Evoke Consult.