All About EmSculpt®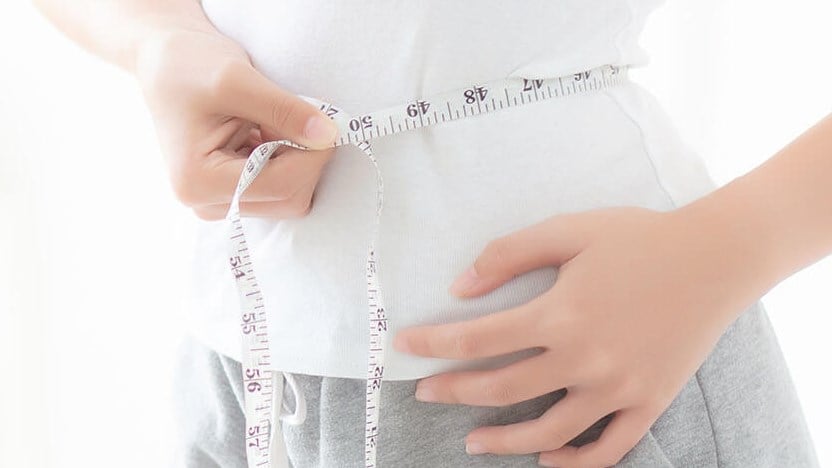 Have you heard, according to, mom, director & actress, Drew Barrymore, "All the cool girls are doing it!" EmSculpt® that is.
Busy celebrity Drew Barrymore turned to EmSculpt® after giving birth to help get her body back in shape. After EmSculpt® Barrymore says she's been "able to exercise in a whole new way," beginning with her core. Hear Drew's full story here.
What Is EmSculpt®?
Emsculpt® is a revolutionary body contouring procedure that uses the power of electrically induced muscle contractions to dissolve fat and build muscle simultaneously. It's the world's first non-invasive and non-surgical treatment proven effective in reducing unwanted fat from the belly, buttocks and other areas of the body.
And what's better, EmSculpt® treatments are as little as 30 minutes per session. A single Emsculpt® session is equivalent to doing 20,000 crunches in 30 minutes. Let's face it for most of us 2 minutes of crunches can be a challenge. EmSculpt® takes a workout to the next level without the gym and without the sweat. Sounds almost too good to be true right?
The Real Deal!
Believe the hype this treatment is real and really effective. The efficacy and safety of EmSculpt® has been tested in seven multi-center studies by the most reputable scientific methods (MRI, CT, US, and Histology). According to BTL (manufacturers of EmSculpt®), patients experience an average muscle mass increase of 16% and an average fat loss of 19%! EmSculpt® also offers the world's first and only non-invasive butt-lift procedure. For best results, according to BTL, patients should receive 4 treatments scheduled 2-3 days apart. With no downtime and no surgery, EmSculpt® delivers real results.
Is EmSculpt® for me?
We know what your thinking, so celebrities and "cool girls are doing it", but I'm just a regular mom or average joe how can I get EmSculpt®? EmSculpt® is offered at the new Level Up Med Spa in Andover, MA. Yes, it's celebrity endorsed but the simplicity of EmSculpt® means it's accessible to all. Schedule a Free Consult to learn more about EmSculpt® and a treatment plan that will work for you! Call (978) 409-0126.
Hear Drew's story here