All About Fillers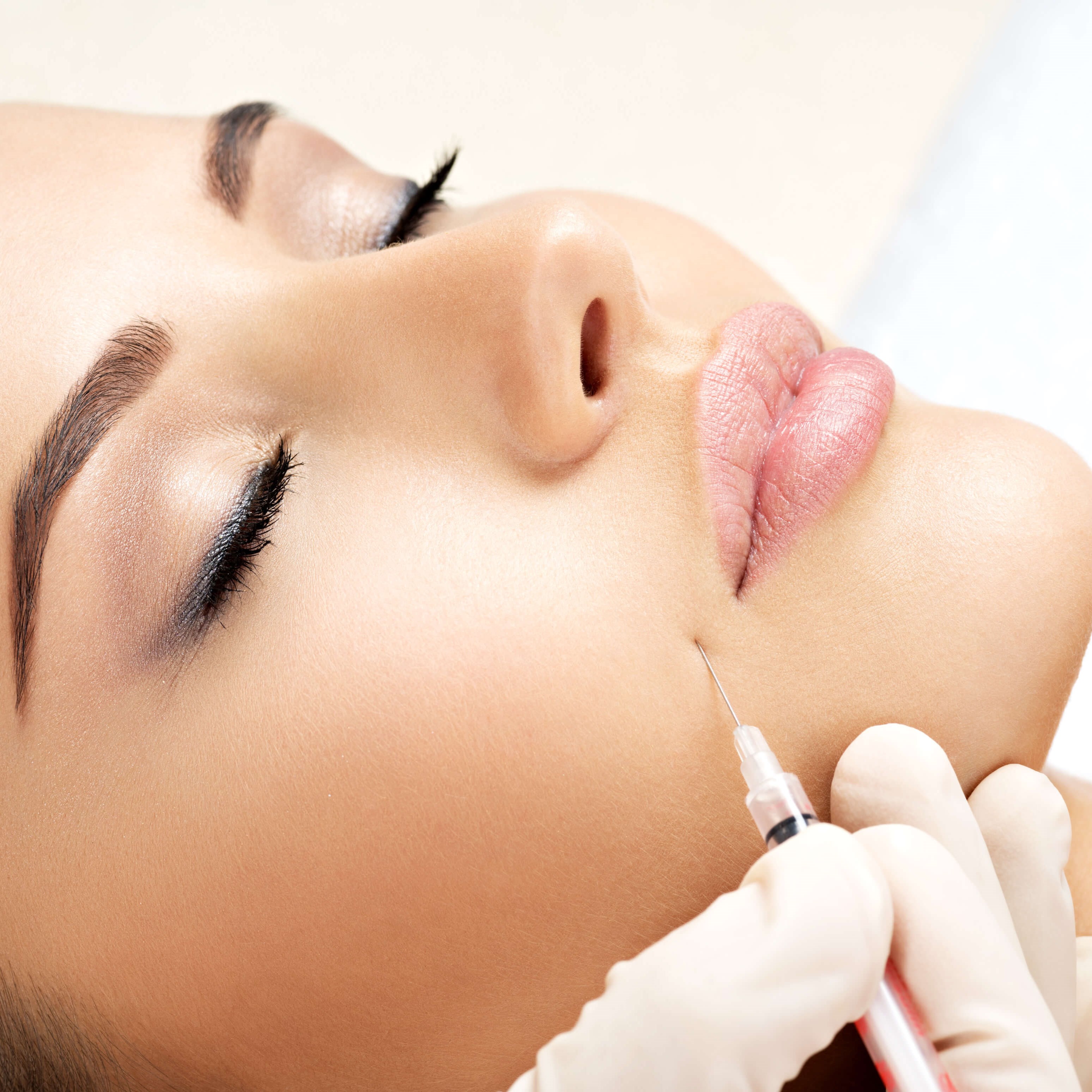 What are Fillers?
Dermal fillers are gel like substances injected into the skin. The most common type of filler is hyaluronic acid. Hyaluronic acid helps you achieve plumper, hydrated and youthful looking skin. When hyaluronic acid is injected into the skin it works to attract water molecules to the skin, creating volume and hydrating the surrounding issue.
What can they do?
Fillers help restore volume, smooth lines, soften creases and enhance facial contours. Normally known to "fill wrinkles" fillers can do so much more! Fillers can help:
Smooth smile lines around the nose and mouth
Eliminate vertical lip lines
Plump and enhance the lips
Enhance volume to sunken cheeks
Improve symmetry to the face
Getting fillers at Level Up Med Spa in Andover
Prior to receiving a filler treatment, you will meet with our experienced team of highly skilled aestheticians. Your consultation will help us determine the best recommended treatment to combat your aging concerns. One of the benefits to fillers if you are hesitant to receive the treatment is that the results are temporary, lasting 6-12 months. Once injected into the skin the body naturally and gradually absorbs the injected particles.
Worried about a duck lip or trout pout? When good quality filler is injected properly by a highly skilled expert it will be natural looking! We are happy to share with our our countless clients before / after photos with natural results for reference of our work.
Ready to rid your face of wrinkles and get youthful plumper skin? Call us today at (978) 409-0126 to schedule your consultation for gorgeous skin!