Benefits of Getting Outdoors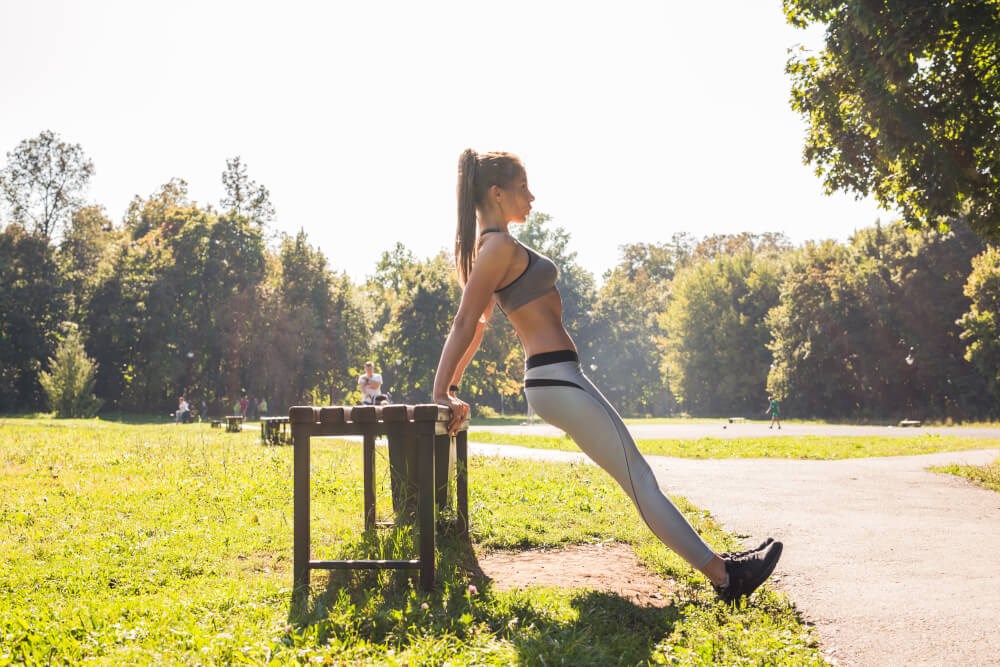 We are all aware of the countless benefits of daily fitness and regular exercise; improving our overall health, reducing illness, and decreasing our stress and anxiety. In addition to regular fitness, spending time outdoors can greatly improve our overall health. Studies have shown that physical activity outside can lead to positive short and long term health benefits.
In contrast to exercising indoors, outdoor exercise in natural environments can help decrease tension, anger and anxiety. Many describe the outdoors as a natural "restorative environment". Whether you have 5 minutes or 5 hours to spend outdoors daily, the effects of even just 5 minutes outdoors can greatly improve your health. Of course regular exercise beyond just a few minutes a day is needed to keep a healthy body. However with busy schedules there may be days you don't have time to commit to exercise. On these occasions do your best to get outdoors. Experience nature and calm your anxieties and improve your overall health.
Ideas to get you outdoors:
Take a jog or walk around your neighborhood each morning or after work.
Walk or bike to work
Take your lunch outdoors, walk to a park or outdoor spot during your work lunch break
Step outside for an am stretch or morning yoga
Take your pet on a walk daily
Start gardening
Get a mountain bike
Start kayaking or canoeing
Start incorporating Green Exercise in your routine and start improving your mood, self-esteem and overall wellness!