Botox for Beginners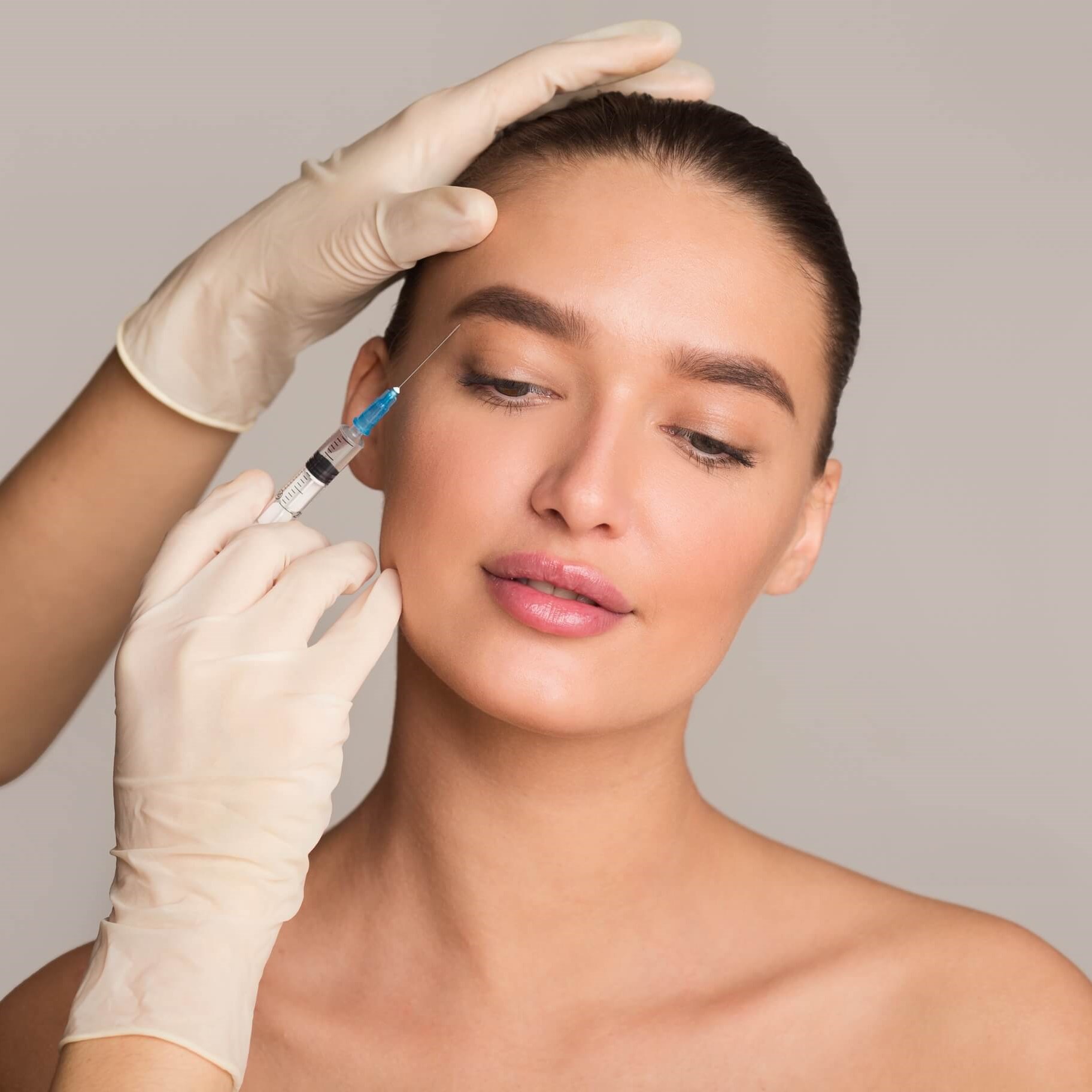 You've heard of Botox and now are considering it for yourself, we've got the answers you need if you're a Botox beginner.
What it does:
Botox works to paralyze the muscles activated when you make facial expressions. It is FDA approved and commonly used to treat forehead lines and crows feet. Know that there are some things Botox cannot do. Botox is used to relax expression lines (dynamic lines). While fillers are used to treat static lines, such as parenthesis lines around the mouth or areas of the face that have lost volume. That said, a small amount of Botox injected into the forehead can do much to improve your overall look!
Find An Expert & Beware if Bargains:
Badly injected Botox, just looks bad! It is very important you research and find a highly skilled injector. Beware of deals that look too good to be true. New injectors trying to increase their client base often offer incredible promotions. But keep in mind if it sounds too good to be true it probably is. Also, if the price is extremely low, it often means lower cost injectables are being used. To ensure the highest quality results, be sure to find a highly skilled expert injector and ensure quality products are being used. Look for 100% authentic Botox injections. Ask about the injectors experience and ask for certifications / accreditations. A highly skilled injector can make your Botox treatment look natural and gradual rather than sloppy and leaving you regretting your treatment.
What to Expect At Level Up:
At Level Up Med Spa we are proud to have a team of the most highly experienced injectors. Our aestheticians have years of experience, are fully trained and certified, while working under the direction and supervision of Dr. MarAnn Millar. Dr. Millar brings over thirty years of practice experience to ensure the highest quality experience to our customers. We use only the highest quality FDA approved injectables to ensure the best and safest results.
Not ready to try Botox? At Level Up Med Spa in Andover, we offer many other non-invasive skin care treatments to improve your overall appearance. Perhaps you may be more comfortable trying a HydraFacial, Laser Facial or MicroNeedling to give you that youthful glow. Whether you are a Botox beginner or Botox bestie, rest assured you can receive the highest quality injections at Level Up Med Spa. Call (978) 409-0126 to schedule your consultation!