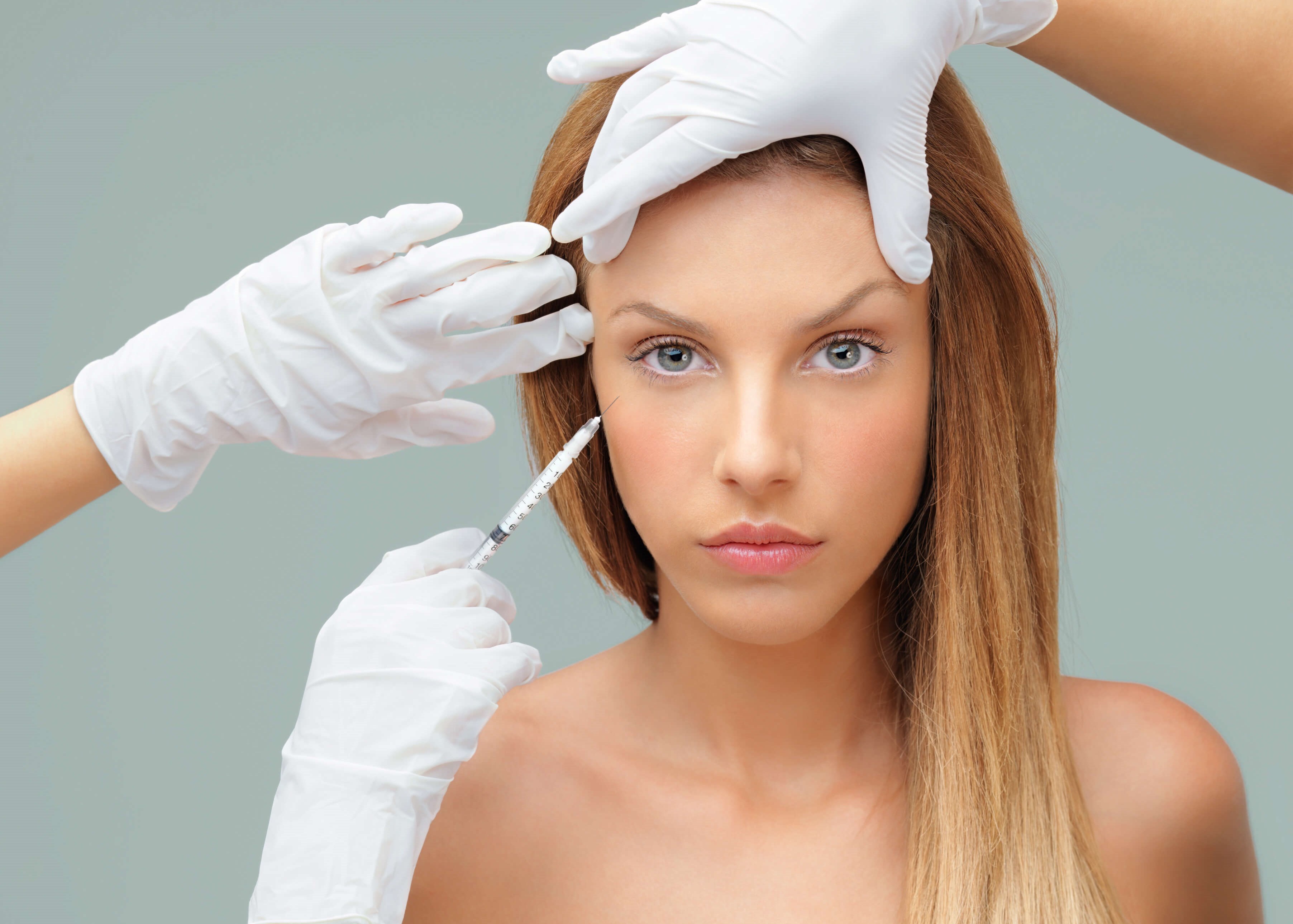 If you haven't had the pleasure of receiving a treatment at a med spa yourself, it may be because of the many myths surrounding the industry that may be stopping you from a visit. The good news is most all of the common miss beliefs are not fact based.. Here are the most common med spas myths we encounter and why you shouldn't worry.
Botox is like injecting poison, why would I do that?
Botox is an injectable made from botulinum toxin type A. Yes, this the same toxin that causes botulism. However the Botox toxin is injected in very small amounts. The amount of botulinum toxin included in Botox is considered safe and effective and is approved by the Food and Drug Administration. When considering the side effects, keep in mind there have only been 36 cases of adverse effects associated with cosmetic Botox use reported to the FDA from 1989 to 2003. It's estimated that worldwide 11 million people have used Botox, making it one of the most common non-surgical procedures. At Level Up Med Spa we feel very confident of Botox's safety. When injected correctly by our trained team in the appropriate small doses, Botox can be a safe and effective treatment to combat signs of aging.
I use high quality skin care products, so I don't need an aesthetician.
Although many may be using very high quality skin care products themselves, the truth is there are techniques, treatments and specific equipment an aesthetician uses that cannot be performed at home. At Level Up Med Spa we fully support our clients maintaining healthy skin at home. In fact we encourage a regular at home skin care routine to keep your skin as healthy as possible. However, when our in spa treatments are paired with a clients at home daily skin care routine, it can result in truly youthful and radiant skin with long lasting results. Most of our our skin care treatments involve the use of highly advanced equipment that is not available for in home use; such as Lasers, RF Microneedling, Scalpels, Thermal Devices and more. Further, when using these advanced technologies and treatments it takes skill and knowledge to operate the equipment and apply the treatment effectively. Our team of aestheticians are trained and operate under the supervision of our licensed physician Dr. MaryAn Millar. Dr. Millar brings over 30 years of practice experience and ensures our team is up to date in all training and industry standards, making for a team of highly skilled experts.
Skin care treatments are too expensive and if I start now I'll have to get them for the rest of my life!
We have many affordable treatments at Level Up Med Spa. Although our offerings are not "cheap", would you trust your skin or body care with the "cheapest" products? Many of our treatments are more affordable than most believe. For example our Botox treatments start at $250 and up. Most of our treatments encourage the natural production of collagen, helping your skin regenerate naturally for a youthful glow. Our goal is to help our clients maintain this youthful look. When our clients receive our treatments on a regular basis, the amount of treatments needed lessen over time, making maintaining beautiful skin very affordable. Although skin care treatments are more effective when treated regularly, a client can receive a one time treatment or decide to stop regular treatments. Seeing an aesthetician or visiting a Med Spa does not mean you need to receive treatments the rest of your life. For example, our RF Microneedling Treatment helps your skin regenerate its own collagen and elastin, which will have long lasting effects after several treatments!
Let Level Up Change Your Perception!
When considering the myths surrounding Med Spa's the fact of the matter is most are untrue and un-supported. If you are hesitant about tying a new service or stepping foot into a Med Spa, call or come in to Level Up Med Spa and let us help change your perception. You will find a warm welcoming team, whose goal is to help our clients achieve their body and skin goals. We work to build lasting relationships with our clients and always recommend the best treatment plan for the individual.
Call (978) 409-0126 to schedule a free consultation today!