EmSculpt for a Non Surgical Bum Lift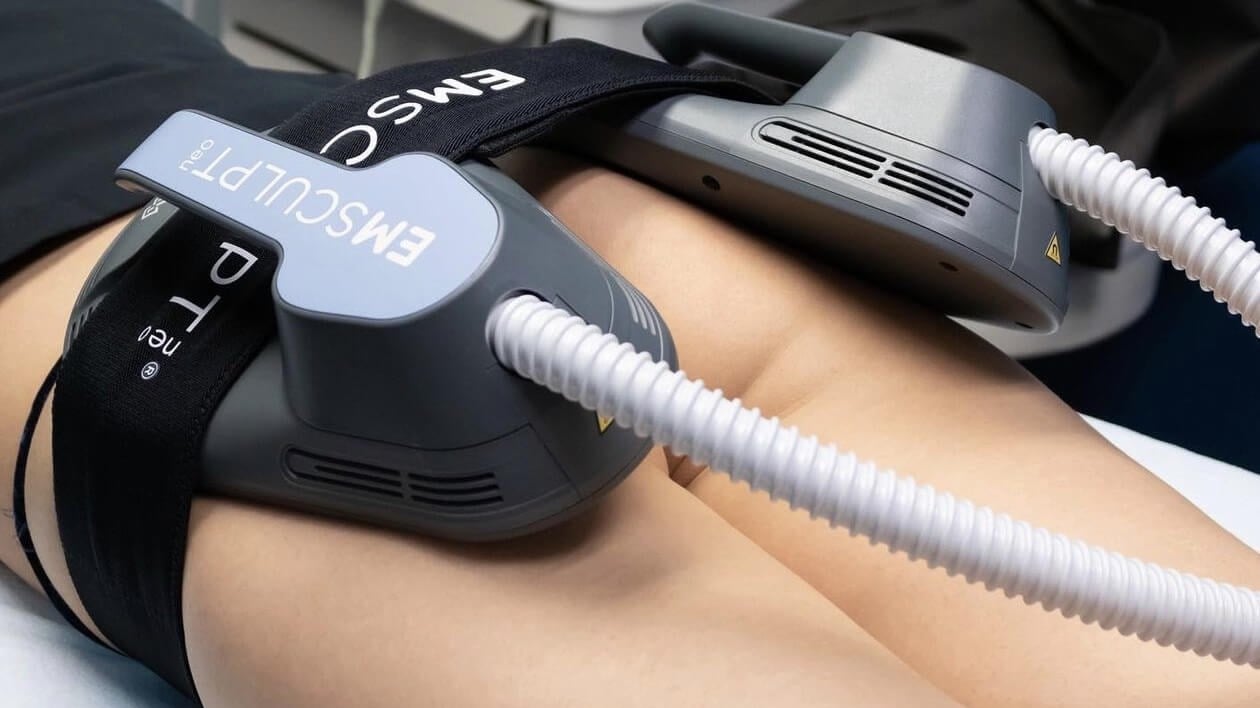 EmSculpt is a nonsurgical body contouring treatment that uses energy to stimulate muscle contractions in targeted areas of the body to build muscle. This is an attractive option for people who want to improve a part of their body without having surgery. 
The way EmSculpt works is that a device is placed on the buttocks which releases energy that causes contractions. During each session, there are roughly 20,000 contracts which is similar to doing 20,000 squats. With this treatment, there is not any downtime, so the patient can resume normal daily activities immediately after the procedure. For optimal results, the patient may need multiple sessions which the provider can guide them on. 
In order to maintain the results from EmSculpt nonsurgical bum lift, it is important to maintain a healthy lifestyle with a proper diet and exercise. 
EmSculpt is a great alternative to having injections.  With injectables, there are several risks which may include infection, bleeding, allergic reaction, nerve damage and uneven results. There is also downtime associated with having injectables into your buttocks. Whereas with the EmSculpt Bum lift, the results are all natural as they enhance your muscles.