Germy Gym or Clean Medical Spa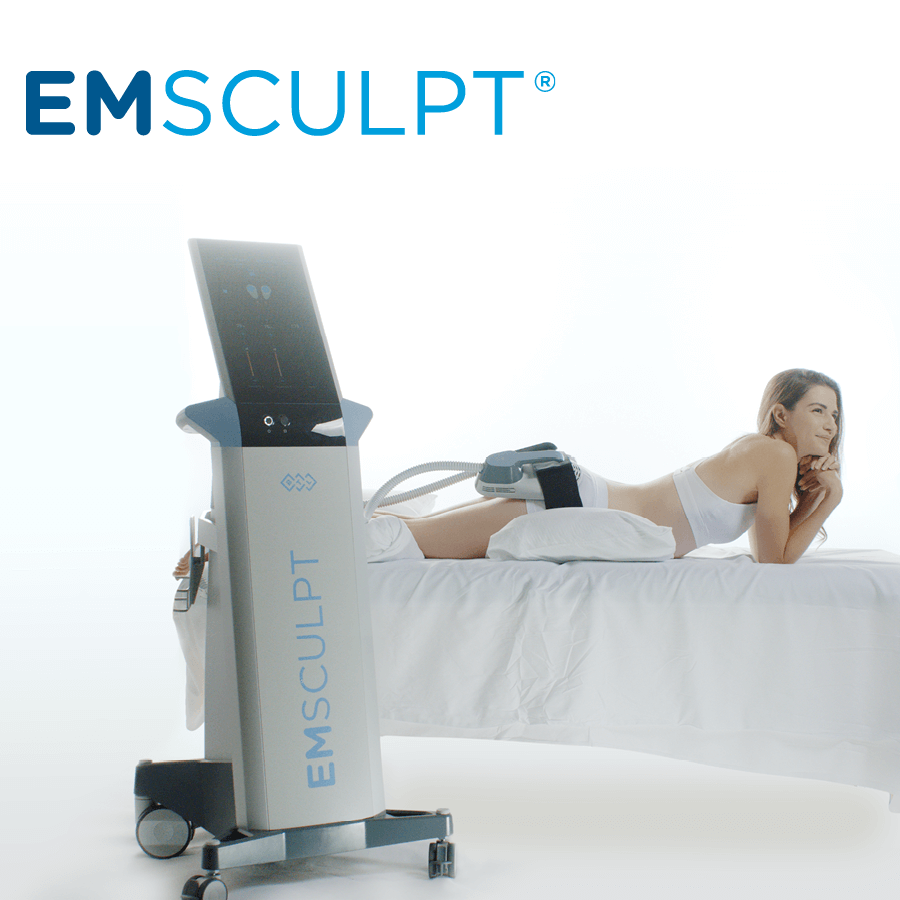 Here at Level Up Med Spa we are all about helping our clients get the body and skin they deserved to help them achieve ultimate confidence. We believe a healthy diet and active lifestyle will help you achieve maximum results paired with our non-invasive treatments. Exercise and a healthy diet will help our treatments see their full potential. However the gym is a germy place…especially now in the days of Covid-19.
Did you know an exercise bike at the gym has 39 times more bacteria than a reusable cafeteria tray? A treadmill has 74 times the bacteria of a restroom faucet! And free weights have 362 times the bacteria of a toilet seat! Yikes!!!
Today the medical spa is now your medical gym! Spend less time working out with the risk of catching harmful bacteria from other gym goers and more time enjoying your fabulous results from Level Up Med Spa.
We are proud to offer the new Medical Gym at Level Up Med Spa. The safe and fast alternative to the gym. Our intimate medical spa offers the latest in non-invasive body and skin treatments paired with our high level of medical standards and cleanliness. Our safety standards in response to Covid-19 include; thorough cleaning before and after each treatment, limited capacity of only one patient within our waiting room at a time, limiting your exposure and keeping you safe during your visit.
Benefits of Our Medical Gym:
No Membership Fee
Skip the monthly fees and commitments! We create an individualized treatment plan custom to your body. Our treatment plans can be purchased one treatment at a time or as a package for maximum savings.
FAST Results
Our innovative treatments target your specific needs! No more time spending hours in the gym to try to achieve that six pack or firm perky bum. Now, our effective equipment can provide a workout like result in a matter of minutes! EmSculpt can build muscle and burn fat of your targeted area in a 15 minute session! 15 minutes with EmSculpt is equivalent to 20,000 sit ups or squats!
Impossible Results Made Possible
Stubborn fat is completely normal. As we age localized fat pockets become harder and harder to beat! Love handles, saggy arms, jiggly buttocks or donut belly are all stubborn fat areas you may be working hard to combat at the gym. Despite a healthy diet and regular exercise you may be hitting a plateau. Now with our targeted treatments, you can address your problem area and correct your concerns fast and effectively. Our medical spa offers the easiest and most effective workout! While you lay in a relaxed position we use our non-invasive technologies to treat the targeted area, giving you the results you desire without the sweat!
So what are you waiting for? Tired of that expensive gym membership? Tired of working hard to see no results? Tired of the germy gym? Join our medical gym at Level Up Med Spa. The easiest, safest workout you'll ever experience! Call or book your virtual consult today!