Get Ready For Valentines Day with Level Up Med Spa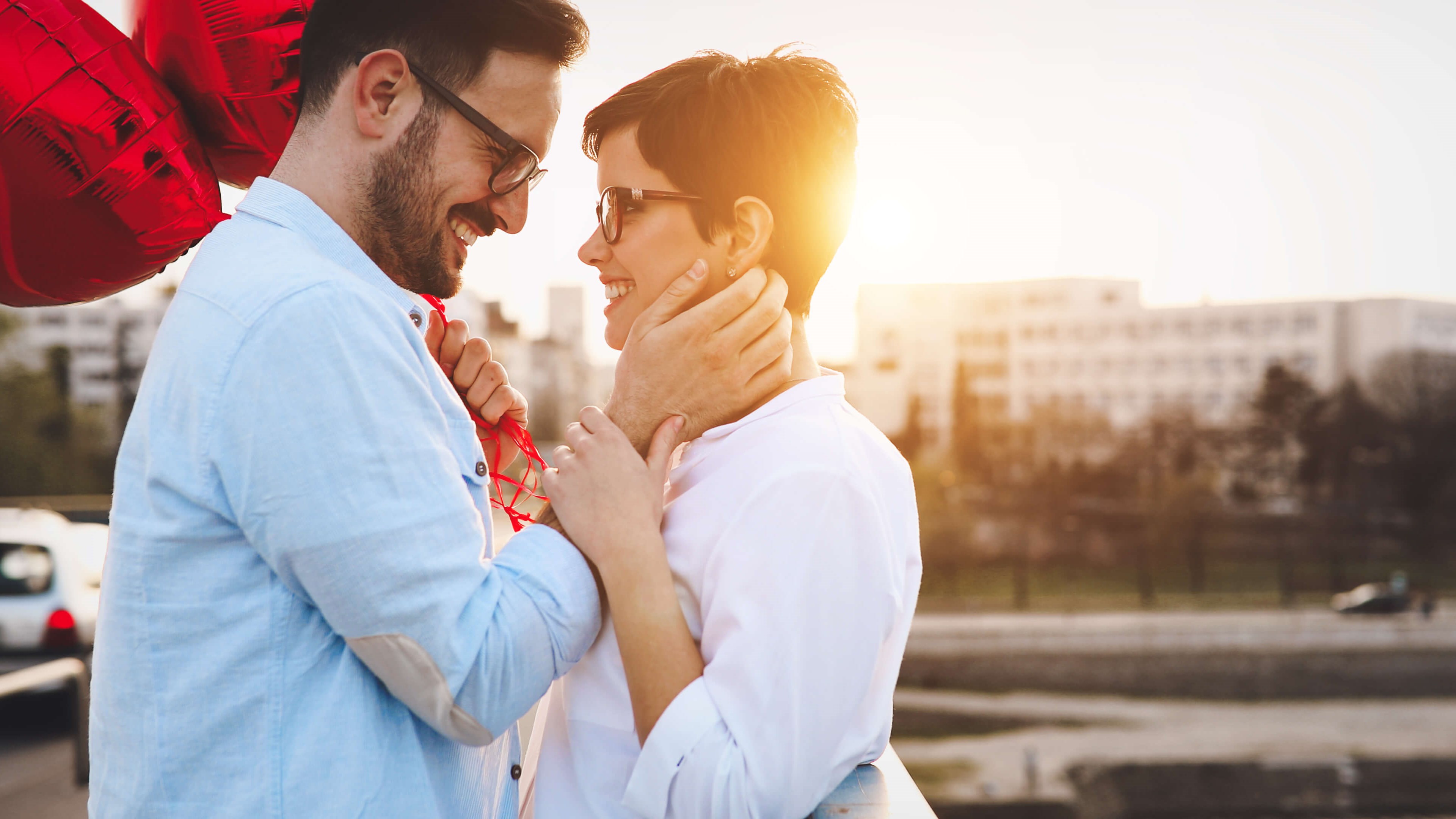 With Valentine's Day around the corner, it's time to treat yourself and get ready to spend time with someone you love. The ability to get your body and skin looking gorgeous in no time is now easier than ever with non-surgical aesthetics at Level Up Med Spa. If your looking for that extra body confidence this Valentine's Day or just want to treat yourself or your partner to smooth glowing skin, it's not too late to treat yourself!
Here are our top five favorite treatments to get you ready for a day of romance!
Laser Skin Rejuvenation
Using Intense Pulsed Light (IPL) laser we rejuvenate the skin helping you get a gorgeous glow back!. This treatment offered as a facial restores damaged skin and removes dark spots, revealing younger looking more radiant skin.

Vaginal Rejuvenation
Nonsurgical vaginal rejuvenation with MonaLisa Touch can be performed in-office in around 30 minutes. With no anesthesia required for the treatment, and virtually no downtime, you can focus on enjoying Valentine's Day with the one you love.

Laser Hair Removal
Rid yourself of razors! If you're tired of wasting energy, time, and money on bleaching, plucking, shaving, and waxing, our fast and effective laser hair removal will have your skin smooth and sexy in no time!

EmTone Cellulite Treatment
This exciting and effective treatment is completely painless and effectively reduces the appearance of cellulite for up to 9 months! Get smooth texture free skin and reveal new body confidence.

TruSculpt iD
Radio Frequent technology targets resistant and stubborn body fat.this non surgical skin tightening has no downtime and delivers incredible results, with patients experiencing an average fat loss of 24%! Say goodbye to love handles or fat that's been holding you back from loving your body.
Let us help you get your body and skin ready for Valentine's Day. Call (978) 409-0126 to schedule your complimentary consultation today!