Get Sexy Confidence By Valentine's Day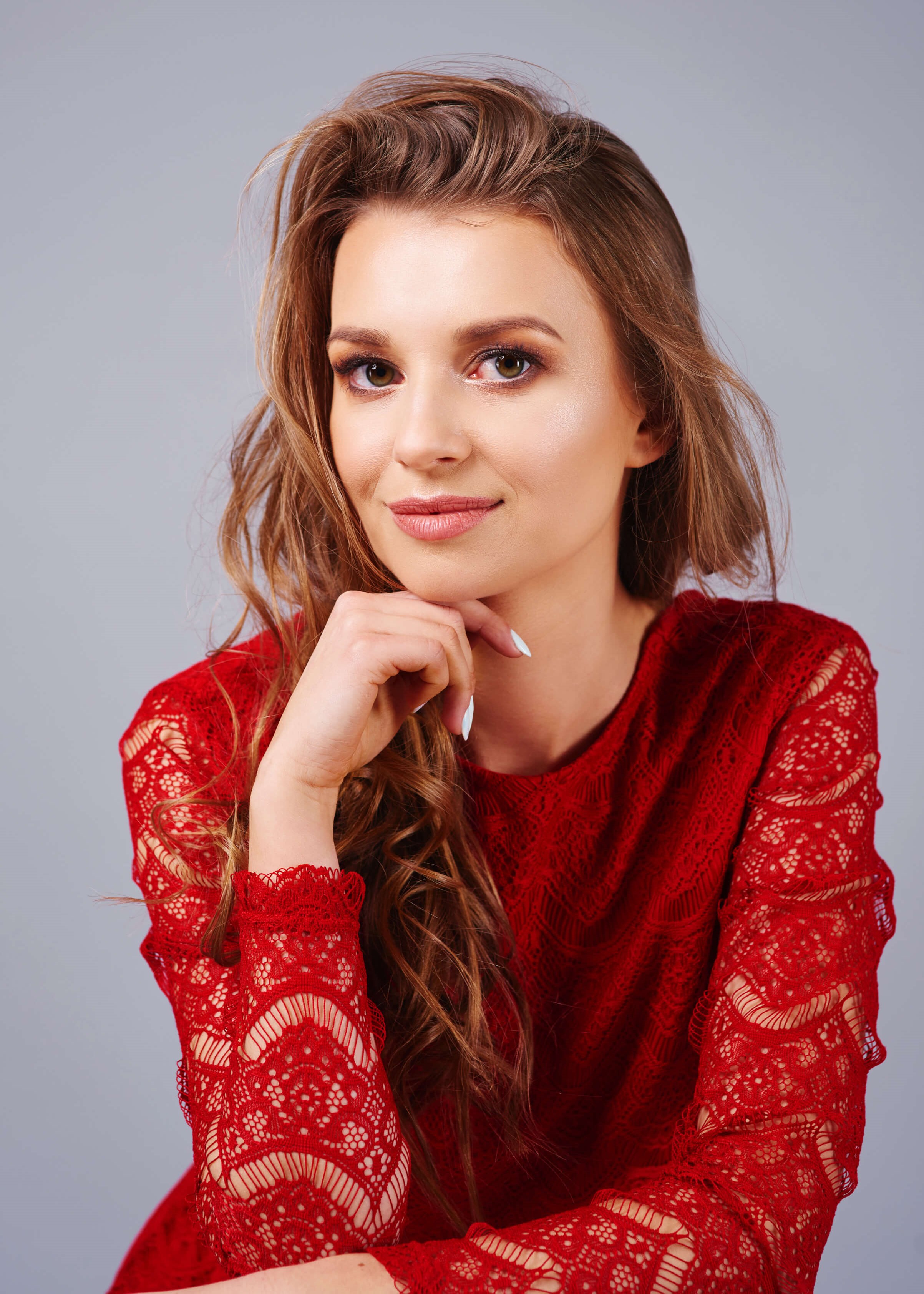 We are one week away from Valentine's Day. With an entire day dedicated to love, you of course want to look and feel your sexiest for the one you love! Whether you have a romantic dinner planned with your marriage mate or a date with someone new, you want to look and feel your best. With only seven days to go until V-day we've made a list of our easiest treatments to get you feeling sexy in no time. The best news is you can have these treatments performed in time for the day of love and all with little or no downtime!
Our Top Treatments The Week Prior To V-Day:
Full Pouty Lips
Get those kissable full lips at Level Up Med Spa. With safe lip injections we use FDA approved fillers to give you the poutiest lips. Lip injections do not involve going under the knife and have very little downtime, so you'll be really to kiss that special someone on Valentine's Day.
Wrinkle Free
The fastest way to rid your face of wrinkles is with Botox injections. Botox is safe and FDA approved and effective for temporarily freezing the muscles that cause dynamic wrinkles. You will see the results take effect within a few a few days. Feel confident to express yourself and not worry about those wrinkles showing up!
Glowing Skin
Get gorgeous glowing skin with a Level Up HydraFacial. A HydraFacial provides hydra-dermabrasion by combining cleansing, extraction and exfoliation, hydration and antioxidant protection. After your HydraFacial you'll experience clean smooth skin, hydrated by the best serums to penetrates the deepest layer of your skin leaving you with that gorgeous glow!
We offer the most advanced technologies in skin and body care treatments. Contact us today to lear how to feel sexier by Valentine's Day! Call or Text (978) 409-0126.