Get Your Face Wedding Day Ready with Secret RF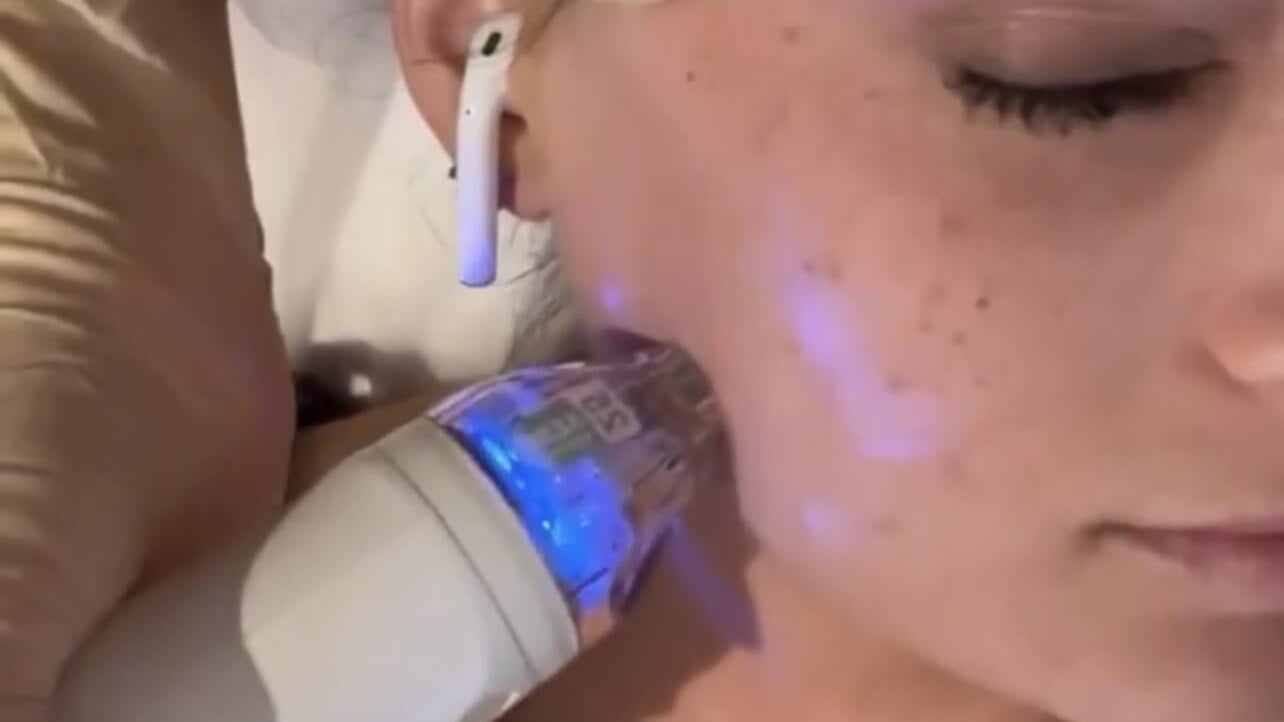 If you want to look your best on your wedding day and put your best foot forward, you should contact us today to learn more about Secret RF and schedule a consultation. 
Secret RF is a non-surgical, non-injectable way to revitalize the skin on your face.  This procedure can even out skin tone, reduce pore size, reduce fine lines, minimize scars and tighten the skin. With Secret RF, the fine needles puncture the skin while delivering RF (radio frequency) energy. As it does this, your body's collagen production increases which results in more youthful looking skin. 
During the consultation, we can go over what you are hoping to achieve with your skin and we can put together a treatment plan for optimal results. 
So, if you want to be ready for your wedding and all those wedding photos, you should call us today to schedule your Secret RF consultation and start the process of having healthier and more youthful looking skin.
Contact us today to book a free consultation to learn more.
Level Up Med Spa
978.409.0126