HydraFacial Worth The Hype!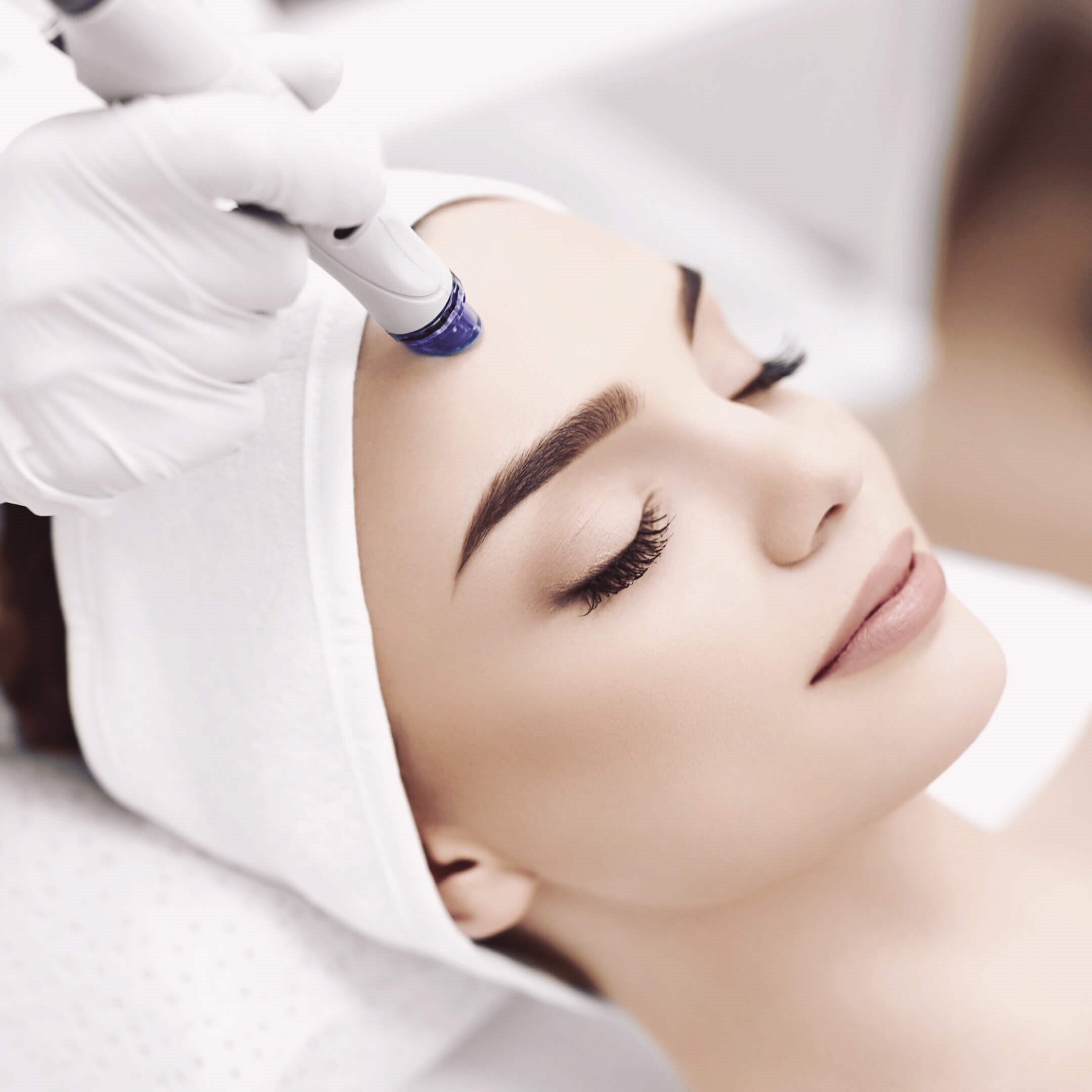 You've likely heard of a HydraFacial by now. The benefits of a facial are known worldwide. Many fans of facials get a routine facial every month, others may not have them as often but certainly appreciate the many lasting benefits a facial can provide to your skin. The newest facial to captivate the beauty industry is the HydraFacial. They've become so well known and popular it's estimated a HydraFacial is performed every 15 seconds around the globe!
What are the benefits of a HydraFacial vs. a regular Facial?
A HydraFacial can often feel more relaxing than a traditional facial. During a tradition facial there is an extraction process where the esthetician removes the impurities of the pores, this is often the most uncomfortable aspect of the spa facial. However, during a HydraFacial the process feels like an even massage to the face. Without the tradition extraction process, a HydraFacial helps to improve acne and improves the overall appearance of the skin.
The HydraFacial uses a three step process over a traditional facial. During a HydraFacial you'll experience: cleansing, exfoliating and infusion of serums, all through a hydra dermabrasion treatment. Similar to a traditional facial, your skin is treated according to your skin type and skins specific needs.
Many of the HydraFacial enthusiast's favorite aspect is the final step of the process; the infusion step. Using a special tool, a specific serum is chosen for your skin type and gently infused deep into your skin. Your skin will feel deeply refreshed, moisturized and loved as collagen boosting and antioxidant rich serum is fused into your skin!
Another key benefit to a HydraFacial is it's little downtime and quick treatment, typically taking only 30-45 minutes per treatment. Results of a HydraFacial are instant! You will feel and see your skin benefits immediately following the treatment. Call (978) 409-0126 today to schedule your free consultation and experience the hydrating benefits of a HydraFacial!