Know before you go. HOW TO CHOOSE A MED SPA?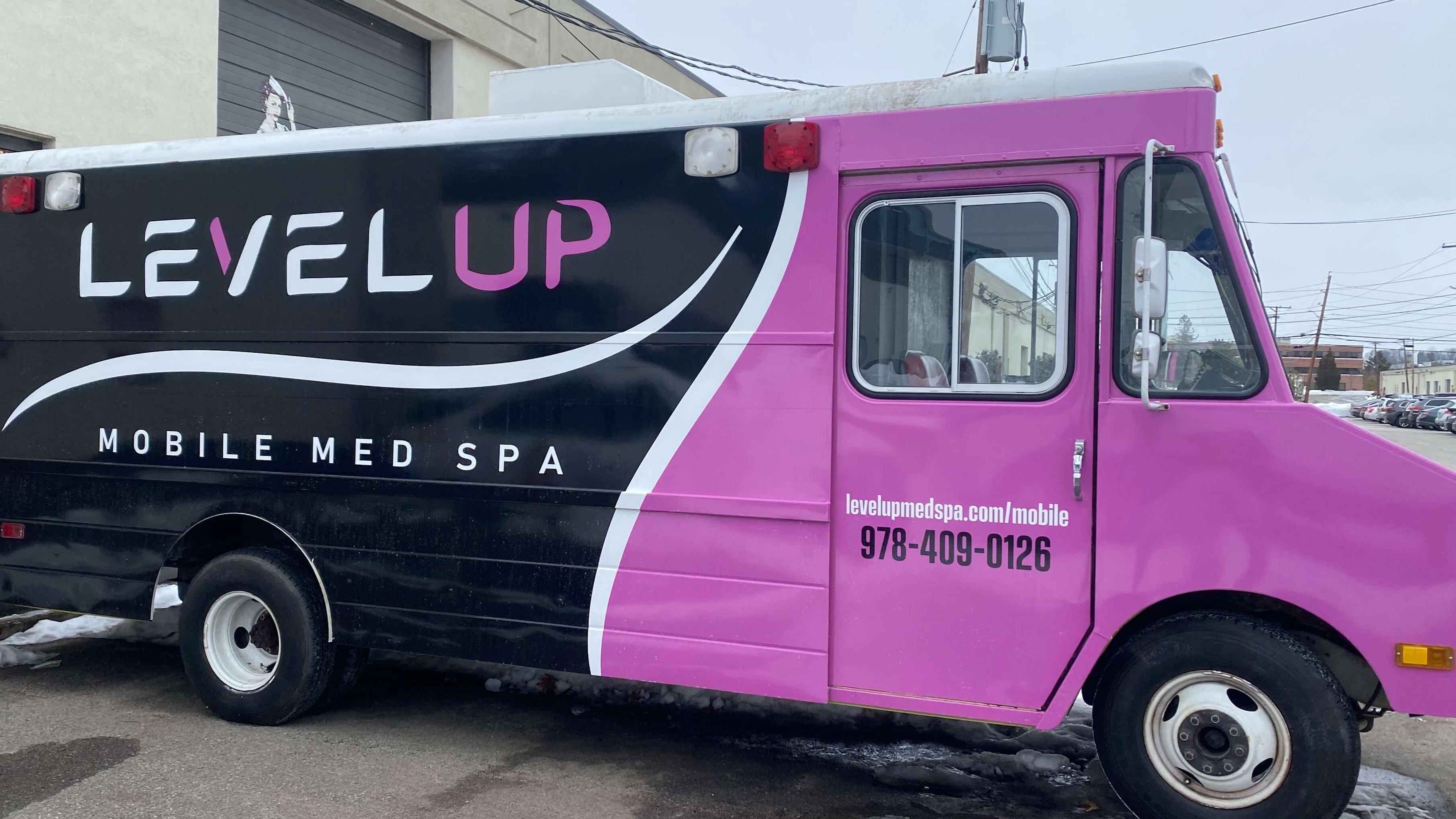 With new med spas on the rise how can you choose a provider that is right for you?
EDUCATION & EXPERIENCE:
??Always ensure the med spa is licensed. In Massachusetts a medical spa needs to be under the supervision of a licensed physician. This does not mean the physician will or has to be on site at all times. So it's important to ensure the aestheticians & medical staff providing your treatments are trained and well educated.
??In fact in the wrong hands treatments can actually be dangerous? If injected incorrectly, Botox or dermal fillers such as have serious risks. If filler is injected around the eyes or between the eyes, there is a higher risk for injection into a blood vessel, causing blindness. Botox, when injected too close to the eyebrow, can cause drooping brows that will last for months. Yikes!
??However when treated properly by a trained and experience professional these injections and aesthetic treatments can be effective, safe and give you a beautiful youthful look.
??Lasers treatments have their own risks too. They are high-powered devices with the ability to damage your eyes and scar your skin. You cannot purchase a laser without a medical license, some technicians who perform laser treatments may have limited training. In the wrong hands, the powerful light pulses from lasers can cause burns, scarring and pain.
??Level Up Med Spa our technicians specialize solely in aesthetics. So you know their training focuses on aesthetic services and not in the field of dentistry too.
?? We are physician OWNED & OPERATED!!! Our board-certified physician Dr. MaryAnn Millar M.D., has over 30 years of experience in general practice, gynecology and a passion for aesthetics!
Come in for a FREE CONSULT and meet our highly trained team at (978) 409-0126.