Non-surgical Fat Loss Options at Level Up Med Spa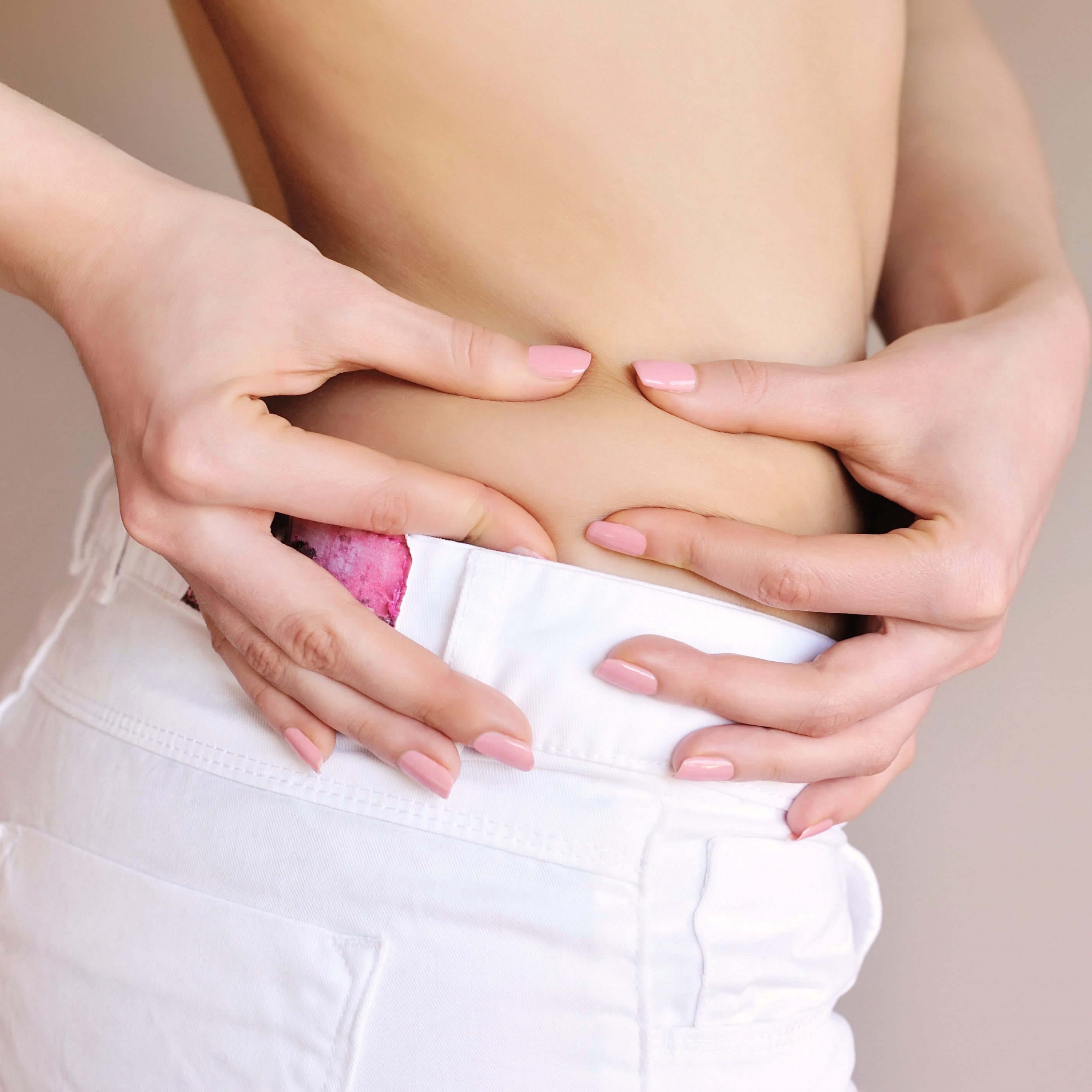 As we all are spending more time at home and doing a lot more sitting around…you've probably noticed your waistline growing or been seeing that unwanted fat in the mirror more than you normally would!. More time at home means more time to see yourself in the mirror and more time to think about what makes you lack confidence in your body.
Fat is stubborn and can be tough to lose! Even with a healthy diet and exercise, localized fat pockets can stay long after the hard work at the gym. Many turn to plastic surgery to remove unwanted fat using the once very popular liposuction surgery. Thankfully with new advances in technologies the new wave in fat removal is non-surgical! Removing the risks and costs associated with an invasive surgery, non-surgical fat removal offers a safe and less costly option. At Level Up Med Spa we are proud to offer TruSculpt iD and EmSculpt body contouring treatments.
TruSculpt iD is a non-invasive treatment that uses advanced monopolar radiofrequency to contour the body, reduce cellulite and remove unwanted fat. TruSculpt iD offers three treatment modes, allowing us to treat your specific body type and specific areas of concern. Results are seen after just 45 minutes! There is no downtime and multiple areas can be treated at one time. TruSculpt iD can reduce fat in the abdomen, thighs, flanks and buttocks.
EmSculpt uses High-Intensity Focused Electromagnetic (HIFEM) technology to produce intense muscle contractions. The strength and intensity of this treatment is equivalent to 20,000 sit-ups or squats in just 30 minutes! This non-invasive treatment treats the abs, buttocks, thighs, calves and triceps. There is no downtime and treatments are performed in just 30 minutes in a relaxed position.
Both TruSculpt iD and EmSculpt can help you loose unwanted fat, contouring your body to confidence! Both treatments are FDA approved, offering an effective, safe, low risk alternative to traditional surgical fat removal. TruSculpt iD helps fat cells naturally eliminate from the body while EmSculpt works to tighten and tone the body, building muscle and reducing fat. Want to know which treatment is right for you? Call (978) 409-0126 today to schedule your consultation. We are now offering video consultations in the comfort of your home. Get your body summer ready with the help of Level Up Med Spa!