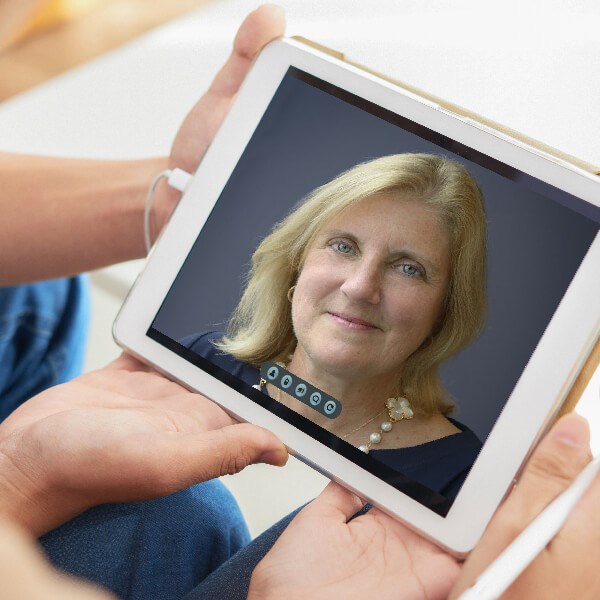 Here at Level Up Med Spa we recognize the new normal has changed. This is why we are implementing new safety standards at our spa and a new avenue for you to receive consultations in the comfort of your own home!
In these trying times, we must unite together. We are focused on helping preserve the health and safety of both our clients and staff. We trust that you will appreciate our doctor run facility has made the following necessary changes to ensure our medical practice is a safe, compliant and healthy environment.
Our new office protocols and standard safety measures:
All patients will have their temperature checked prior to their treatment.
In accordance with government regulations we are saving PPE (personal protective equipment)
for hospital and Covid-19 hotspots, however we will be providing masks and gloves for your
protection.
Consistent, and very frequent cleaning and sanitizing of all office areas will be performed.
(Lobby, front desk, treatment rooms and restrooms)
Our staff will be practicing frequent hand-washing for at least 20 seconds before and after all treatments, in between clients and throughout the workday.
We will continue practicing social distancing in our office by spacing out appointments. In
addition we will limit the number of patients permitted in the waiting area to two at a time.
Accordingly, we ask that you contact us if you will be delayed in arriving to your appointment or
need to reschedule, as we are allowing a restricted number of patients and staff in the office at
one time.
Every patient has a responsibility to wear a mask to protect themselves and others. We have the right to refuse service if a patient does not meet our new safety standards. This includes, if a patient's temperature indicates a fever or if the patient has been exposed to a person infected with Covid-19 within the last two weeks.
New Virtual Consultations!
While we are awaiting a time when it is safely re-open our medical spa doors, we have introduced video consultations to better serve you while at home!
The benefits of a virtual consultation will save you time, reduce your exposure to illness and allow you to meet with our team in the privacy of your own home. Get your skin and body questions answered by meeting virtually with one of our experienced team members. No need to wait until we re-open to receive your consultation. We will review your concerns via secure video consultation and provide a treatment plan to help meet your skin and body goals. Book your video consultation today!
We can't wait to proudly open our doors and see you all in person again. In the meantime, we look forward to meeting you via our new video consult platform! Please stay healthy and stay safe.
Sincerely,
Dr. MaryAnn Millar and Michael Napolitano