Skin Care For Men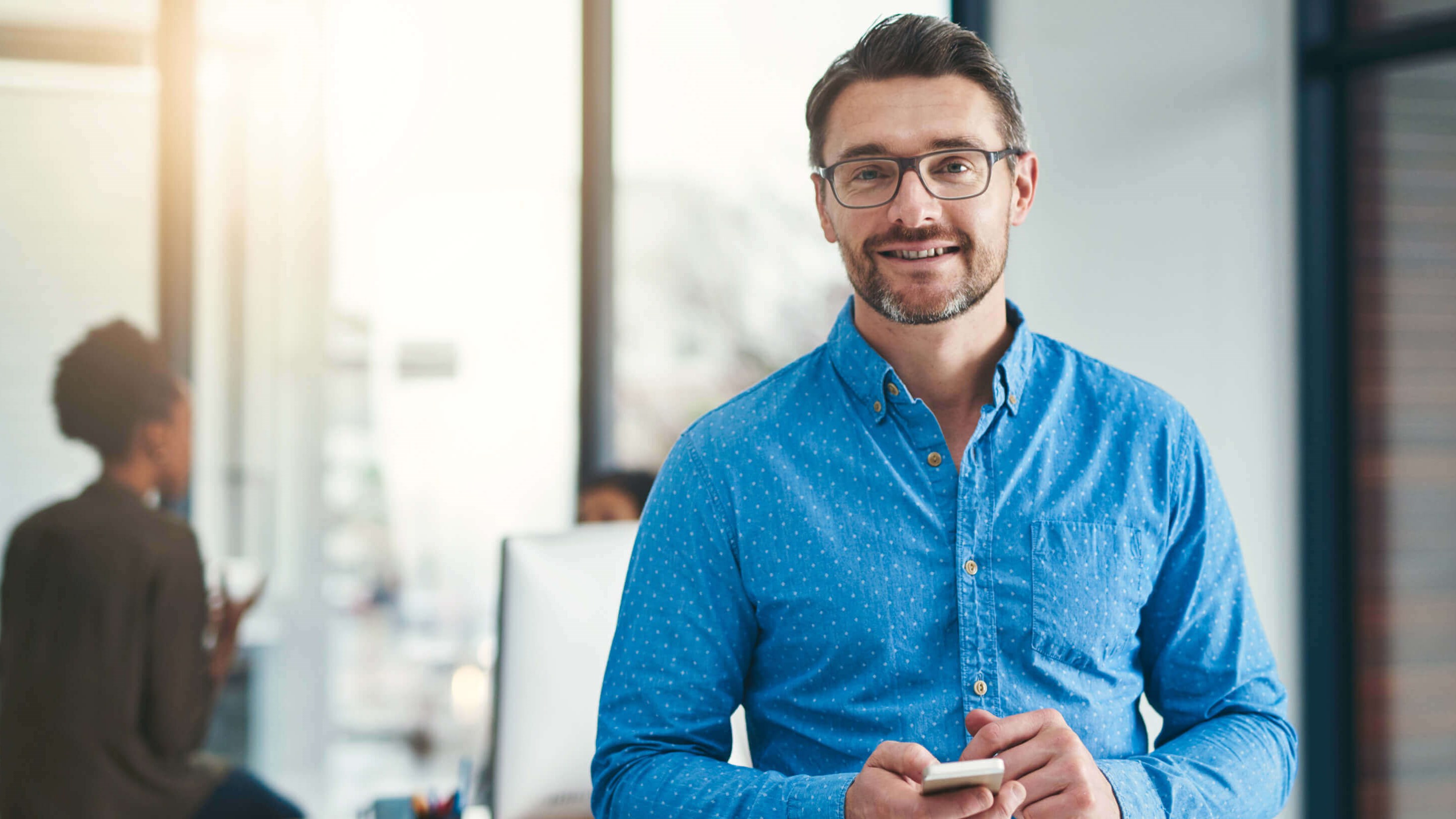 Men, want women to have a Man Crush on you? Don't forget to take care of your skin! Real men have sexy soft skin, now that's a man-crush. For many men, a skin care routine is a taboo subject or they may think that's only for women. Think again. Men, if you want to ensure your skin ages with grace and looks as good as you feel on the inside, you need to follow a toy tune to take care of one of your greatest assets in your skin.
Gentlemen, here are six steps to having a better skin routine. Don't worry, it's simpler than it sounds.
Wash - Wash your face at minimum nightly before bed and always after exercise.

Scrub - We recommend using a men's face scrub (exfoliating about three times per week, depending on your skin type. Exfoliating helps remove dead skin cells and deep impurities within the pores. Ideally, scrub before you shave to loosen up whiskers and elevate them above the skin, allowing for a closer shave.

Balance - If you have dry or sensitive skin, you can skip this step. For gentlemen with oily or acne prone skin, balance your skin's pH and oil levels with a skin toner for men. Use a toner after washing and exfoliating.

Hydrate - After cleansing & exfoliating, moisturize your skin. Moisturizing keeps skin cells hydrated. Moisturizing helps protect your face from impurities and provides anti-aging benefits.

Sleep - Fixing poor sleep habits can help you achieve clearer skin. As you sleep, your skin goes into repair and regeneration mode. Not getting a full eight hours of sleep disrupts your skins healing process, which can worsen the appearance of blemishes and give you dark under-eye circles.

Anti-aging with Serum & "BRO-TOX" - Introduce a men's facial serum to prevent aging. Facial serum is designed to stimulate collagen production to revive and repair the skin. BROTOX (A.K.A Botox for men)— It's quick, painless and has no downtime! Botox is a simple, non-surgical, FDA-approved treatment that can temporarily smooth moderate to severe frown lines.
Schedule a visit to Level Up Med Spa to get your Botox and start looking younger today! Call (978) 409-0126 for your free consultation. Want more? At Level Up Med Spa we offer many more services for men's skin care; such as hydra facials, micro-needling, fillers and laser facials, because we believe men deserve to look and feel their best too!