The Dfference Between Botox & Fillers?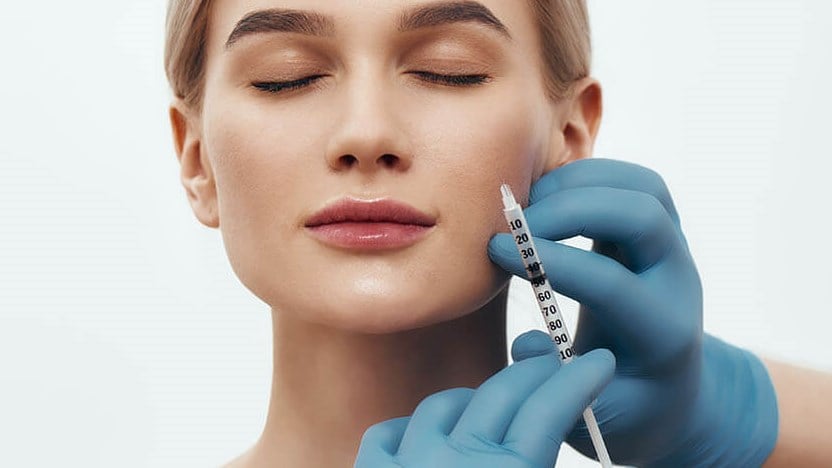 We are commonly asked what is the difference between BOTOX and FILLERS? Both of these non surgical treatments give natural looking younger appearance, so what's the difference?
When you schedule your Free Consult at Level Up Med Spa we will consider the location of your wrinkles and concerns, the severity and type of wrinkles and concerns, and your skin goals. These factors will help us assess which treatment is best for you...or both. Although Botox and Fillers are both injectables, they can serve different purposes and essentially could be used in tandem in the right scenario.
Generally speaking Botox:
Freeze the muscles to stop wrinkles and creases
Results last typically 3-4 months
Works well on dynamic wrinkles like frown lines or smile lines.
Results are seen typically after a few days
Can also treat Hyperhidrosis and migraines
Generally speaking Fillers:
Fill troubled areas with collagen
Can replace lost volume, shape the face, and revitalize the skin
Instant results
Results last 6-18 months depending on the individual
The Shared Benefits:
Both can offer a youthful appearance with very natural results. Both are FDA approved, clinically proven, are non invasive and require minimal downtime. In fact when combined using both Botox and fillers can provide what's commonly know as a 'liquid facelift'.
Don't wait to see what Botox & Fillers can do for you! Call or Text (978) 409-0126 for a free consult and get a youthful glow without the need for invasive surgery.