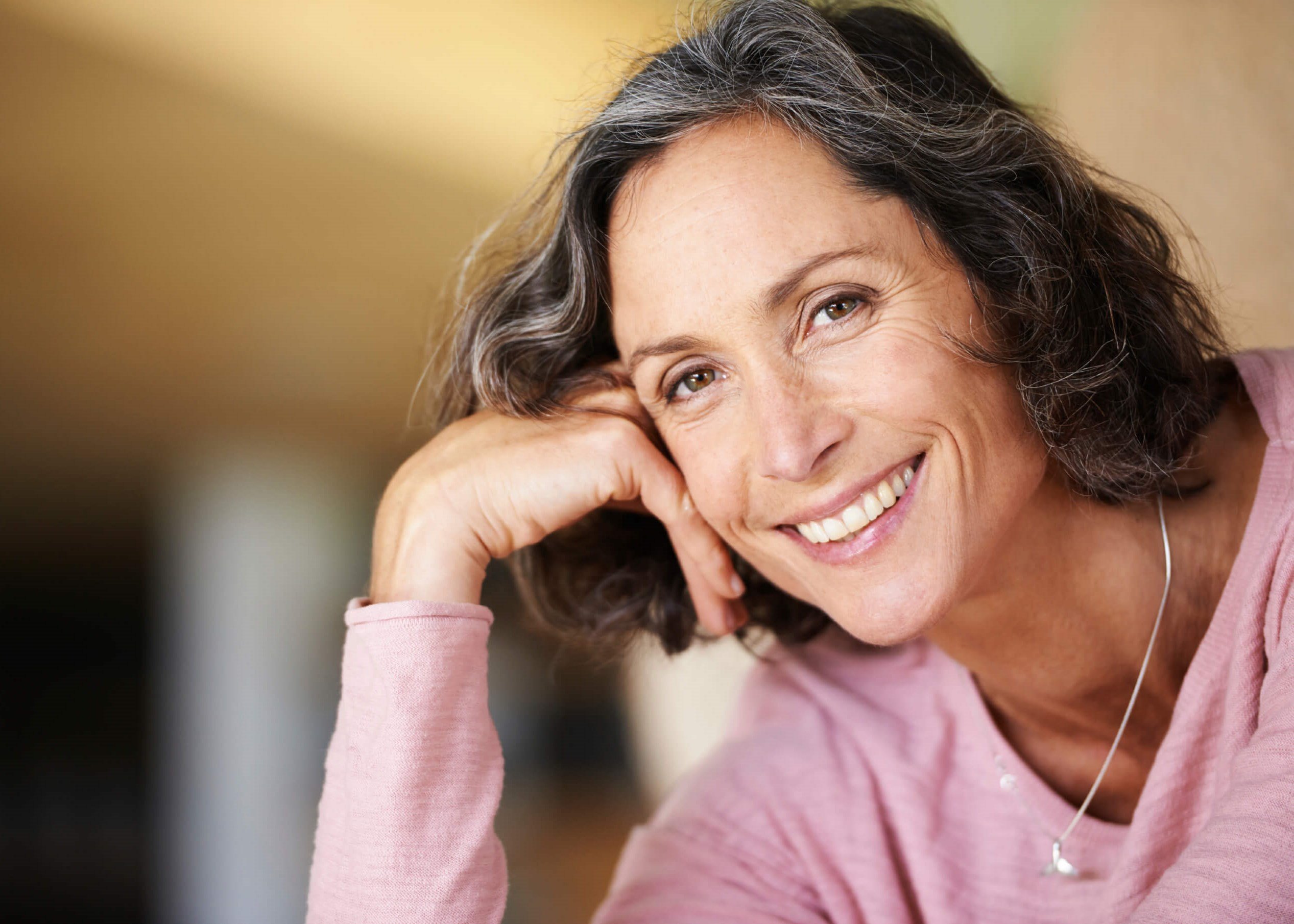 You may be just starting to see those creepy little lines shaping from the corners of your eyes or may have been living with the pesky crows feet presenting themselves for years; either way we dread the thought of crows feet gracing our face!
Crow's feet are wrinkles etched in the outer corner of your eye, resembling the shape of a crows foot. Sadly because crows feet appear near our eyes where we express most emotions, they can often appear deeper than other wrinkles as we smile and express emotion. The leading causes of crow's feet include sun exposure, and loss of collagen and elastin that accompanies aging. Crow's feet can appear at any age, some start to see threes lines appear in their mid 20s while others see them appear in their 40's or 50's. No matter your age, when you first catch a glance of these wrinkles appearing there is a shared dread as we commonly associate these wrinkles with aging.
The good news is you can help lessen the appearance of these wrinkles and with the help of Level Up Med spa we can rid your skin of these pesky lines for good! Along with our in spa treatments we believe true beauty comes from healthy habits. We recommend the following habits to help lessen the appearance of these wrinkles:
Stay hydrated, drinking at least eight (8) ounce glass of water per day
Reduce your sun exposure, always wearing enough SPF
Keep a healthy well-balanced diet
To treat your Crow's Feet at Level Up Med Spa we recommend our IPL laser facial and/or Secret RF Micro-needling procedure to rid your skin of Crow's Feet. We support treating your skin at the dermal level. By naturally increasing your skin's collagen and elastin production you can stop wrinkles in their tracks. Yes, Botox and Filler can be used to lessen the appearance of fine lines and wrinkles such as Crow's Feet as well. Although these injections are really just a temporary fix. If you are looking to truly reveal youthful skin and remove those Crow's Feet, call for your complimentary consultation today!