The Level Up Med Spa - Bride To Be Plan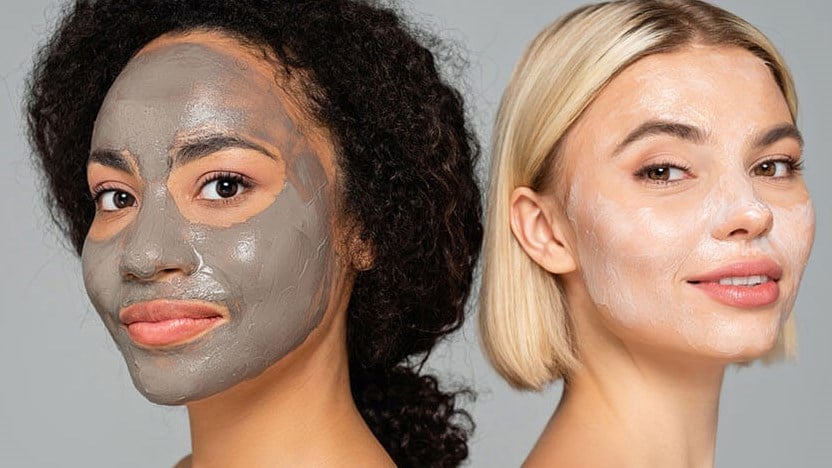 Planning and prepping for your wedding day can be stressful. It is one of the most important days in your life, so you want to get it right while looking and feeling your best!
At Level Up Med Spa we help you prepare your skin and body so you can focus on all the other important details of your big day. For many brides the emotions leading up to their wedding can result in stress that appears in the skin and body, such as increases in skin impurities or acne, or an increase in stubborn fat.
Planning ahead and partnering up with Level Up Med Spa as you approach your wedding day can help you conquer the aisle with confidence!
 
The Level Up Med Spa Bride To Be Plan:
12-6 Months Prior:
Your Best Bod with Body Contouring
EmSculpt and TruSculpt iD
Been hitting the gym and eating right to look fabulous on your big day? Even with good habits, localized fat pockets can be hard to shed! Let our innovative body contouring tighten your skin & help you loose unwanted fat with no downtime!
TruSculpt iD - Average Fat loss of 24%! Treatments are only 15 minutes.
EmSculpt - Builds muscle & burns fat. 30min with EmSculpt is equivalent to 30k crunches!
3-6 Months Prior:
Skin Remodeling with Secret RF
Microneedling with Secret RF will reveal youthful skin naturally. Stress in planning for the big day can cause breakouts and uneven skin tone. Secret RF can improve your skin texture, tone and reduces the appearance of wrinkles with long term results!
3 Months Prior:
Toned not Textured Skin with EmTone
Goodbye cellulite! EmTone helps you rid of your unwanted cellulite for up to 9 months! Get honeymoon ready with smooth skin. EmTone is the first and only device to simultaneously deliver thermal and mechanical energy to combat the contributing factors of cellulite.
1 Month Prior:
Get Glowing Skin
Botox
Freeze those smile lines and forehead wrinkles! Botox is a safe, effective and results are seen within a few days.
Fillers
Fill troubled areas of your face with collagen. Replace lost volume, shape the face and revitalize the skin. Results are instant.
Hydrafacial
We recommend for the week of the wedding. A HydraFacial helps with congested skin and uneven texture. There is no downtime and can be performed several times in the weeks leading to the big day. Hello gorgeous wedding pics!
——
 
Plan ahead with Level Up Med Spa to get you best body and glowing skin for your big day!
Feel as good on the outside as you do on the inside with our advanced and effective treatments. Conquer the aisle with confidence! Call for your Free Consult (978) 409-0126