What is a "Lunchtime Laser"?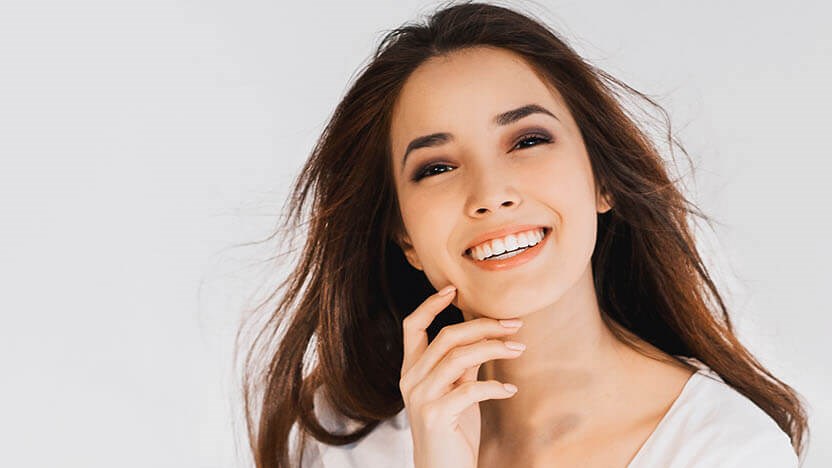 Ever heard the phrase "lunchtime laser"? It's all the rage with the biggest stars now. A "lunchtime laser" is a facial using Laser Genesis™- a quick 20-30 min treatment all the celebs are doing. Also known as the "red-carpet" facial, it's favored by Hollywood to get glowing skin the next day. Loved by stars like Kendall Jenner and the Kardashian entourage!
This procedure is so quick you can break for lunch, get the glow, and return back to work feeling refreshed and ready for the weekend! The treatment resurfaces your skin giving you a vibrant glow the very next day.
Laser Genesis™ is a quick and painless laser facial treatment that combats premature signs of aging and sun damage by boosting collagen production. Designed to target fine lines, acne scars, large pores, and uneven skin tone by heating the upper dermis of your skin, which accelerates collagen regrowth. Laser Genesis is clinically proven to address:
Acne
Redness & Rosacea
Large Pores
Scars
Angiomas
Wrinkles
Facial Veins
Leg Veins
Freckles
Age/Brown Spots
Skin Tags
The best advantage to the laser genesis procedure is its ability to treat all skin types. The treatment is painless and has no downtime and no recovery time. Leaving your skin refreshed and ready to take on the world with a beautiful glow!
Call Level Up Med Spa today for your free Laser Genesis consultation at (978) 409-0126.