What is Dermaplaning & Why it's Amazing!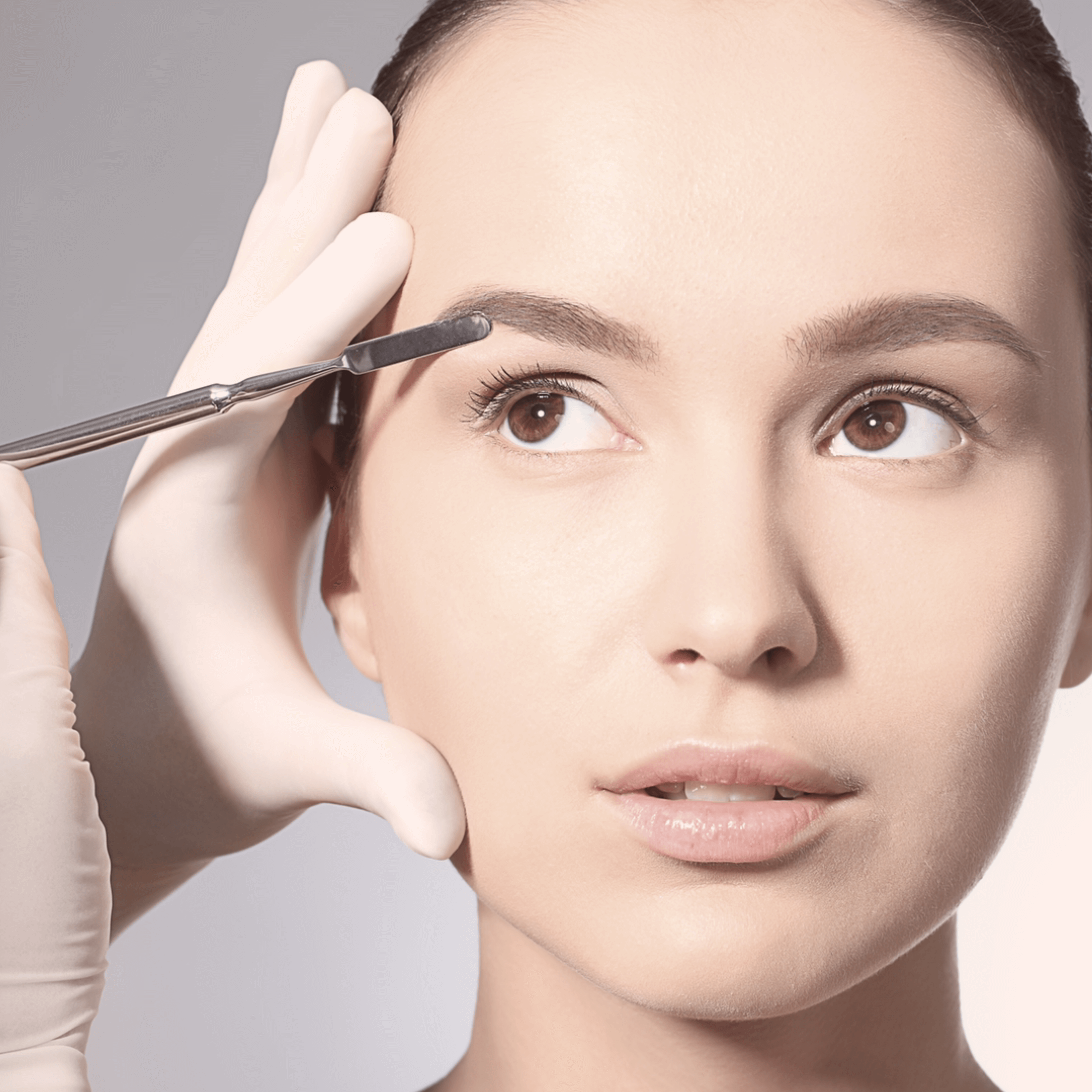 By now you've probably heard about the trending topic of Dermaplaning! So what's the scoop? Is this exfoliating technique really all the hype? Dermaplaning is a procedure performed to make the skin on your face look and feel smoother and more youthful. 
How it works? 
Using a sterile surgical scalpel, a trained esthetician shaves the surface of the skin, removing dead skin cells and facial hair. By removing dead skin cells Dermaplaning allows for deeper product penetration into the skin, making them more effective, resulting in brighter skin.  Dermaplaning also helps reduce the appearance of acne scars, and diminishes the look of fine lines. When this procedure is performed correctly by a trained esthetician, such as at Level Up Med Spa, it is a safe and effective treatment to gain smoother skin with no downtime. It is effective for all skin types, however not recommend for extremely sensitive skin or skin with excessive active acne.
How often is it performed? 
We recommend Dermaplaning to be performed every three to four weeks as a standard practice. This allows the skin time for its natural rejuvenation cycle, prior to removal of accumulated dead skin. With this effective exfoliation treatment you can maintain even healthy glowing skin. 
Is it painful?
The idea of the surgical scalpel can generate fear, however in the right hands of a trained professional the procedure is pain-free. Similar to when you shave any other part of your body, you will not feel pain during this treatment. 
What Happens After Treatment?
You can expect no downtime after Dermaplaning. You may see some light redness to the skin, however this is completely normal. It is recommended to avoid applying makeup immediately after the treatment. It's important to let the skin breath after and hold off applying makeup for about a day after the procedure. Since the removal of dead skin cells makes the skin barrier more vulnerable you'll want to wait a day before applying any foundation. Instead, your aesthetician will recommend or apply a rich hyaluronic acid mask or moisturizing cream following the procedure to penetrate and protect the skin.
If you are looking for smooth skin, removal of peach fuzz and youthful radiant skin, than Dermaplaning is calling your name. Come experience smooth skin and fantastic results at Level Up Med Spa. Call (978) 409-0126 to schedule your free consultation.