What Is Emsculp NEO?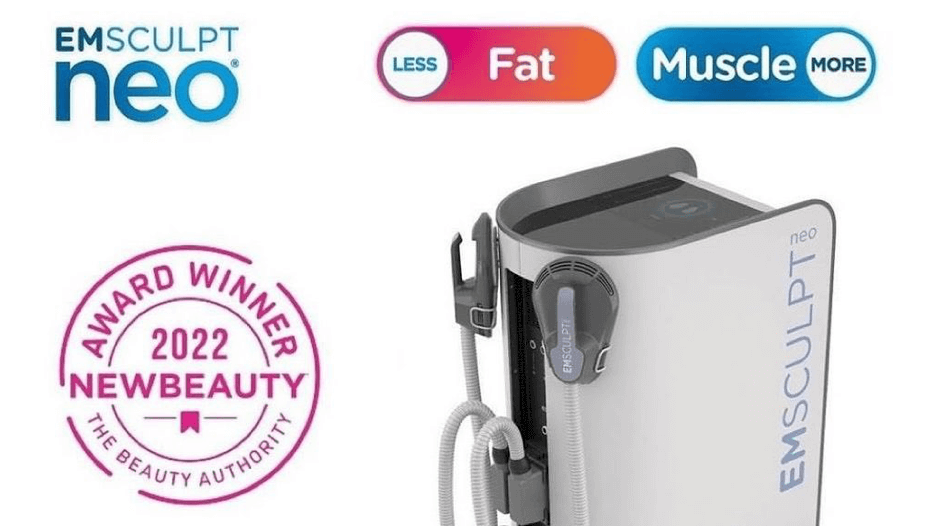 What is Emsculpt Neo?
Emsculpt Neo is a non surgical procedure that uses magnetic energy to force the muscle to contract vigorously!  It also uses radio frequency and heat to target the fat cells of the body and destroy them.  The end result is more lean muscle and less fat with an added bonus of skin tightening!  ALL IN ONE PROCEDURE!
Level Up Med Spa has been offering this treatment for years and we are very great at getting results for all out patients!
You can target the belly, legs, arms, and muffin top with this procedure and you will begin to see results in 4-6 weeks after your 1st treatment.
Most people need 4-6 treatments done once per week to see results.  Most people see a decrease of fat of 24% and increase in lean muscle mass of 20%.  Please note you will not get bulky but lean i.e more defined!
***The best part is that he treatment involves no pain, downtime or needles.  The applicator stay right on top of the skin to apply the treatment!
This procedure is great for anyone that is looking to get rid of stubborn body fat or just looking to get more definition!  Not only will you look better but you will feel better after this procedure because you will have stronger muscles on top of looking better!  You will look and feel great and that is why this procedure is so awesome!!
Contact us to book a free consultation to learn more.
Level Up Med Spa
978-409-0126