Maximum results with BOTOX in Andover, MA
Procedure Details
Improving forehead lines, for a natural look! Female patient came in to beat the wrinkles with a quick fix using BOTOX.
More
Results with BOTOX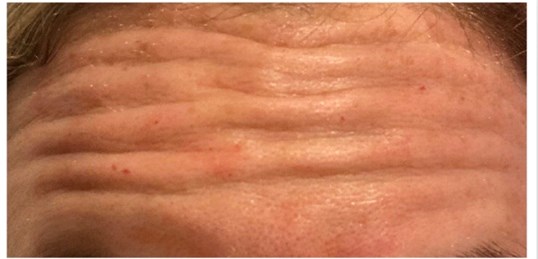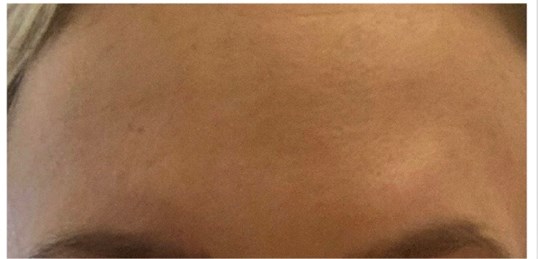 BOTOX to smooth those forehead lines. Improve the appearance of moderate to severe lines, to last on average 3-6 months. More
Same expression, New look!
Get great results with BOTOX injectibles!