Great Lip Filler Injection Results on Patient from Andover, MA
Procedure Details
This patient came to our office because she wanted to add volume to her lips. She said that as she got older, she noticed there was a loss of volume in her lips which made her look older. We recommended the lip filler injection to add volume to her lips. The lip filler would last anywhere between 6 to 18 months. The results take a few days to a week to take full effect where the volume is stable and where it needs to be. Once the lip volume was stable, she was thrilled with the results. She loved the volume in her lips and felt like they looked like they did when she was younger. She said she would come back and have touch ups done as needed to maintain the lip volume she loved.
More
Patient wants Fuller Lips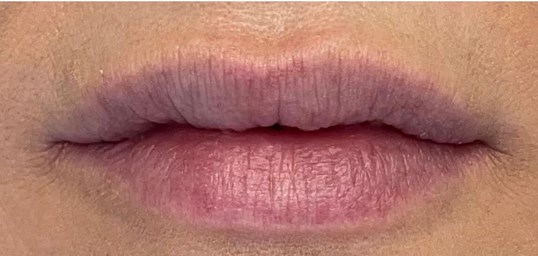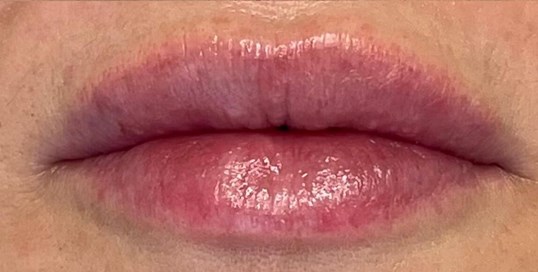 This patient wanted to add volume to her lips. More
Book your Lip Filler Consult.
If your lips have lost volume due to aging, then call us today to book your Lip Filler Injection consult.