A Liquid Nose Job!
Procedure Details
Our patient enjoyed a perfectly sloped nose with the help of injectable filler. No surgery needed for this liquid nose job!
More
Filler for Contouring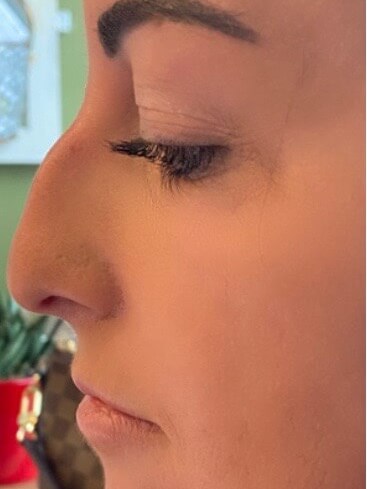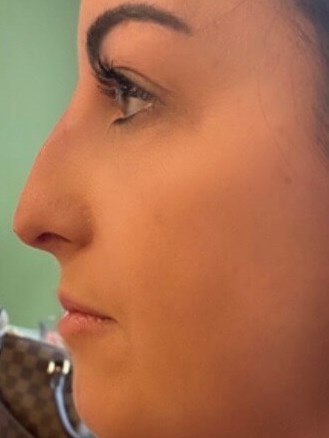 Another very happy cleint that came in for some help with her bump on her nose and she did not want surery so she came to us to see if she was a candiate for aliquid nose job. After a consult we decided to go ahead with it and the results are azmazing and the client is beyond happy!