Great Lip Filler Results for Andover, MA Patient.
Procedure Details
This patient came to our office because she was not happy with her lip size. She wanted her lips to be fuller. We recommended she have lip injections to add volume to her lips. These injections can list six months to a year, sometimes 18 months. During the lip injection process, there is minor discomfort and a slight pinch which can be alleviated with a topical anestric. It can take a few days for the lip injection to take affect. Once we completed the lip filler, and everything had settled, the patient was very pleased with the results. She loved how natural looking her lips were, not too big and not too small.
More
Patient wants fuller lips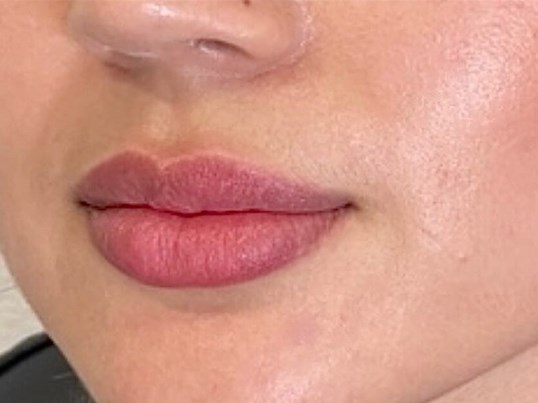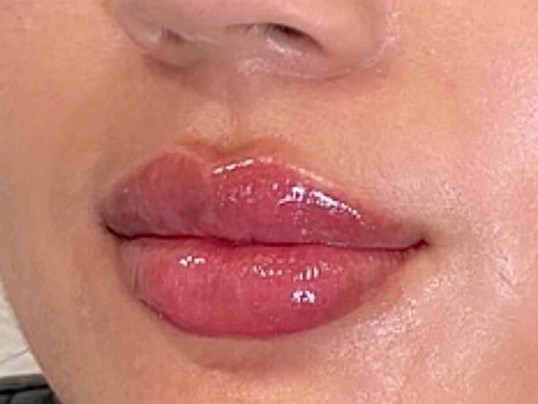 This patient was looking to have fuller lips. More
Book your Lip Filler Consult
If you are not happy with your lip size and want to add volume, then contact us today to book your Lip Filler Consult.