Active Women That Needed Some Help With Core Strength & Fat Redution*
Procedure Details
Active women that came to us and needed help with increasing abdominal muscles and wanted to reduce fat as well! So we decided to treat her with Emsculpt. After her treatment she was able to workout more as her core was stronger and she got the motivation to keep on her diet and exercise routine.
More
Emsculpt Abdomen Andover MA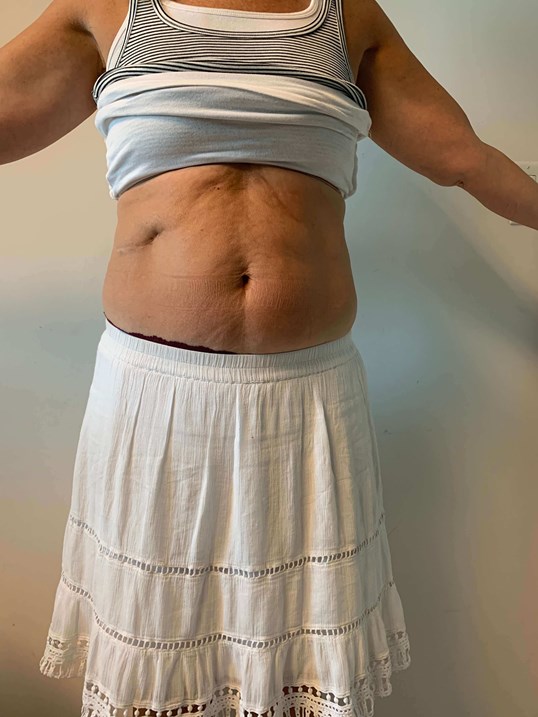 Active women that needed some hope with core strength More
Client was so happy with her results from a strenght and stamina standpoint as well as fat loss! She said that she was really only after the muscle tonning and strenghening and was so happy about the added fat loss that she got as result of the Emsculpt treatment! She is trilled with her result and is sharing her story with her friends and family! We are so happy for her!