Summer Body Ready
Procedure Details
Client had several children wanted to address her abdomen without surgery so she came to us and we were able to help her reduce her belly fat and tighten up her abs without surgery! One added bonus with trusculpt id is skin tightening so she was able to get that additional benefit without paying extra money!
More
Great Results!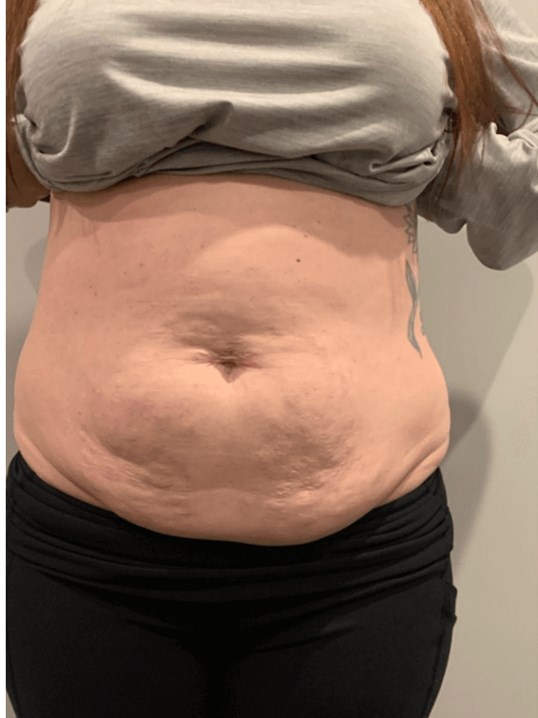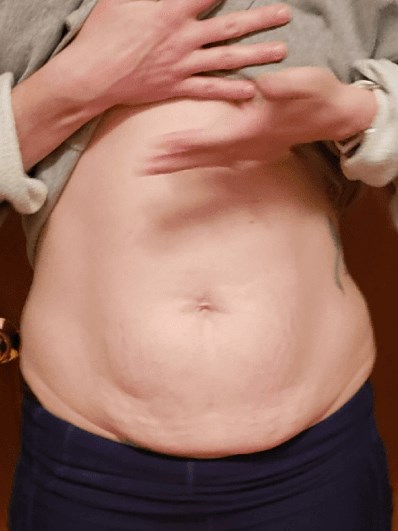 Nice Reduction of fat/loose skin and muscle defintion! More
After achieving great result this client is looking to add another round of treatmetns and coupoled with her diet and exercies routine she is going to see even more amaxing results.