AgIng Is Never Fun*
Procedure Details
Patient came in with a complaint of sagging jowls. and loose skin around her neck. We were able to help her correct her loose skin around her jawline, neck and also lift her cheeks with 6 sessions of Evoke!
More
Jawline/Cheeks/Jowls!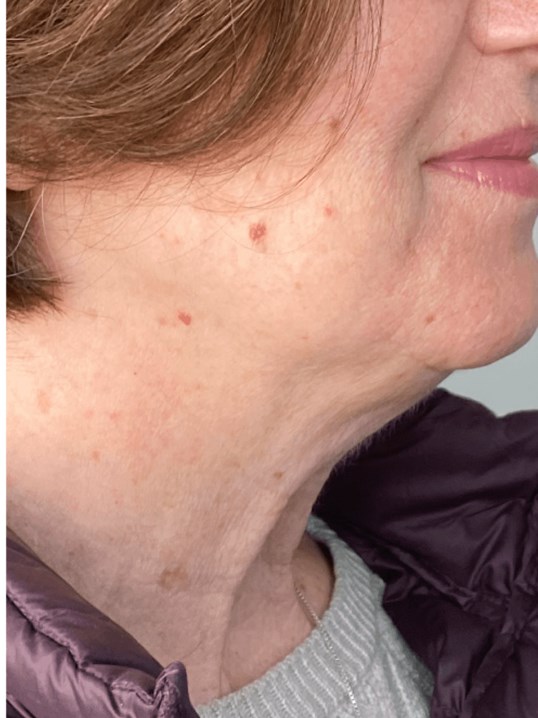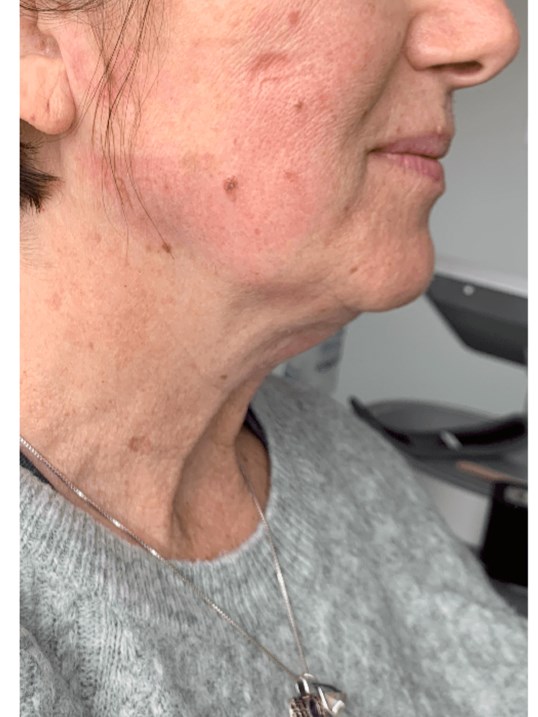 Another very happy clinet happu with her result and her expierce from cosnult to treatemnt!