RF Microneedling in Andover, MA to Reverse the Face & Neck Aging Process
Procedure Details
RF Microneedling of the face and neck at our Andover, MA clinic. Female patient came in with a chief complaint of fine lines, wrinkles and sagging skin. The patient has simply been aging and like most we can't stop that process. So she came to us to help reverse some of the fine lines, wrinkles, skin laxity, and uneven skin tone. After just 2 treatments her results show dramatically tighter skin, less fine lines and wrinkles as well as much better complexion of her skin! Safe to say she is a happy customer!
More
Secret RF Microneedling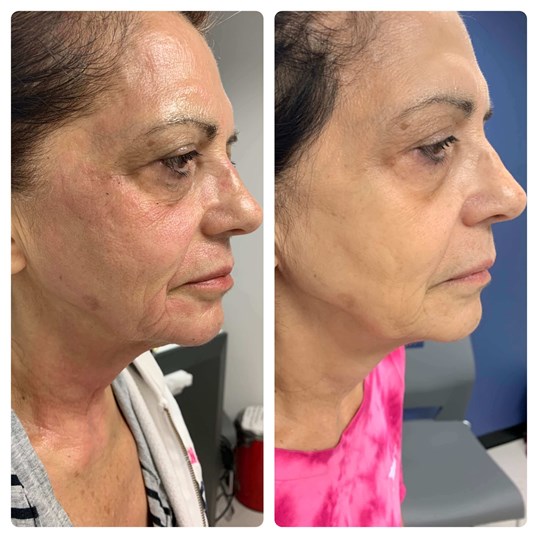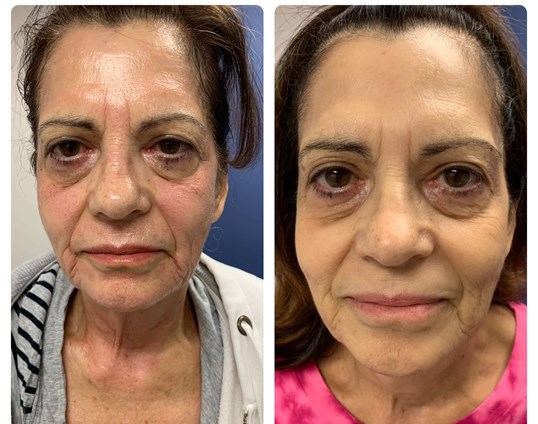 2 treatments of the face and neck with the Secret RF Miconeedling device. More
A very satisfied customer and patient of Level Up Med Spa in Andover, MA after RF Microneedling!