Nonsurgical Neck Lift in Andover, MA with RF Microneedling
Procedure Details
Female patient came into our Andover, MA clinic to fix uneven skin tone, texture, fine lines, and wrinkles. Using secret RF Microneedling to perform nonsurgical neck lift and skin tightening, the patient left very happy with her results!
More
Secret RF Microneedling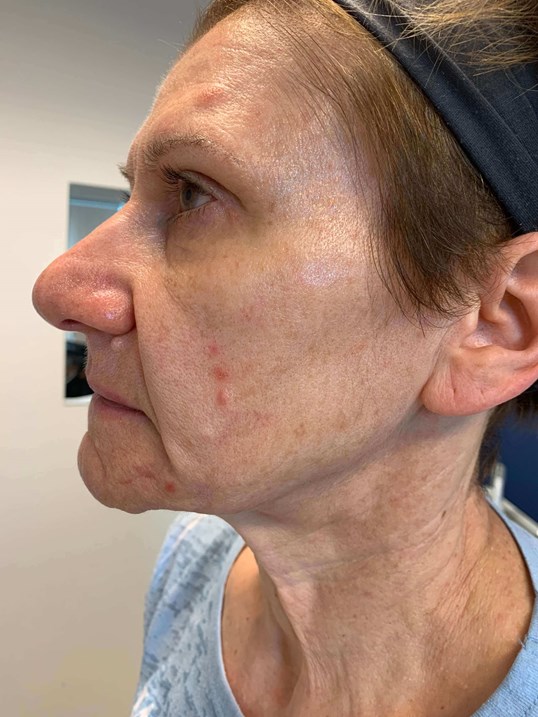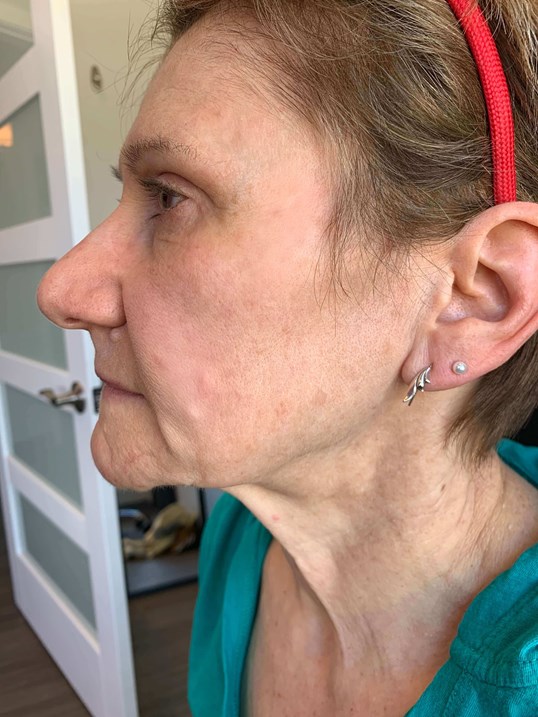 Profile view of female patient before and after receiving a nonsurgical neck lift with Secret RF Microneedling that helps to smooth fine lines and improve skin tone! More
Bring out that youthful skin
Microneedling secret rf not only corrects fine lines and wrinkles, but is a nonsurgical neck lift. Needles are penetrating the skin to cause trauma, so that new youthful collagen can surface and bring out your younder self!