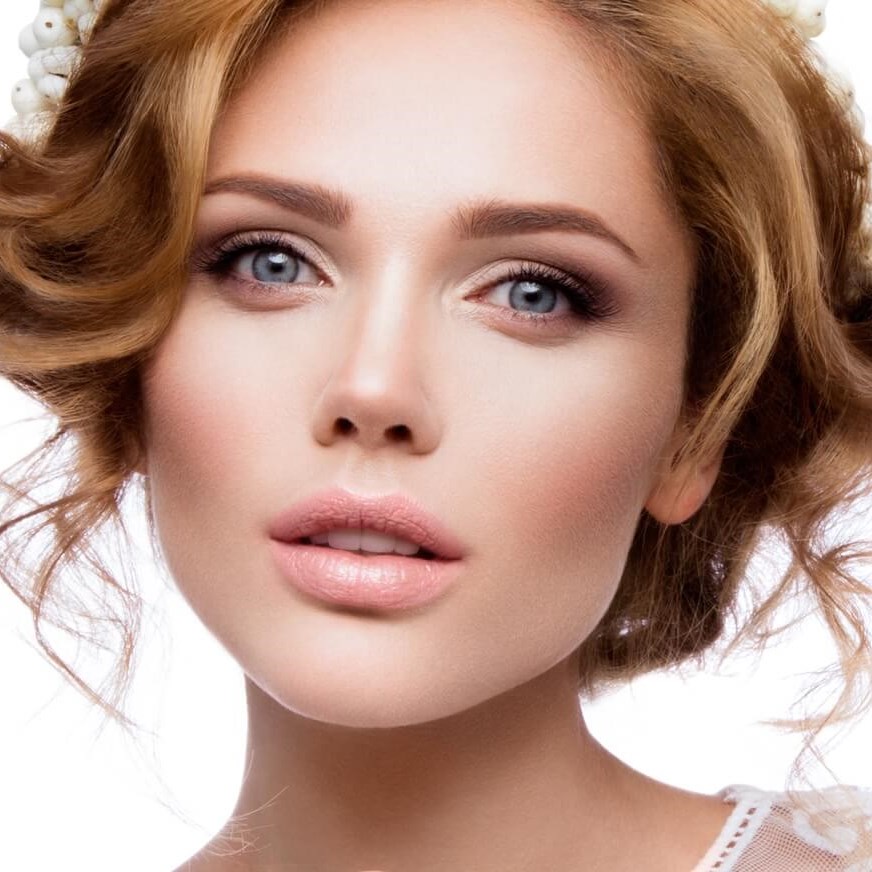 Yes, it's completely possible to lift your brows without surgery! As we age one of the first areas you may notice aging is around the eyes. Is the skin around your brow line starting to droop or sag? Do you want a youthful brow line that enhances your eyes rather than distracts from them? Rest assured your brows can be lifted and given back their youthfulness all without surgery!
A Non-Surgical Brow Lift
Using the FDA approved, safe and effective Botox injection, a non-surgical brow lift is made possible. Strategic injections are made above and on the brow line to lift the muscles that have begun to sag and loose tightness. This will allow the brow to appear lifted as the muscles around the brow are tightened and essentially "freeze" with the help of the Botox injections.
The effects of Botox typically last between 3-6 months for most patients. While you are addressing your brows you may also opt to address your eyes by having Botox applied around your eyes or forehead as well to enhance your overall look!
Many patients ask us about the pain level when getting Botox injections. You'll be glad to know for most patients receiving Botox injections they state the pain is completely tolerable. Most patients experience a small "prick" like feeling while getting the injections and some even say they feel nothing at all. Because this treatment involves no surgery you will not have to worry about the common risks and prolonged downtime associated with surgery.
Imagine having that youthful glow and fresh looking eyes all without having to go under the knife! It may sound too good to be true, but it's all possible at Level Up Med Spa in Andover. Contact us today to schedule your consultation. We also offer video consultations in the convenience of your own home, call (978) 409-0126 to get the youthful look you deserve!