What is Nonsurgical Fat Reduction?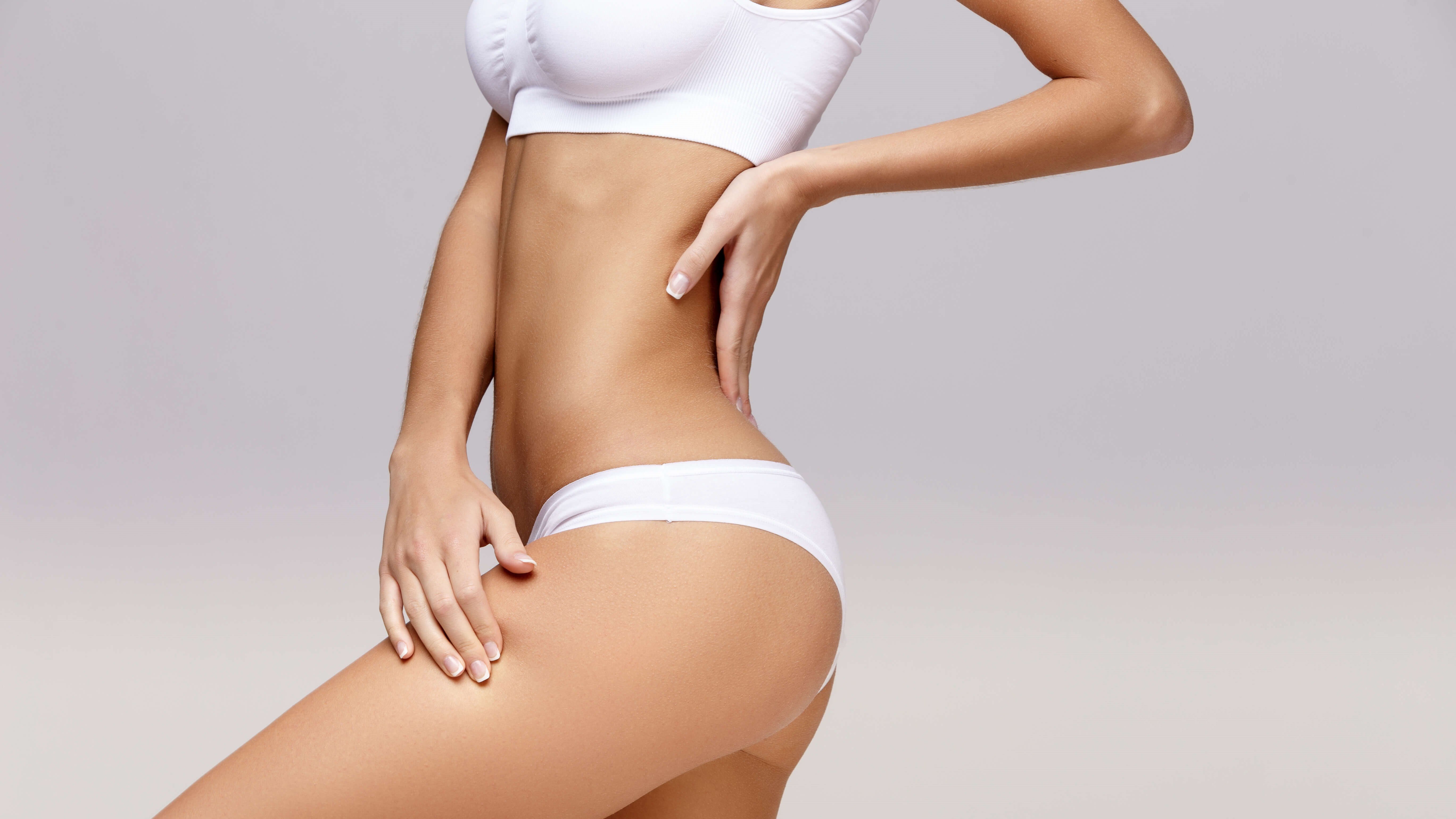 What is it?
Nonsurgical fat reduction is the process of using various modalities to reduce body fat without needles, surgery, or downtime.  In fact, nothing enters the body!
How Does It Work?
A probe is put on the area of the body that is in need of treatment and a mixture of heat and radio-frequency is applied to the area thus causing the energy structures of the fat cells to die and as a result the fat cells slowly die off.   The Fat cells die off over an 8-10 week period and the results will gradually appear on the person's body.
The body disposes of the fat cells through the lymphatic system so you can expect to basically poop out the fat cells that have been killed off by the treatment.  
How Do I Get The Best Results?
For best results of this type of treatment, one must actually diet, exercise, and keep alcohol consumption to a minimum.  Those that maintain a healthy and balanced lifestyle get great results.  These treatments also work with the water in your body, so to get maximum results one must consume 32-40 oz of water daily to help the body flush out the fat cells as they die off!  
What Is The Name Of The Treatment?
Level Up Med Spa offers Trusculpt iD for nonsurgical fat reduction.  This procedure uses the combination of heat and radio-frequency to target unwanted body fat cells and eliminate them from your body.  
The end result is an average of 24% fat reduction in the area of treatment as well as skin tightening (since we use heat) - all in one treatment.  
Keep in mind that you will not see results immediately; you should expect to see results after about 8 weeks or so after treatment. 
It's important to remember that there are no surgery, needles, or pain!  You can get the Trusculpt iD treatment done on your lunch break and go back to work or the gym right after!   It is truly an amazing procedure.  
In the end, this is a great alternative for surgery, especially if you don't want to deal with the pain, downtime, or potential complications that come with surgery.
Contact us today to learn more and schedule a consultation!