Pop-Up Luxury Massage at Level Up Med Spa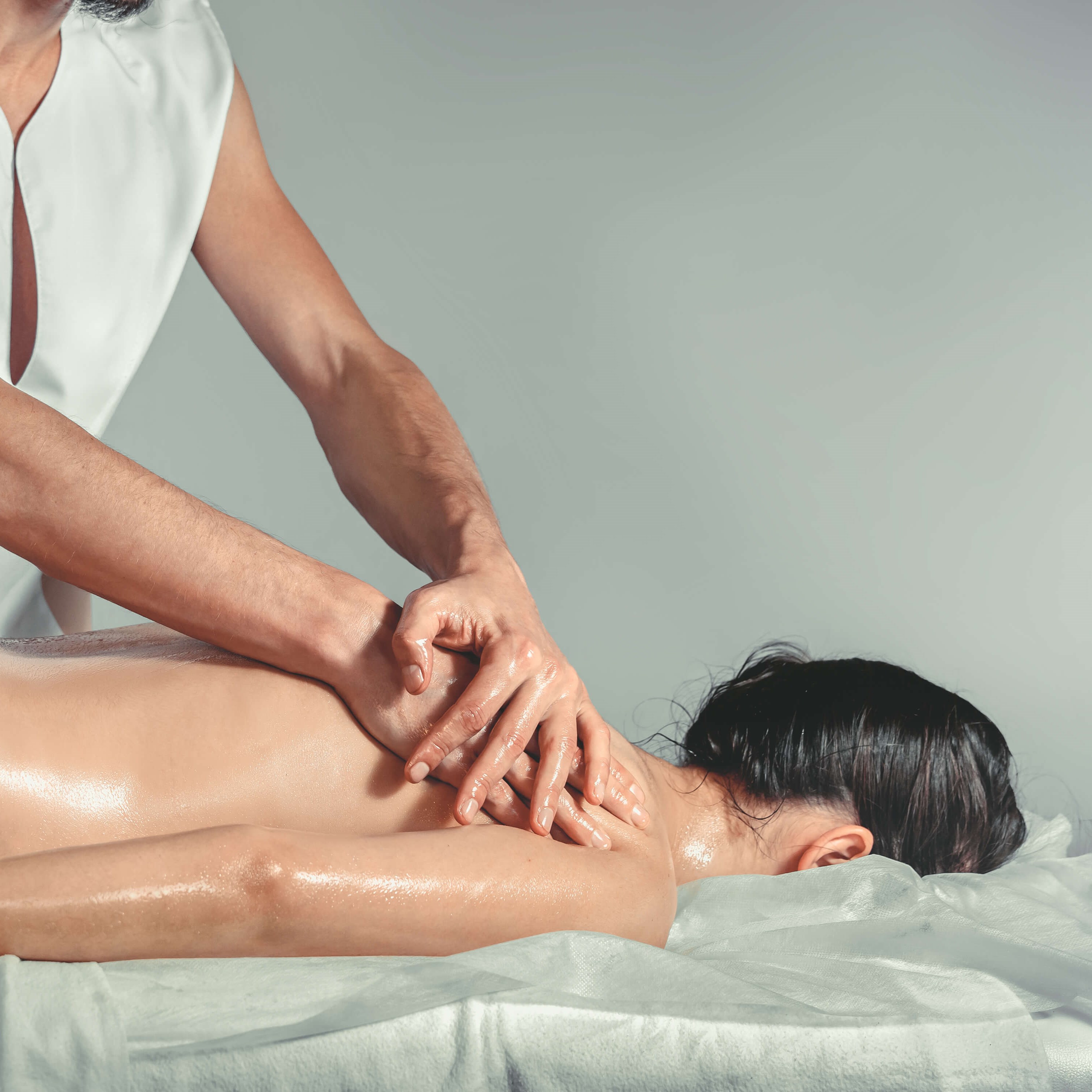 For a limited time, experience luxury holistic massage by Kelli Costa, now available at Level Up Med Spa in Andover. Come enjoy the ultimate healing experience connecting your mind and body through massage. Experienced Licensed Massage Therapist Kelli Costa is setting up her unique healing spa experience at Level Up Med Spa.
Massage therapy has incredible healing benefits that contribute to your overall wellness. Massage therapy can help; reduce stress, improve circulation, reduce pain, eliminate toxins, improve flexibility, improve circulation, improve sleep, reduce fatigue, improve immunity, alleviate depression and anxiety.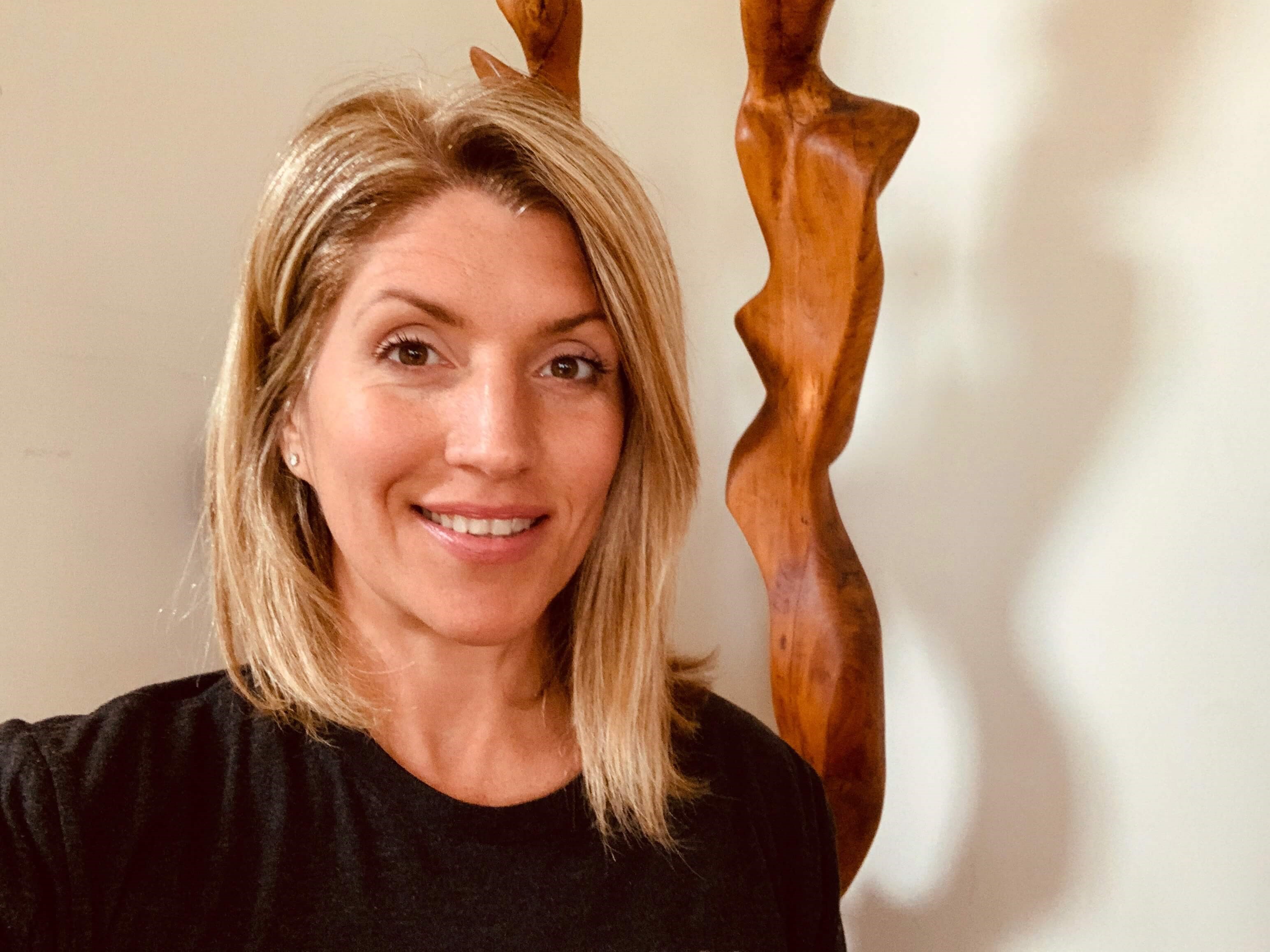 Meet Kelli Costa, LMT
Kelli comes from a long line of healers and has developed a deep passion for helping others feel at peace and gain a mind body connection through massage therapy. Her spirituality allows her to connect with clients and gain an understanding of what their body needs. This connection helps create a path to provide the healing that people look for when receiving a massage.
Kelli has been a massage therapist since she graduated from the Salter School of Massage Therapy in 2008. She is trained in various modalities of therapeutic massage and body work including deep tissue, myofascial release, Swedish massage, prenatal massage and reflexology. Kelli prides herself on creating a relaxing and trusting environment so an entire body experience can be realized.
When not working Kelli loves being active and enjoys yoga, biking, swimming and hiking with her dog Bruin.
Experience a luxury holistic massage with Kelli Level Up Med Spa in Andover! Now offering luxury holistic massage, using all natural organic oils & scents.
• Therapeutic Massage
• Deep Tissue Massage
• Myofascial Release Massage
• Prenatal Massage
• Swedish Massage
• Reflexology
Enjoy one of a kind holistic massage during this limited time pop-up massage by Kelli Costa at Level Up Med Spa in Andover. Call (978) 409-0126 for booking and details.