Treat Diastasis Recti & That Mommy Pouch!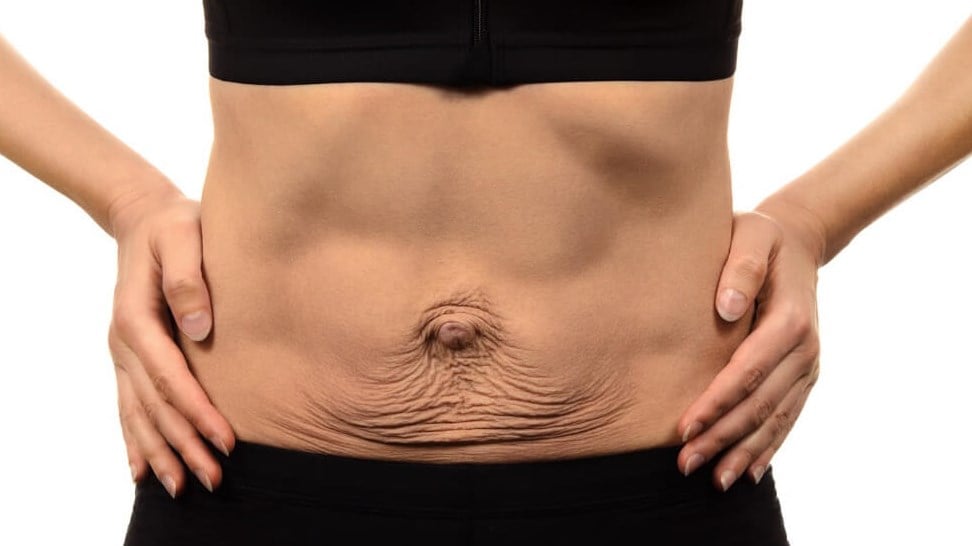 Want to know how to get rid of the Mommy Pooch? You can do it chillin with EmSculpt at Level Up Med Spa in Andover.
Moms suffering from Diastasis Recti have more than just a hard time getting a flat belly...if left untreated Diastasis Recti can have long-term complications for the stomach muscles and back.
Potential problems from untreated Diastasis Recti:
Problems w/ mobility, stability and posture
Back pain
Pelvic pain
Incontinence 
Constipation
Hernia
THE ANSWER: 
Eliminate the Mommy Pooch, STRENGTHEN YOUR CORE, and treat Diastasis Recti with EmSculpt! EmSculpt works to contract the muscles in your core, 30 minutes with EmSculpt is equivalent to 20,000 sit ups! 
Say goodbye to mommy pooch & hello sexy abs!  
Book your consultation today, call us at (978) 409-0126 to treat your mommy pouch and diastasis recti.